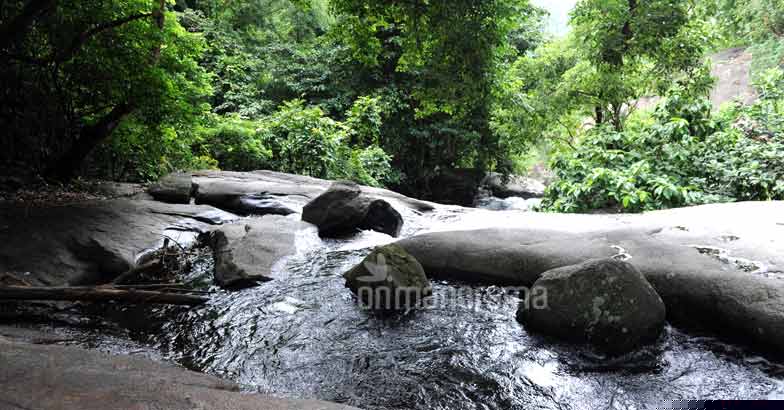 Just a stone's throw away from Palakkad town is Dhoni - a place which has much to offer a person who is willing to explore the hills. A livestock farm, a vegetable farm and then, if you are willing to trek uphill through the Reserve Forest for about a little over 3kms, you reach the beautiful Dhoni waterfalls.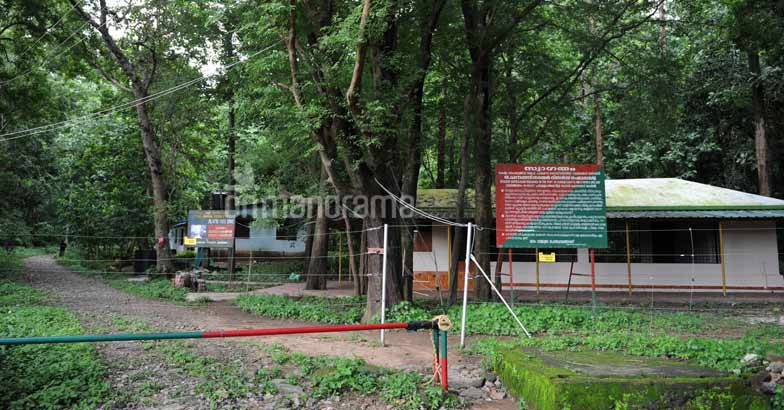 There is a forest office at the foothills at Dhoni which is one of the oldest in the state. It was set up by the Britishers. You can buy tickets for the trek to the waterfall from here. Since the trek takes you through a forest, they may not allow you if there are elephants or tigers spotted in the area. There is a road which goes uphill through the forest, but it is not for private vehicles. It is advisable to take a leisurely walk up the hills to the waterfalls. On your way you will see monkeys and birds – take in the sights and sounds of the forest as you walk up. Also keep a look out for reptiles; for you are in a forest area.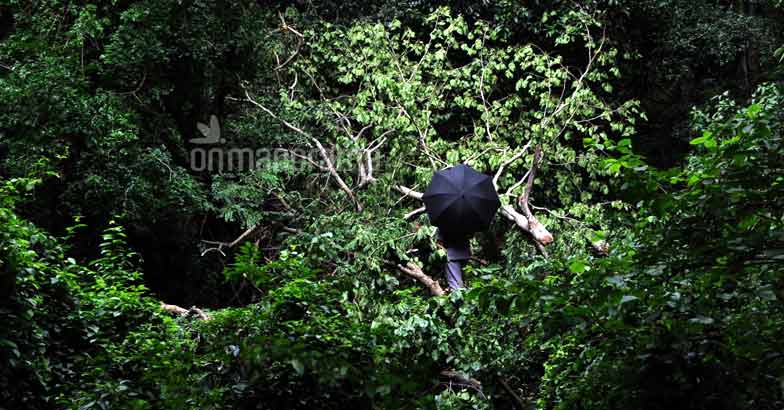 There are various shortcuts to the waterfalls – if you are with family, stick to the well -worn path. If you are adventurous, take the shortcuts – it is easy to get lost, so listen carefully and follow the sounds of the water cascading down the hill. A trek up to the waterfall, will ideally take you three to four hours, if you are taking it at a slow pace. Make sure you carry water and something to munch on- and more importantly, not to leave the used bottles and other plastic containers in the jungle.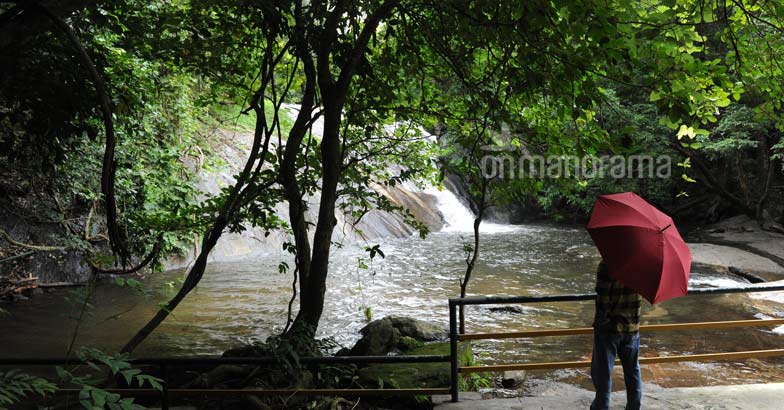 If you are wandering off the path, you will see forest, dense and thick around you. There are different kinds of birds that are found in these forests. The waterfall is not a big one, it is a series of waterfalls at different levels cascading down the hills. It creates pools of water and then goes downhill roaring over the next level. If you are planning on getting wet, make sure that you find firm toe holds. During the rains, it is best advised to watch the water fall from a distance. It is relaxing at this waterfall. All you hear are the sound of water cascading down the hill and the forest around you.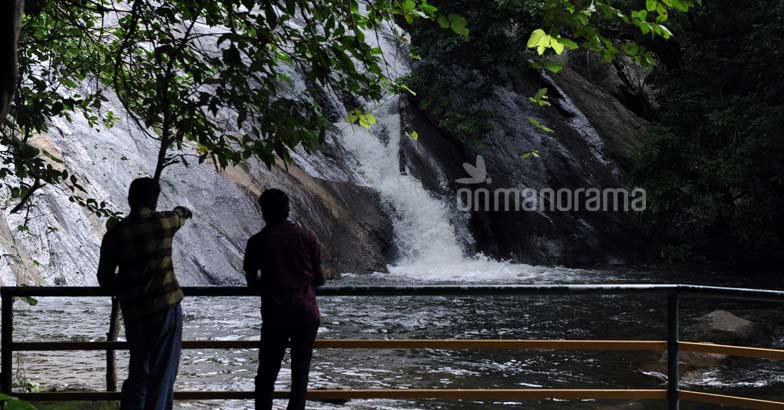 Long ago, you could have trekked to Malampuzha from Dhoni, but now, we are told it is not allowed year around. The ideal season to visit Dhoni is from September to February. The trekking trail at Dhoni is not very difficult. It is informative and it is enlightening. And will offer a perfect break from your busy life.