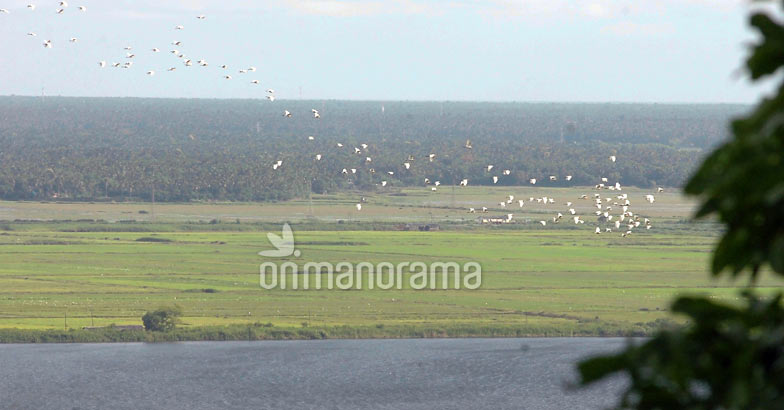 A hop, skip and jump away from Thrissur city is Vilangankunnu, a small hillock, which is perhaps one of the best places to spend your evenings with your loved ones. This small hillock offers a bird's eye view of Thrissur and its neighboring wetlands.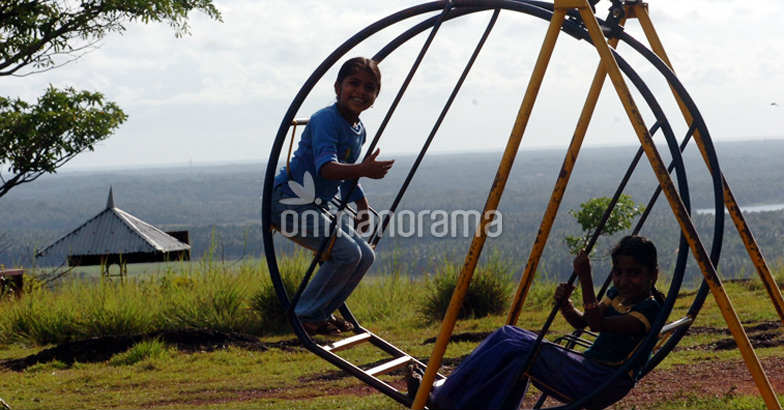 Though not a tourist destination, Vilangankunnu is very popular with the local people. There are many who drive up this hillock to unwind after a hectic day's work. The lush greens and the cool breeze that wafts through will calm you down. The kids can enjoy the amusement rides at the children's park.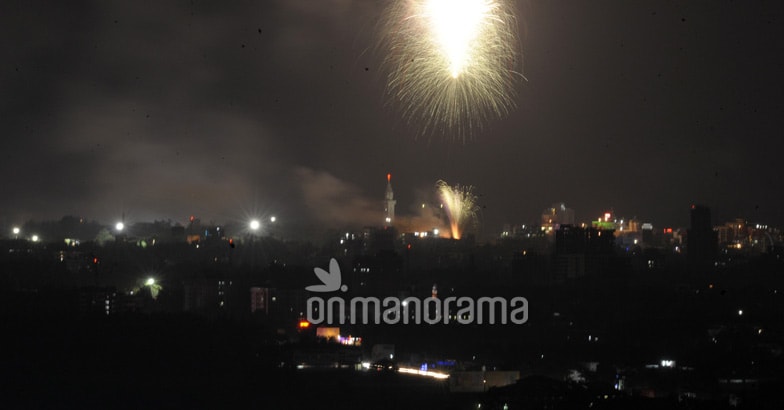 The sunsets here are spectacular on an ideal day. On a rainy day, which comes often, the greens around the hillock take on a different hue. The old timers who come to Vilangankunnu rue the high-rise buildings that are changing the look at feel of their town. They tell you stories about how it is the best place to see the fireworks which mark the Thrissur Pooram.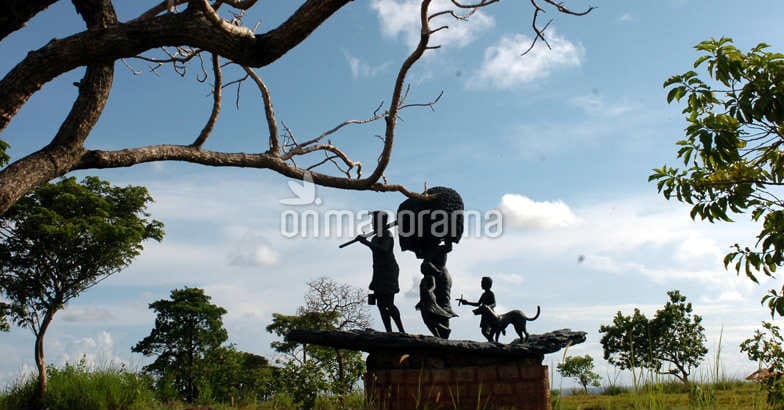 The District Tourism Promotion Council had set up an open air theater here. They have also set up an 'Asokavanam' here in association with the State Medicinal Plants board, The Vilangan Trekkers Club and the Asokavana Samiti. There are a couple of sculptures here and a Kudumbasree canteen which serves you food. Various schools in the city take their students to Vilangankunnu not just because of the peace and serenity that this highest part of the city offers, but for the children's park and the other adventure activities offered by the Vilangan Trekkers Club.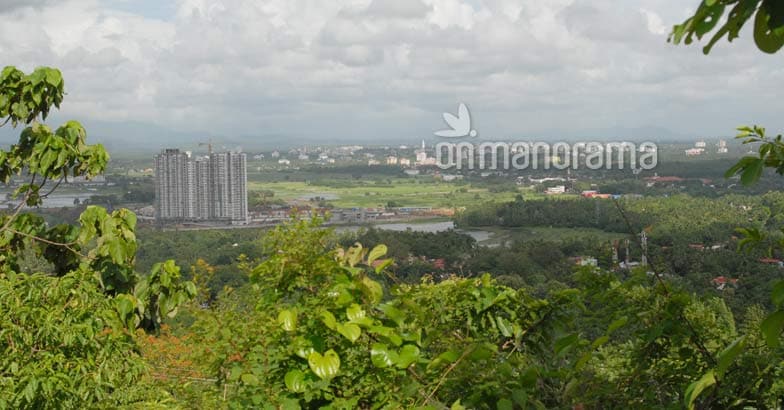 The best time to head out to Vilangankunnu will be after 4pm, even though it is open from 7 am to 7 pm in the evening. We would recommend that you pack a picnic hamper and watch the sunset. And trust us, it will be a good experience.