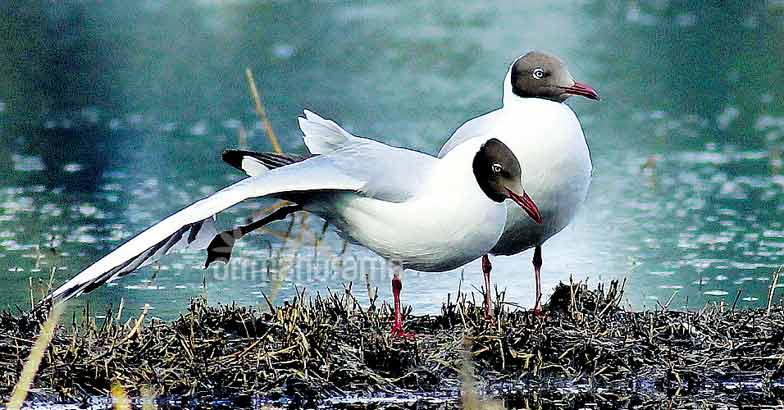 Till a couple of months ago, one had to head all the way to Thattekad to watch the migratory birds. Now, thanks to the Forest Department and the efforts of several local bird watchers, various places across the district see migratory birds setting up homes from September to February. We list out the places where they have been roosting.
Ezhupunna
The fields around Changaram and Neendakara are the places where the rare birds are being spotted. As many as 200 foreign birds have been found in these places. Bird watchers in these areas recently spotted the greater flamingo which is a rare find. In 2014, a flock of Eurasian spoonbills and blue-cheeked bee-eaters were seen here. Among the other birds that roost here are the grey-necked bunting, small blue kingfisher, white breasted kingfisher, stork-billed kingfisher and grey herons.
Kandakadavu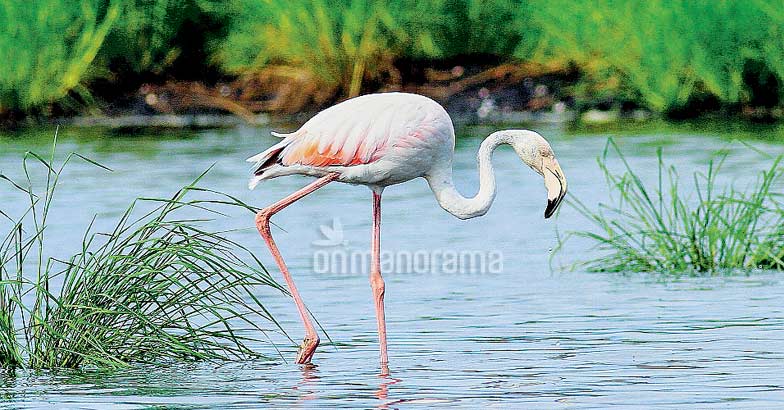 Around 180 different migratory birds were found in the marshy lands around Kandakadavu near Chellanam. Spot billed pelicans, northern pintails and gargani ducks are the other birds that flock to this place.
Kadamakudi
Osprey's are the special guests at Kadamakudi village. It is an experience to watch the bird hover in the sky and then snap a fish out of the waters. The other birds found here are the Asian open bill stork, painted stork, purple moorhen, oriental white ibis and black-winged stilt also roost here.
Puthuvype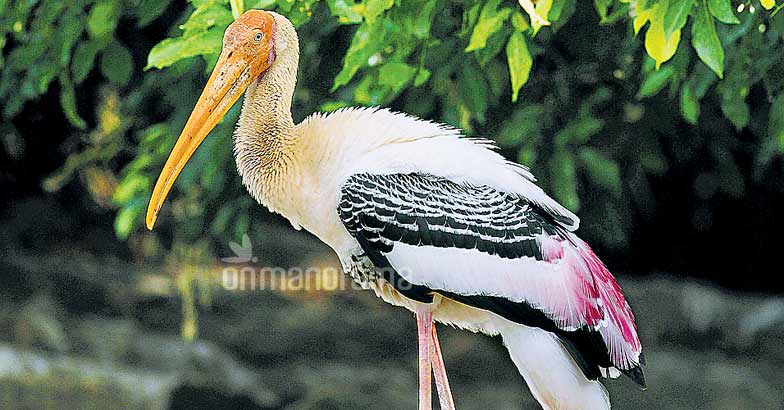 The migratory birds arrive here by September. The commonly found migratory birds in this region are whimbrels, lesser sand plovers, greenshank, common sand piper and brown headed gulls.
HMT grounds
Thousands of birds - both migratory and non migratory roost around the hills and trees here. The most common are the white brown bulbul, Indian robin, Asian paradise fly catcher, pied bushchat, orange headed thrush, changeable hawk-eagle.