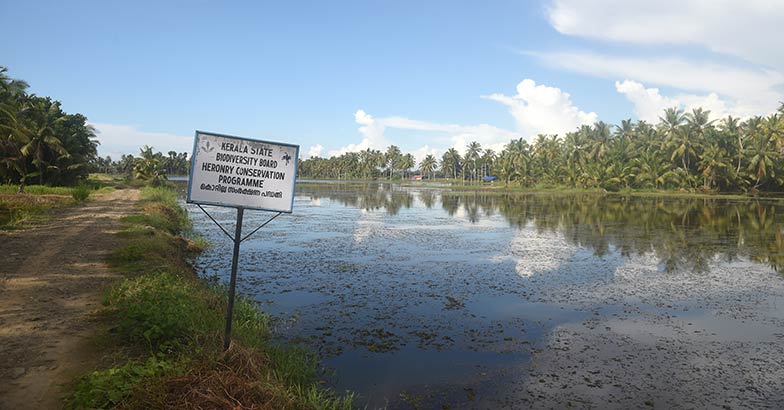 Close your eyes and pin your ears back. Allow your auditory receptors to sense birds on all sides - chirping, flitting, singing and fluttering. Nevertheless, keep an eye out; you might spot a heron tugging an earthworm for breakfast, and a kingfisher hovering jewel-like, to cradle the morning sun in all its radiance. Welcome to Pandi Bird Sanctuary, in Alappuza district. A trip here, far from the madding crowd, will surely cheer you up.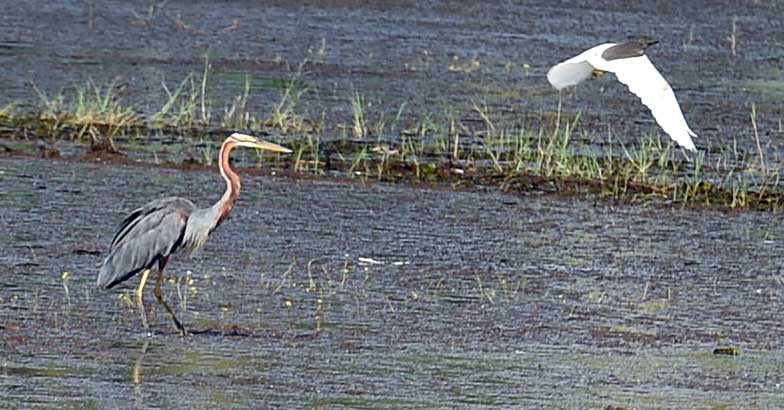 When compared to Kumarakom and Thattekkad, Pandi is one of those lesser known bird sanctuaries. Not many know about the bio-diversity habitat stretching several kilometers along the banks of the smooth-flowing Pampa River.
Off to Pandi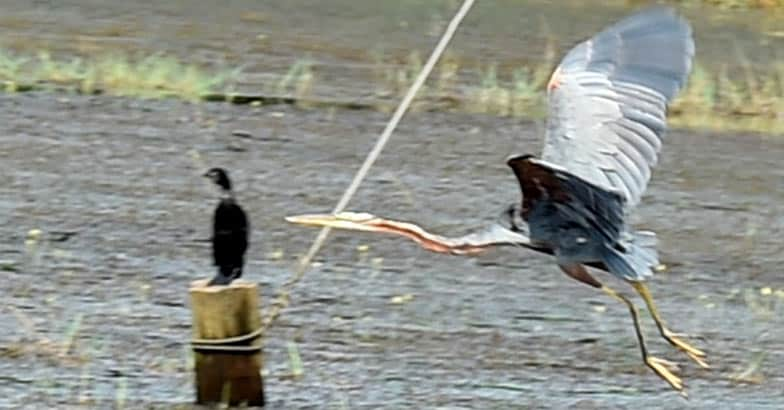 Ask someone at Payippad junction on the Kadapra-Haripad State Highway about a bird sanctuary and you will be met with raised eyebrows. Everyone would ask, 'what, bird sanctuary? where is it? Now, ask for a place called Pandi. Turn towards Pandi route after entering the Ayaparamp road from Payippad. Even though a board for the Heronry Conservation Project is installed in many places, the odds that someone sees it is barely better than winning a lottery.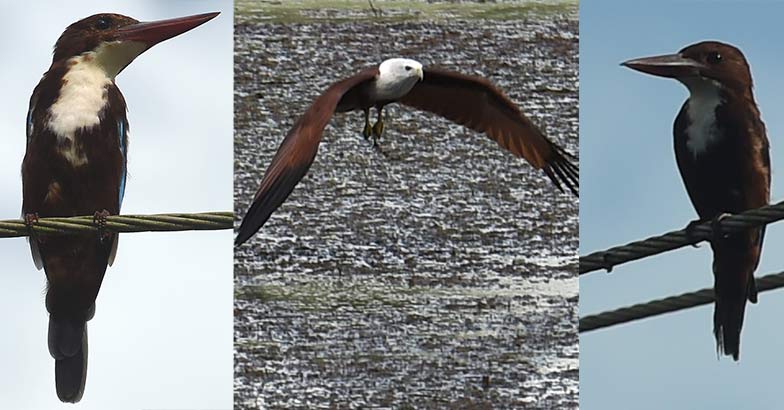 Traverse across Vittuvalanji Bridge and voila, you have reached Pandi in Cheruthana Panchayat. The road is a little treacherous but allows easy passage of a vehicle.
You need patience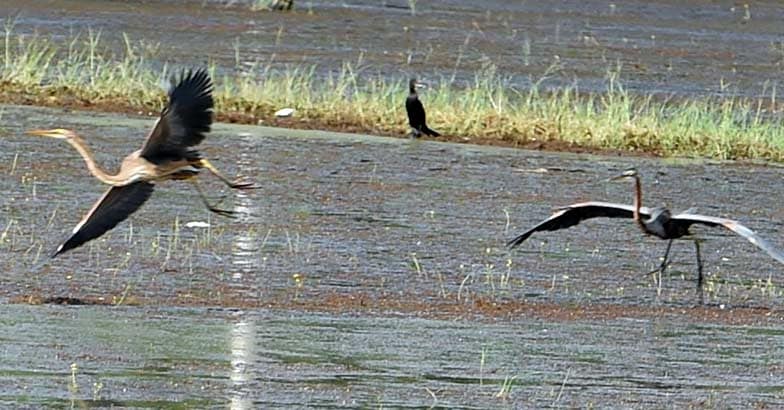 Pandi is not a regular bird sanctuary. It is a stop-over for various kinds of migratory birds from all part of the country. But it depends on the seasons, harvest and other ideal weather conditions. Other than the herons, several species of migratory birds such as Small Blue Kingfisher, White Breasted Kingfisher, Stork Billed Kingfisher are spotted here, from time to time.
It is ideal to venture to Pandi after checking on the migration time-table of birds in advance. Local folks say that most birds arrive here during the time after harvest.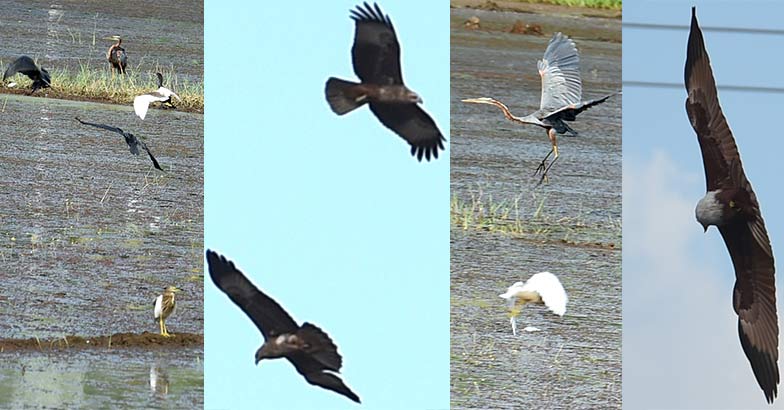 Well, if you are not much of a birder, soak it all in the vast green stretches of paddy fields, which is truly a sight to behold. The blue-gray Pampa River, the rural landscape and the fields, lined by coconut trees, can awaken the poet in you. Park your vehicle and take a stroll, trust us, it will relax you. The tiny channel adjoining the ridge across the paddy fields abounds croaking frogs and toads. Dragon flies and butterflies perched on the long blades of grass paint a pretty picture. You might also see a water snake scurrying along the narrow stretch of water.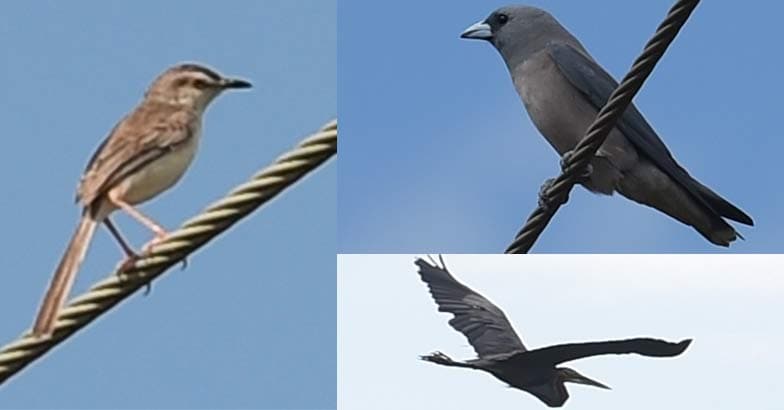 It is ideal to carry drinking water while going on this tour as there are no shops nearby. And when your legs ache from continuous walking, Pampa will beckon you. The path leads to a scenic shoreline, where you can take a ferry to the other side of the shore.
While you are walking around, you will not feel the intensity of the sun. However, you will find yourselves totally drenched by the time you reach back to your vehicle. If you are armed with a decent camera, you can take back a collection of beautiful snaps from this abode of birds.