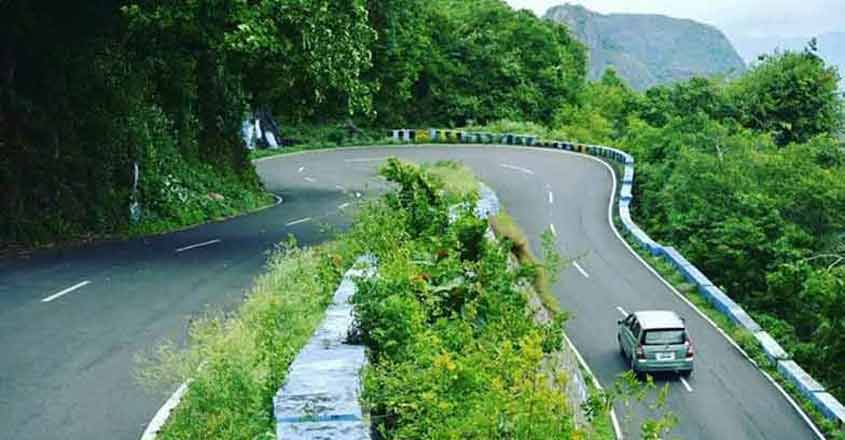 In journeys, it's not just the destinations alone that matter. The sights along the ways to reach them, too, count. A trip can be braving the hot weather, cover the shade spread by giant trees on both sides of the path, the noise of fellow passengers, the silence around if you are a loner...
Manali to Leh
The beauty of driving along this route may have been written about several thousand times, yet the 490-km trip between the two cities upcountry can retain freshness. If the crystal clear river flows by the road, there are also the snow-capped mountains at distance. Such dreamy sights give energy to the traveller even as there are tough stretches up the route that doesn't permit access all time of year. The road from the Himachal Pradesh hill station to the Jammu and Kashmir city is open from June to November, after which it gets closed owing to wintry snow.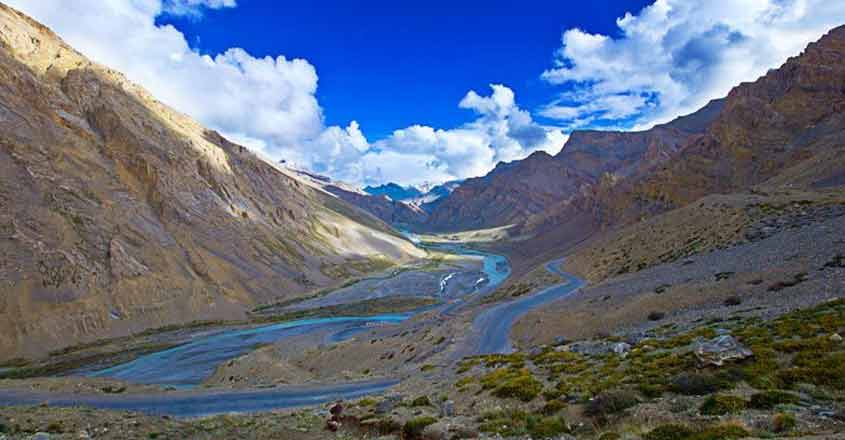 Valparai-Mysore
This 307-km road gives sight primarily to evergreen forests and tea estates. At some distance in the woods, one comes across wild animals. More so, if the journey is via the Tamil Nadu city of Pollachi.
Darjeeling-Pelling
Darjeeling is a hill station in north Bengal where tourists arrive in large numbers. From there to Pelling in the neighbouring state of Sikkim is a beautiful two-hour experience covering 73 km. A constant motif of sorts across the journey will be the snow-capped Kanchenjunga (which is in China, geographically). The summer months will be ideal.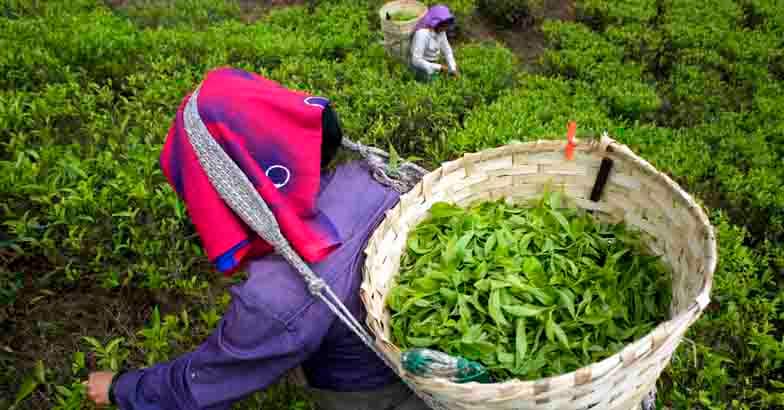 Guwahati-Tawang
It's one of those trips that can best enchant the traveller with the nature in the country's Northeast. A 502-km journey from the Assamese city by the Brahmaputra to the Buddhist centre in Arunachal Pradesh. There are barren stretches, there is snow as well. Sure, there are hairpin curves, much to the challenge and thrill of the driver. There are quite a few secrets of nature that you will discover along this memorable trip.
Ahmedabad-Kutch
White fields practically define the sights along this 403-km journey across two Gujarat cities. The colour is so because of the saltpans across the way. That doesn't mean there is no other colour. One must see the many-hued dresses of its people.
Bangalore-Coorg
It's a 253-km journey that can take you from the bustle of the heavy-traffic city to the green leisure of the hills that form part of the Western Ghats. The orange fruits and coffee flowers form a great combo for the eyes and nose. At the end of the trip are quaint old Coorgi houses, a far cry from the apartment-crowded city that is the Karnataka capital.