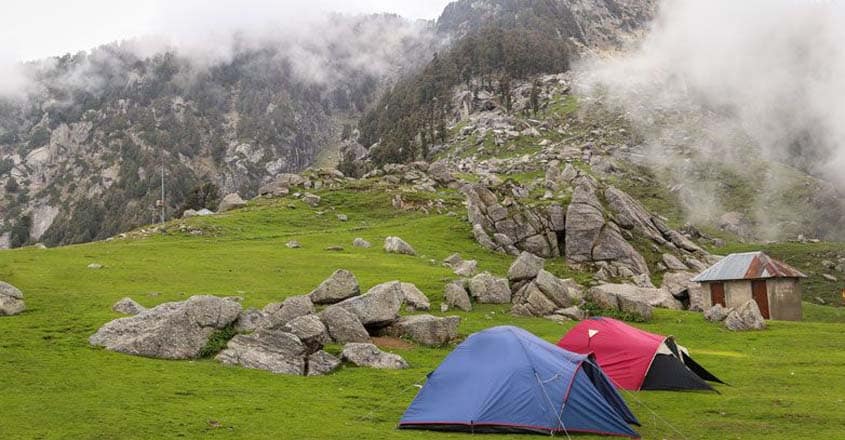 Most people enjoy travelling, but expenses are an issue for a majority among them. That makes destinations where cheap food and accommodation are available a favourite among tourists. India offers several such scenic spots where tasty cuisine and shopping options are available at a low cost.

Travelling by train to these places is the first step to save money. Avoiding luxury for the stay and meals would help reduce expenses further.
Landsdowne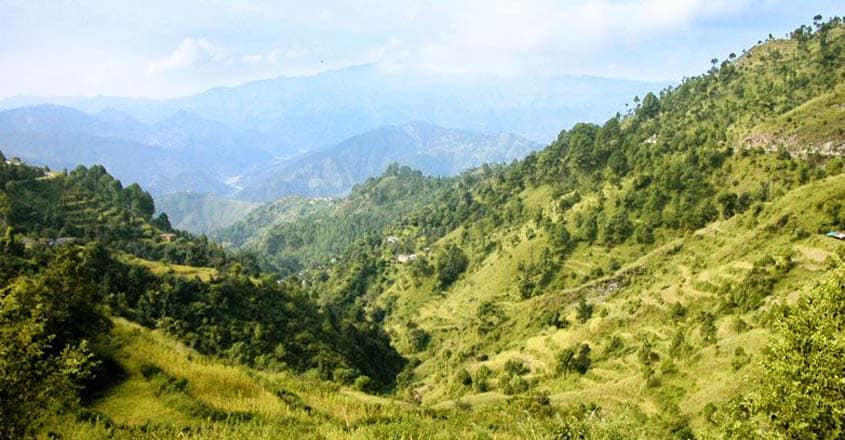 It is a little-known hill station in Uttarakhand blessed with amazing scenery. There are numerous attractions in Landsdowne, including Bulla Tal lake, war memorial, Kalagarh wildlife sanctuary and long walkways.
Accommodation costing less than Rs 1000 per day is available in plenty here and shacks selling food and restaurants having a menu of moderate rates are numerous in the town.
Parvati Valley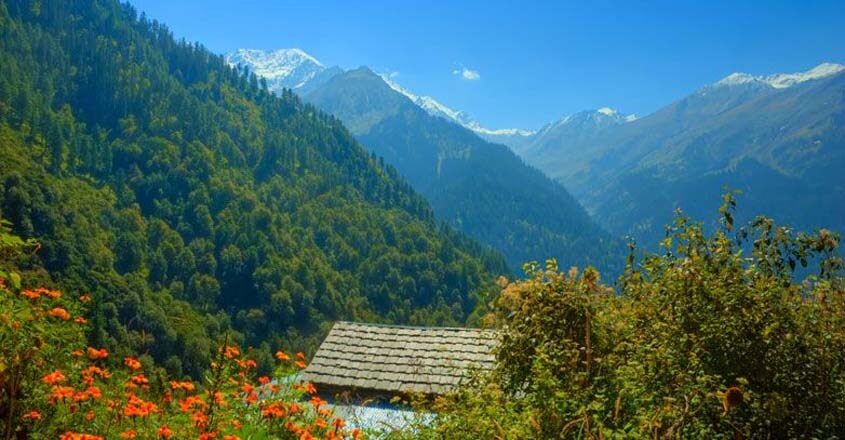 It is a stunning valley in Himachal Pradesh that would make a visitor wonder whether heaven had not descended on earth. Parvati Valley draws travellers as it is easily accessible and offers cheap stay and food options. The biggest attraction of the place is the rural life. A number of villages dot the valley, adding to its beauty.
Trekking is available to Kheerganga, where a refreshing bath in the hot springs would energize travellers.
Snow-clad mountains and extreme cold challenge adventure seekers in Parvati Valley, while the night-long parties attract people who enjoy a good life.
Stay options are available from Rs 150, while a room with all facilities would be charged a mere Rs 500-600. Most of the restaurants in Parvati Valley serve food at moderate rates and a four-day visit would cause a total expense of around Rs 5,000.
Goa
Everyone loves Goa, which witnesses the most number of tourist arrivals in India, flaunts very beautiful beaches and parties all the time. It is also a place where one can enjoy with minimum expenses if proper planning is carried out. The smartest way to move around Goa is hiring a scooter. It is not only the easiest means of transport but also the cheapest; a day's rent starts from Rs 250. The ancient cathedrals of Goa and the magic of the sea cast their spell on every traveller to the destination.
Before starting the trip to Goa, decide on the place of stay according to the budget - rooms are offered starting at Rs 500.
Restaurants like Anandasramam and Anjuna biriyani palace offer delicacies at affordable rates.
Mcleodganj
Also known as 'Little Lhasa,' Mcleodganj is located in Himachal Pradesh. Regular visitors to the place attest that it is the ideal holiday destination. It is also well-connected and has places of stay at moderate rates. A visit to any eatery in the town won't burn a hole in the pockets.
Attractions in Mcleodganj include Bhagsunag waterfall, Buddhist monasteries and an opportunity to meet Dalai Lama.
By availing the facility for Triund trekking, a night can be spent on the open hill top at Rs 500. The scenery of the hills in Mcleodganj is indescribable.
Room rates start from Rs 500 but other stay options are available from Rs 300. Good food at moderate charges is offered by restaurants like Tibetan mandala café, Common ground café, Mcleo restaurant and Green Hotel.
Pondicherry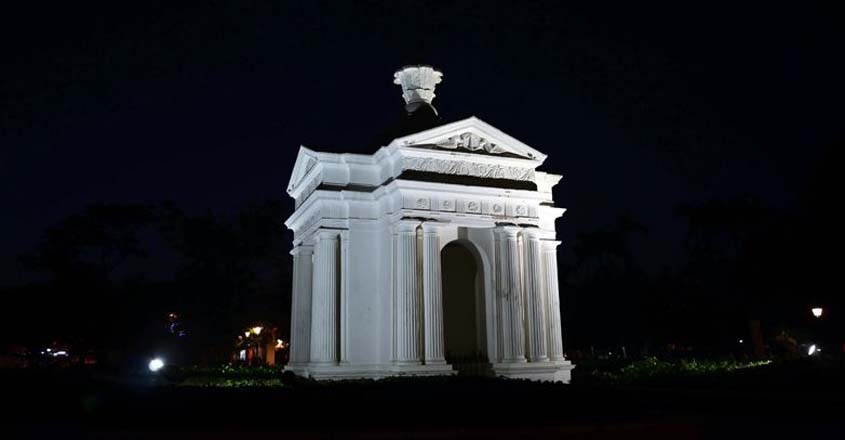 Bicycles are the best means of transportation to enjoy the French architectural marvels in Pondicherry. By renting a bicycle, significant savings can be made.
However, accommodation and food are relatively expensive in Pondicherry, but by making intelligent choices money can be saved. Popular sights in the union territory include Arabindo Ashram and Auroville, while Le café and Seagulls restaurant are good eating spots.