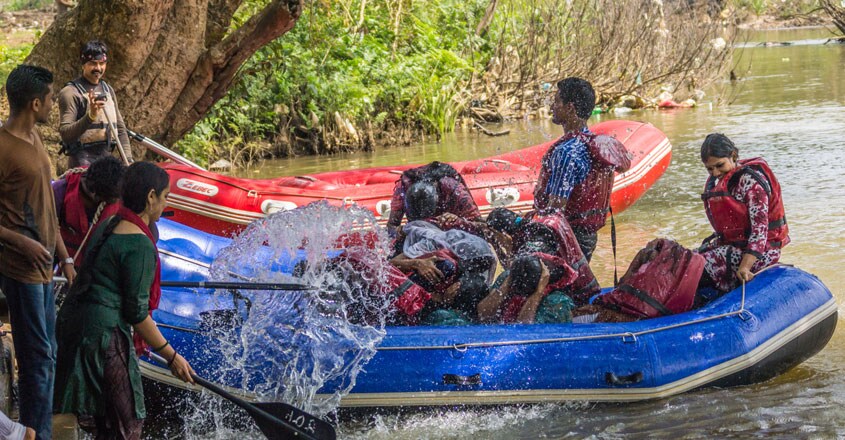 Everyone would want to go to a cool place during summer, spend some time in the chill and beat the heat. There are the six places in Karnataka that can be cool destination and scenic wonders at the same time.
Dandeli
This village is situated in northern Karnataka, along the Western Ghats. Thick vegetation and high elevation from sea level provides for a cool 18 degree Celsius even in summer.
Hence it is an ideal place to spend the hot days. The hills attract adrenaline enthusiasts too. Many activities including jungle camping, night camping on river banks and rafting are available here. The woods are an added attraction.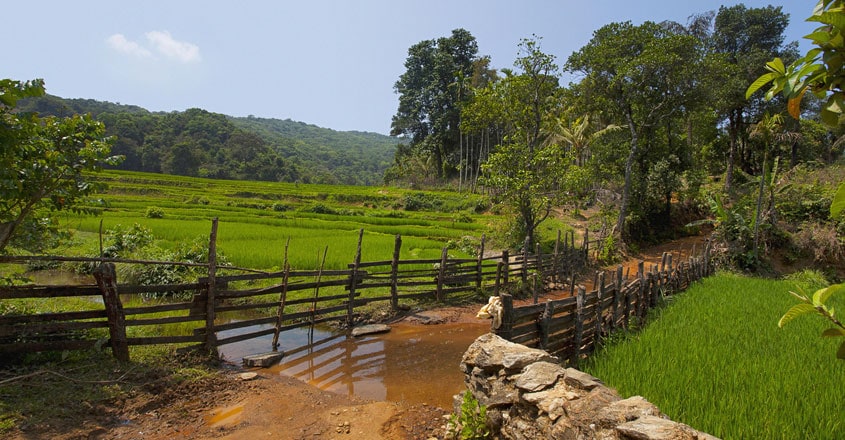 Coorg
Known as Scotland of the East, Coorg is another summer location. Situated 1715 metres above sea level, it provides the pleasant weather of a hill station all year long. Coorg is another destination known for its natural beauty – tea, coffee plantations, small streams and mysterious mists add to its charm. A break here will be remembered for trekking in Brahmagiri Hills, stay in the middle of coffee plantations, the old Madikeri Fort, waterfalls and off-road drives.
Kudajadri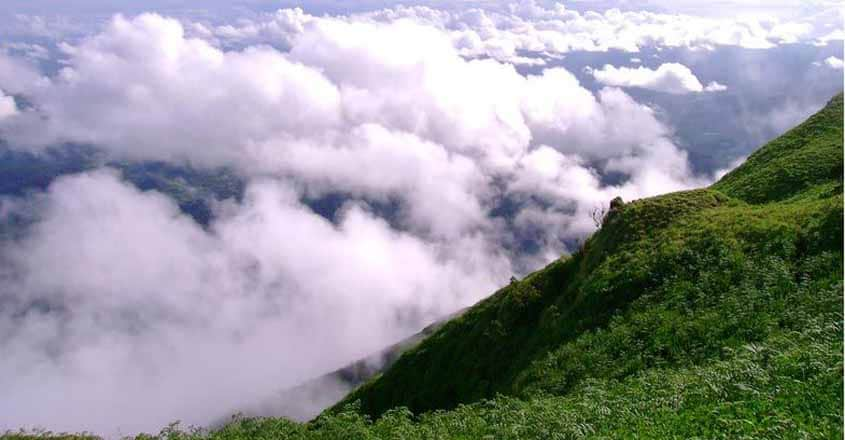 The Kudajadri peak is an all-weather destination. Standing at 1343 metres above sea level, it is another trekking paradise nestled in rain forest. Most people visit Kudajadri as part of Mookambika pilgrimage. One can either take the jeep or trek up the peak. The beautiful Ambavanam, steep hills and bountiful wildlife are a treat even in summer. On top of the peak is the Sarvajnapeedom of Sri Sankaracharya. This is one place where the travel is as mesmerising as the destination.
Gokarna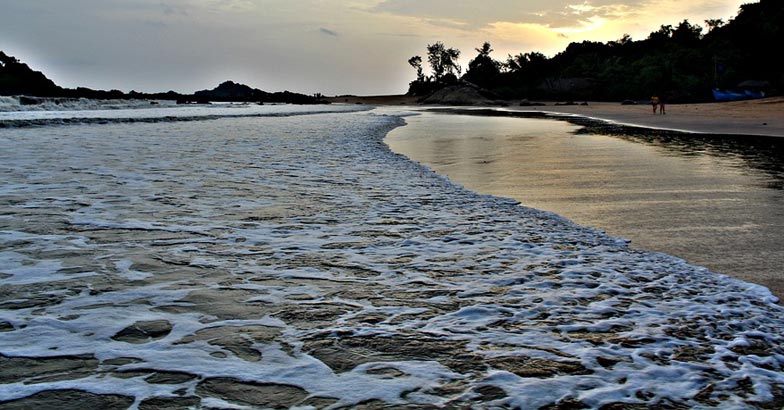 If sea can beat the heat, it is Gokarna. Beaches are the main attraction here. Om Beach, Kundala Beach, Half Moon Beach, Gokarna Beach and Paradise Beach are the main beaches. Mahabaleswara Temple is another attraction in this Hindu pilgrim site.
Hills situated closer to the ocean add to the ocean's charm. Om Beach that borders mountain and forest and Half Moon Beach that reveals itself from over the hills are mesmerising. The wind from sea cools down visitors. It is the perfect place to indulge in sea sports, beach treks and savour some seafood.
Kudremukh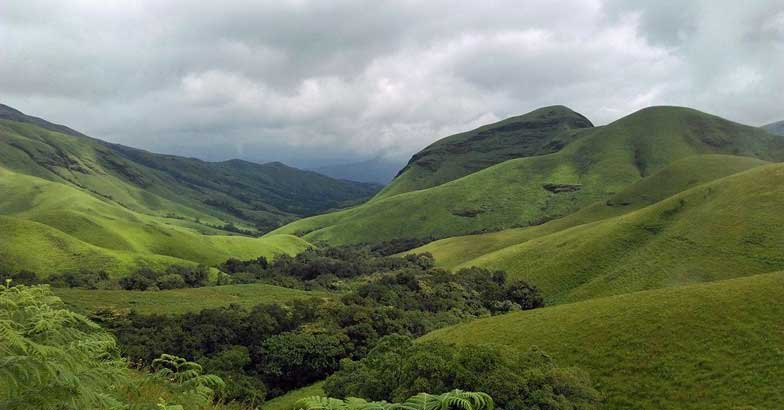 Kudremukh is a hill station cocooned in evergreen forests. Visitors can relax in the 600 square kilometre national park filled with exotic greenery. Trekking enthusiasts find Narasimha Mountains – at 1894 metres above sea level – a perfect setting. Hanumangundi Waterfalls too attracts many visitors. The beauty and comfort this destination provides bring in thousands every year.
Agumbe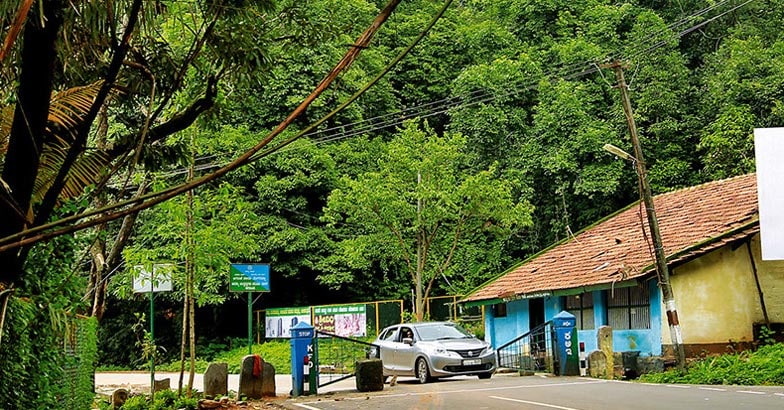 Also known as South India's Cherranpunji, rain is the charm of Agumbe. Located in Thirthahalli, Shivamoga, rain forests provide the best background for a summer break. Rain and mist follows visitors everywhere here. The Western Ghats and evergreen forests make it a favourite spot of wildlife enthusiasts. King Cobras rule the forest here. Fourteen hairpin curves on this mountain pass takes visitors to the top of the mountain where sunset is magical. Waterfalls and trekking opportunities make Agumbe a must-see.