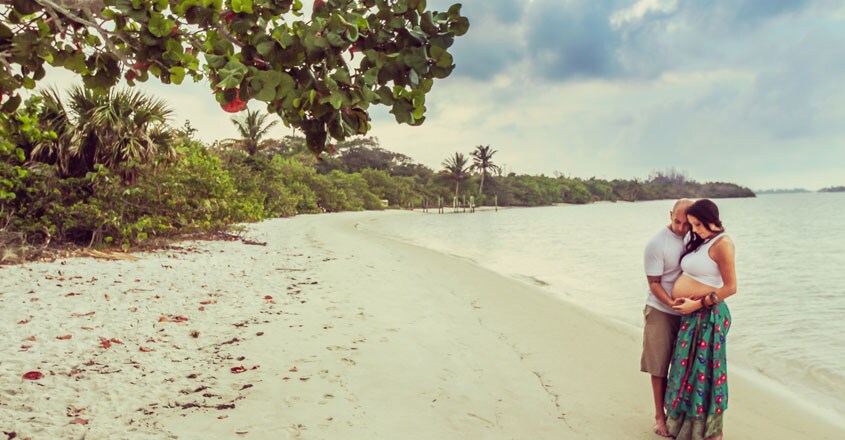 Not just honeymoons, babymoon travels have become very popular these days. Young women who love travelling rarely embarked on pleasure trips when carrying. But things have changed and several couples are in search for the ideal destination for a babymoon.

Several countries provide facilities for a pregnant woman to feel comfortable while visiting the place. This benefits not only the guests but also the hosts to boost tourism in the area.
One such destination which offers a special treatment for carrying women is North Island in Seychelles. Situated close to the African coast, Seychelles comprises 115 islands in the Indian Ocean. The country has been a major tourist destination for long. While it was a favourite among honeymooners, now babymooners also are rushing to the islands.
North Island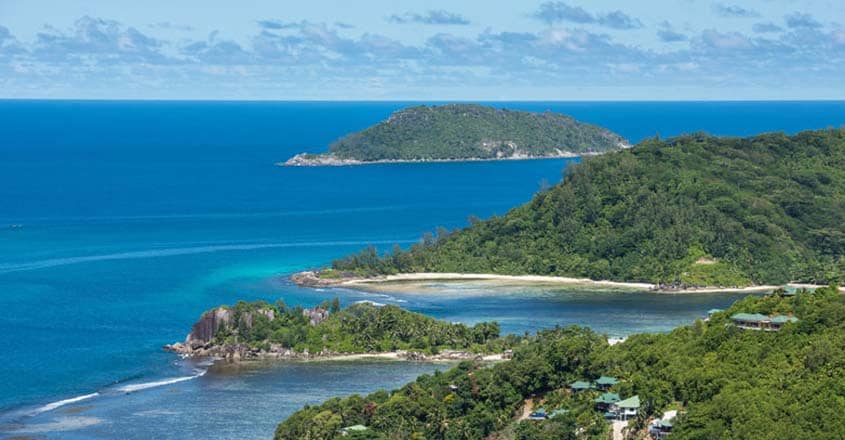 Among the numerous picturesque locations in Seychelles, it is the North Island that has arranged the most suitable facilities for babymooning couples. North Island is around 30 km from Mahe, one among the major islands in the country.
Blessed with natural scenery, North Island's attractions include sand that resembles talcum powder, coral reefs, coconut groves, and clear blue waters.
Visitors can reach the island by travelling 15 minutes from Mahe international airport. North Island awaits travellers with 11 luxurious villas, each of 450 sq metre area. Services of chefs who will prepare food as per the wishes of the guests are available at each villa. Delicacies from the local cuisine as well as tastes from around the world are served.
Women on the verge of motherhood will be offered light and healthy juices of various types and smoothies at specific intervals. Enjoying the sights of the sea while having food is a moving experience. North Island also has several restaurants where diverse cuisines are part of the menu.
Yet another speciality of North Island is the presence of innumerable spas. Pregnant women will be cared for based on instructions from a spa therapist.
Interiors of the villas have been arranged giving attention to minute details. For instance, the bed is of huge size for the benefit of pregnant women and guests can make themselves feel at home.