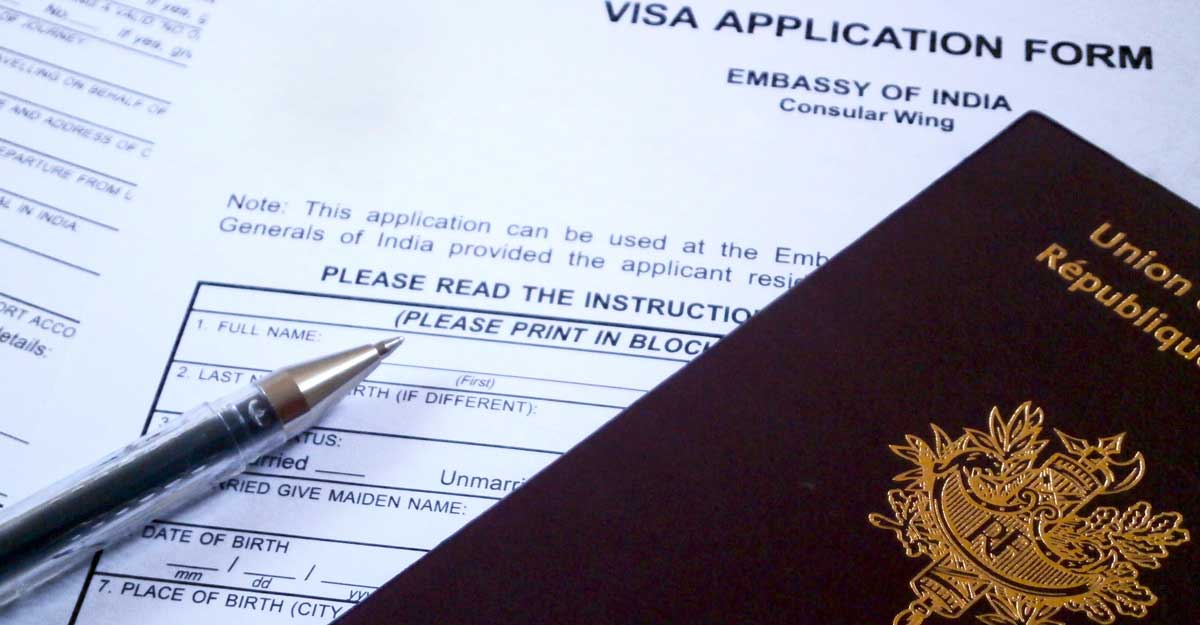 India is a perfect tourist destination indeed. The hills and the valleys, deserts and forests, rivers and snow, a location fulfilling all your needs.
A tourist visa is thus required for an entry, into the country. This visa is approved for the visitor, regarding recreation and other related purposes. For this, one must not have a residence or a job in India.
The duration of the stay in India is for 6 months or 180 days, on each of their visits. The validity of this visa begins from the day it is issued, to the last day of the 6th month.
Extension of the visa is not approved for tourist visa, except under some special circumstances such as, medical emergencies or loss of important documents like passport and so on, and should contact the Foreigners' Regional Registration Office for further information.
However, if the same visitor applies for another tourist visa within one month as their previous visa expires, the Indian Embassy will examine closely and refer to other institutions before granting fresh tourist visa.
There are also cases of changing the visa types or extending one's visa, such as, a foreigner marrying an Indian National, by which their visa type will be changed to X visa.
Extension for stay is available for:
1. Medical Visa
2. Medical Attendant Visa
3. Student Visa
4. Employment Visa
5. Business Visa
6. (i) Entry (X) Visa for dependents of Employment Visa, Business Visa, Student & Research Visa
6. (ii) Entry (X) Visa (Spouse or dependent of Indian citizen/Person of Indian Origin)
6. (iii) Entry (X) Visa (Others)
7. Journalist Visa
8. Research Visa
9. Conference Visa
10. Project Visa
11. Missionary Visa
For this, those who wish to stay must submit the application for extension of residential permit along with the required documents as per each visa, before 60 days of expiry of the visa they hold, at that point of time.
Late renewal and over stay, will be fined and the latter imprisoned.