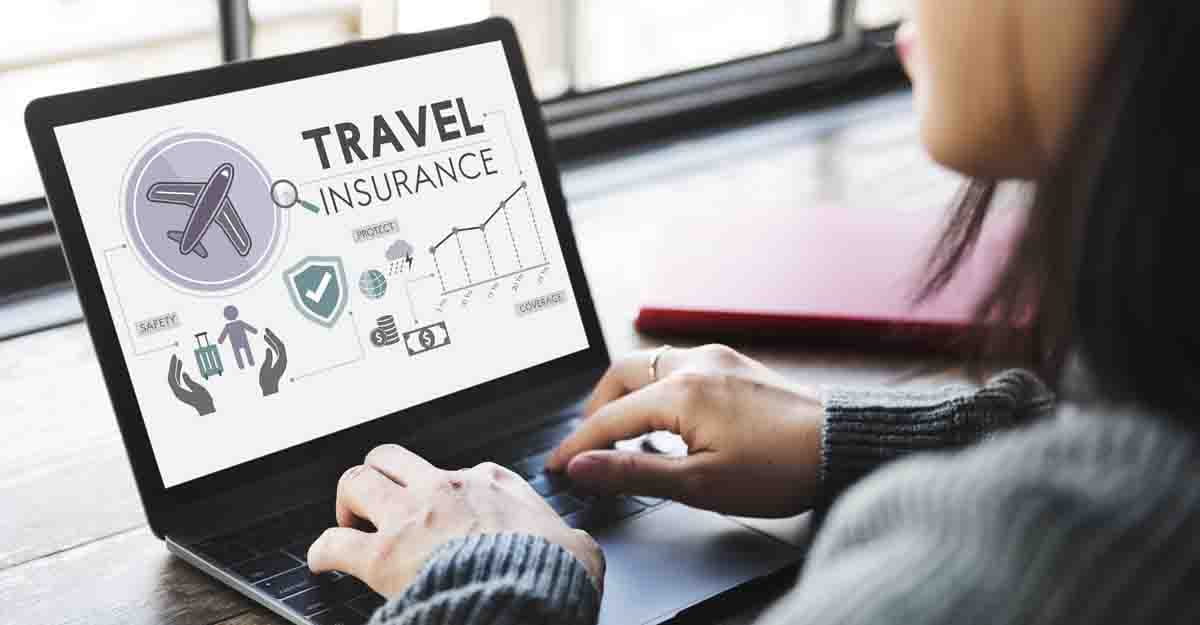 Before undertaking any journey, it makes a lot of sense to plan every aspect of it in advance and to make required preparations. As important as the plans for travel tickets, hotel bookings etc are the plans to tackle unexpected situations and emergencies – especially while travelling abroad. Without such contingency plans, pleasure trips could turn to nightmares.

Last minute cancellation of travel owing to the death of close relatives, loss of luggage, medical emergencies etc could result in complications and financial losses. It will be wiser and more economical to spend money on these preparations before the start of the journey than to rue later. That is why the experts in the field recommend tailor-made travel insurance plans.
Although the statistics show that the gravity and frequency of travel insurance claims are higher among the age group of above 60, the 20-40 age group makes up something like 40% of the claims. The 20-40 age group is usually not concerned much about medical emergencies as they do not consider something could go wrong in this regard. But they are also vulnerable to such emergencies. All in all, over the last 3 years, claims for medical emergencies have increased. The average claims come in the range of Rs 200,000, it could go up to several lakhs depending on the choice of policy.
One should have a clear idea of what a travel insurance policy does during a medical emergency abroad before deciding to do away with it. Most policies cover the expenses of treatment as inpatient or outpatient and for accident related hospitalization besides offering a predetermined compensation in case of partial/total incapacitation or death.
Insurance companies constantly upgrade their services and the arrangements to disseminate them. For example, the 'missed-call' facility introduced recently helps a customer to make a missed call to a universal number in an emergency from anywhere in the world. The insurance company then contacts the customer within 5 to 10 minutes and renders all the necessary assistance. Hospital facility can be availed by domestic travellers through a wide network of hospitals across the country which have tie-up with the insurance companies. Some of these facilities even render cash-less services.
Daily expenses at the hospital, emergency evacuation, returning of mortal remains home etc. are also covered by many travel insurance policies.
Travel policies can cover accidents resulting from partaking in adventure sports. However, the policy holders should ensure that this is included in the policy and is not an add-on. Nowadays the youngsters undertake a lot of adventure activities like skydiving, parachuting, scuba-diving, skiing, rafting, trekking, rappelling etc under trained professionals. The injury resulting from the dangers inherent in these activities are covered under various policies. Many policies also protect against the losses incurred due to shortening or cancelling of travel plans owing to death or medical emergency of the policy holder or the next of kin.
Flight/train cancellation due to bad weather can result in financial losses. The insurance can cover such losses and the losses resulting from missing the connecting flights/trains etc. Many policies also protect the insured against the loss or delayed arrival of check-in luggage and bear the expenses of buying minimum medicines and toiletry.
Though the pleasure trips are supposedly escape routes from the daily routines and worries, they need not always be free of troubles and dangers. Some pleasure trips may end up in serious emotional and financial losses. The travel insurance policies can be good and helpful companions available round the clock giving protection against such adversities and losses.