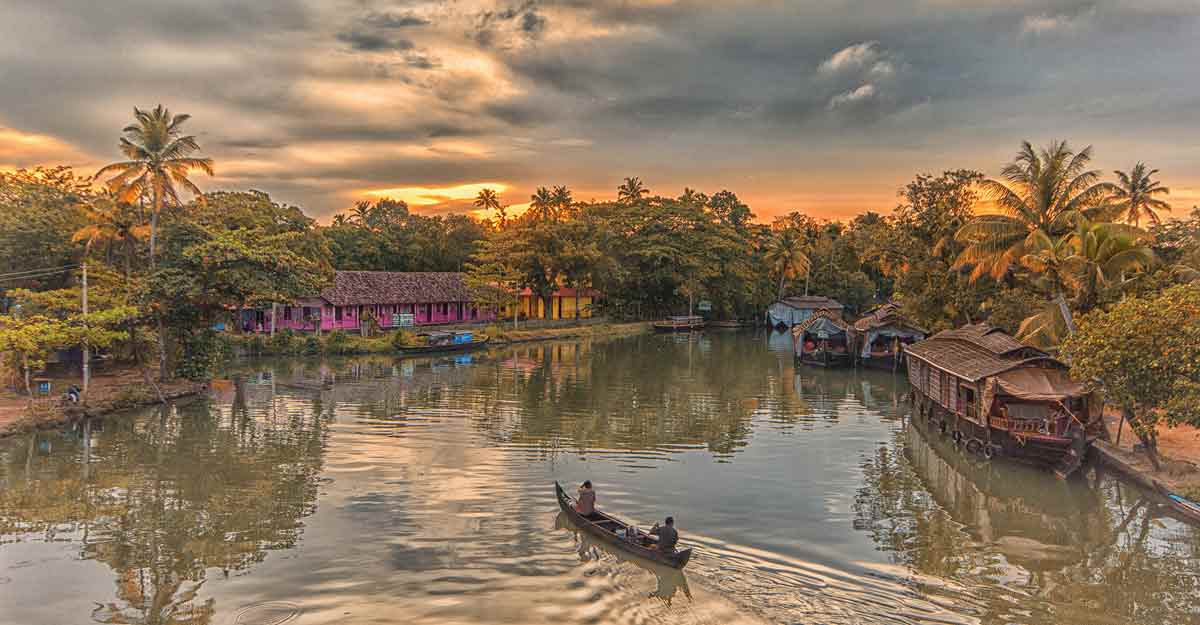 NITI Aayog CEO Amitabh Kant on Sunday took to Twitter to express his wish to settle in Kerala. He posted four serene pictures of Kerala with crystal clear skies and lush green landscape, stating "Away from the hustle, bustle of Delhi in God's Own Country where I have lived, worked and served the people of the state. This is where I will settle down in life. #Kerala #pollutionkills."
When the overall Air Quality Index (AQI) in states like Delhi hovered above 625, the coastal state of Kerala reported less pollution. And that's one good reason for anyone to settle in Kerala.
Amitabh Kant, who is a Kerala Cadre IAS officer, has been a key person behind 'God's Own Country' campaigns which positioned and branded Kerala as leading tourism destinations. Kant has served as Secretary - Tourism, Government of Kerala, as well as Managing Director of the Kerala State Industrial Development Corporation.
According to last year's assessment, Kerala was the only state where the ambient air quality was within National Ambient Air Quality Standards (NAAQ) limits. And here's why we think Amitabh Kant is right and Kerala is indeed God's Own Country.
Onmanorama Travel gives you a list of five best places where you can settle down amid greenery and fresh air. This list has been made based on WHO's database on ambient (outdoor) air pollution.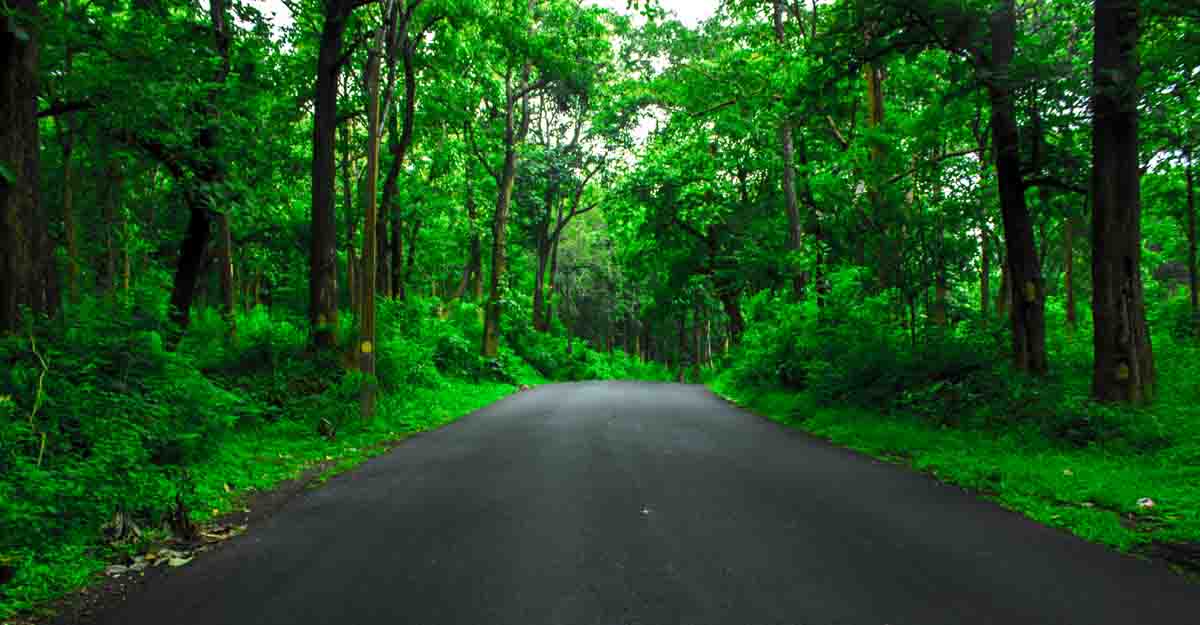 Pathanamthitta is the second least polluted town in India in terms of air pollution, next to Tezpur in Assam. With less industrial activities and vehicular traffic, Pathanamthitta is the best place you could add in your vacation list if you are looking for a serene place. And yes, this place is best to settle down too after your retirement.
People from Pathanamthitta have travelled far and wide, but how often do you think of this district as a tourism hotspot? Not often. So, if someone is asking you 'is there so much to see out there?' The answer is yes, there is. Pathanamthitta is not merely the residential pockets you see as you drive past. The eastern mountain ranges of Pathanamthitta are home perhaps to Kerala's densest forest sector.
Ecotourism centre has become active recently. Elephant feeding and elephant rides add to the joy of the tourists. The facility is crowded most days. Coracle ride in Adavi is a great attraction. Adavi has now become a place to visit with family for a memorable day. It is just 12km away from Konni. Many are also interested in enjoying the beauty of Gavi.
Pathanamthitta is indeed that splendorous. Yes, it is! But one needs to open one's eyes wide to savour it. Arrangements are afoot to enable travel from Kottampara to Manneera for projecting Pathanamthitta as a potential destination for lovers of adventure tourism.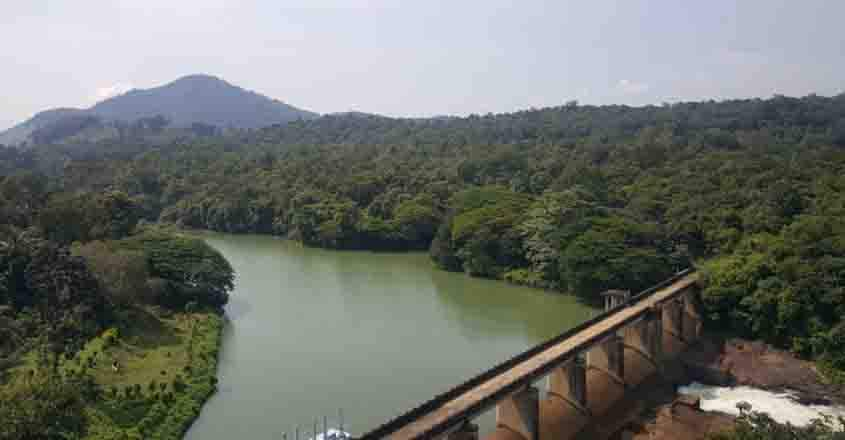 Kollam, known as 'Desinganad' in ancient times, has a history that extends to several centuries in the past. A place blessed with great natural beauty, Kollam flaunts a rich culture and heritage, too. It is a city which hosts several festivals and celebrations round the year.
There is an adage in Malayalam that says a person who has visited Kollam would never want to go back to his native place. Supporting this proverb, Kollam is blessed with natural beauty in the urban as well as rural areas. It is already a favourite among discerning travellers. Attractions in Kollam include lakes, beaches, and islands on the backwaters.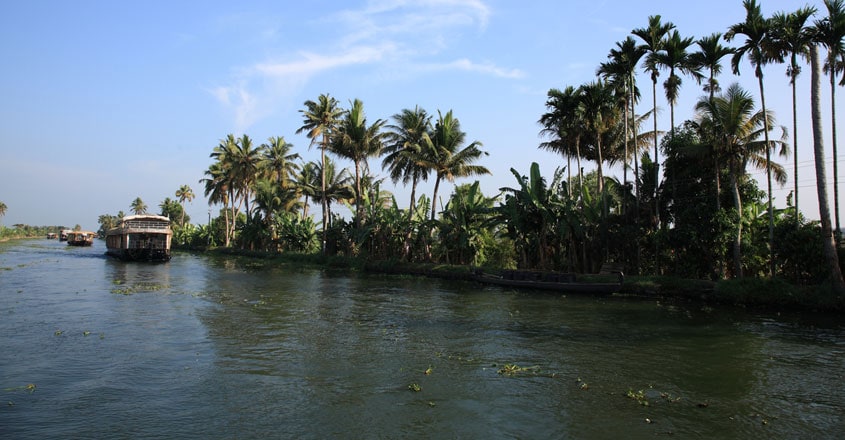 Known as the Venice of the East, Alappuzha is arguably the hub of Kerala's tourism. It is one of the world's best places to enjoy backwaters. It is best experienced on a houseboat. The thoroughly decked-up houseboats, locally called Kettuvallam, with their ornate exteriors is quite a sight along Kerala's backwaters.
Unmissable, they are quite an experience also going by the food these boats serve. It's not just the tapioca plucked from the local soil you get boiled with its condiments giving a unique taste, the visitor is also served with fish caught fresh. Mind you, these are only a part of the ethnic dishes the visitor gets during the journey.
The beach here is of attraction next only to the backwaters of Alappuzha and its houseboats. The sandy stretch gives sight to an old pier of a now-defunct port as well as a lighthouse, both of which are one-and-a-half centuries old.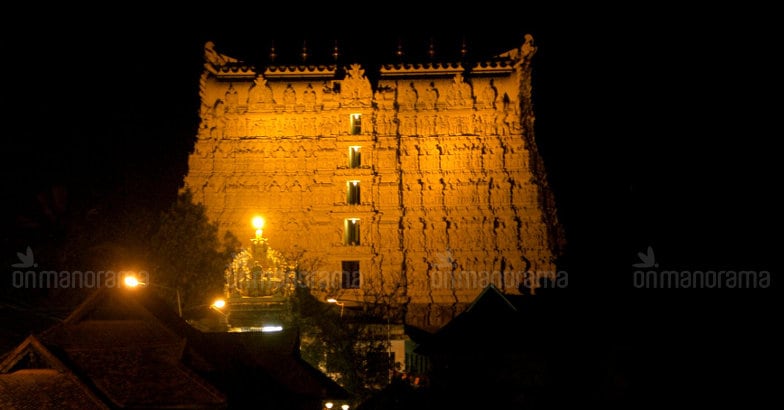 Thiruvananthapuram, the capital city of Kerala is noted for British Colonial architecture, symbols of the reign of the Maharajas of Travancore and other sights, including forest areas. The tall trees and the green lawns around the Napier Museum offer a relief from the blazing sun even at noon. The Zoo, adjacent to the Museum, is an evergreen favourite among tourists arriving in Thiruvananthapuram.
There's also Ponmudi which offers a big relief from the heat during summer. The hills here draw visitors with the intriguing misty mornings and the pleasant evening breeze. Travellers have to cover 22 hairpin bends to enjoy the cool air of Ponmudi. The spot where tourists arrive in the hill is known as the Top Station. From here, rolling hills are seen all around.
Kerala's one of the best beaches, Kovalam found a place on the international tourism map much before Keralites considered travelling as a serious matter. Over several decades, it has been attracting visitors from around the world.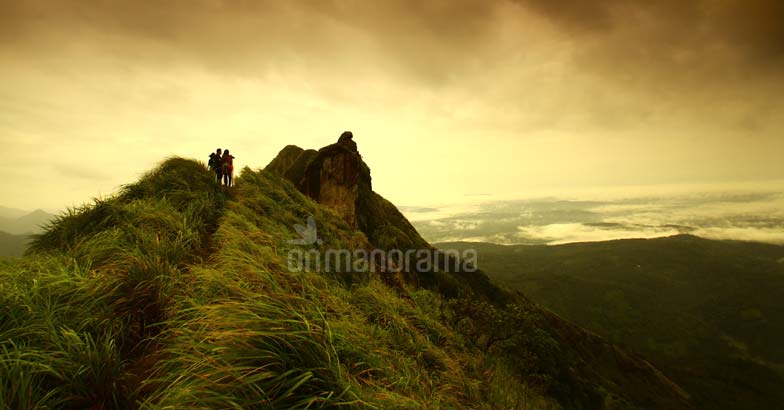 The present town of Kottayam, in fact, took shape only around 250 years ago after the Travancore king Marthanda Varma attacked 'Kottayakam' (interior of the fort), the capital of Thekkumkoor and defeated the rulers in the year AD 1749. Kottayam had originated as a trading outpost based at Thazhathangady on the banks of the Meenachil river.
People often complain there is nothing much to do in Kottayam and how the district is boring. It may be a disappointment for the city dwellers who seek malls and pubs, but for the souls who love adventure, treks and can be comfortable in the lap of nature, Kottayam is heaven.
Though, no longer an offbeat location as more and more tourists have started flocking to Illikal Kallu, it is still a go to for the hill lovers. If you are in Kottayam and planning a one-day trip, Illikal Kallu could be the place for you. Also one can't miss Kumarakom when you talk about Kottayam.
A group of tiny islands with lush greenery along the Vembanad Lake: that is Kumarakom for you. It takes only a short drive of 12 km from Kottayam to reach Kumarakom. Situated below the mean sea level, it is also known as the Netherlands of Kerala.