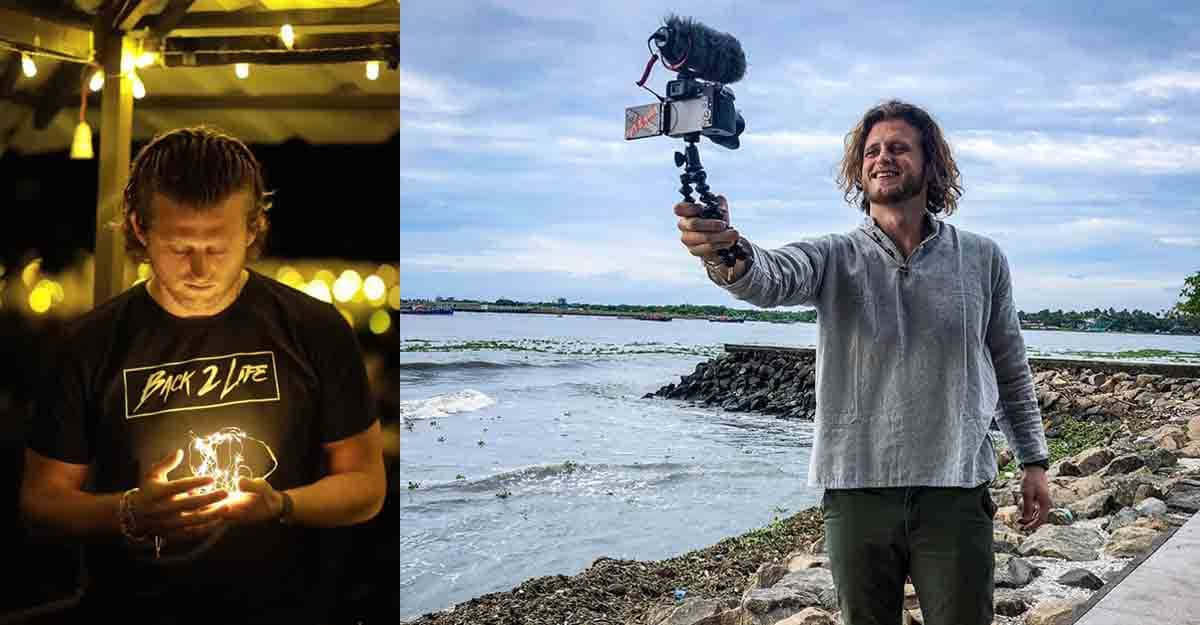 Kerala has been a regular favourite of celebrities and travel bloggers/vloggers but some take back more than just mermories. Americal traveller Nikolay Timoshchuk has been travelling across Kerala for more than a month, interacting with locals and filming them for this YouTube channel Back 2 Life.
He quit his job as a high school teacher to travel the world and decided to visit Kerala after meeting a Malayali restaurant owner in Dubai. His journey in Kerala began from Kozhikode.
His travel funda is simple: Locals help you explore the best. He has even picked up quite a few Malayalam words and often surprises the locals with a phrase in their language. This guy has made frieds all along his trip in Kerala and in a candid conversation with Radio Mango, the vlogger shares his top five destinations.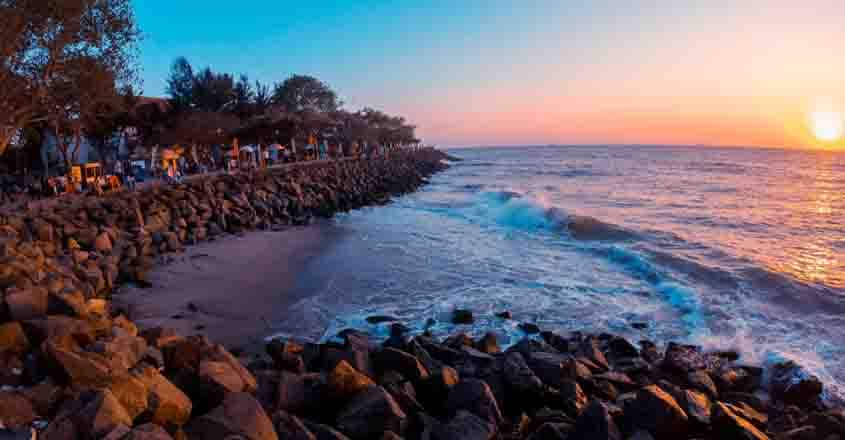 Nikolay was in Kochi for Kerala Blasters' inaugration game at ISL 2019 and describes the experience as "one of the best" in his life. He was astonished by the amount of energy in the stadium as people cheered on for the 'yellow army.'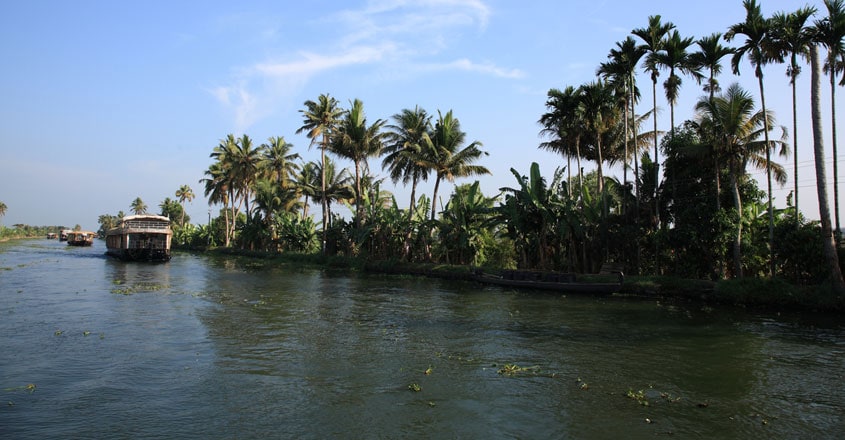 Unlike most visitors to Venice of the East, Nikolay explored the backwaters on a regular boat instead of the popular houseboat. He prefers the atmosphere to be gloomy when he is on the boat so he can enjoy it with the right kind of music.
He was even fascinated by people living along the lake, casually washing their clothes, and says it's little things like these that make one appreciate life more.
Chalakudy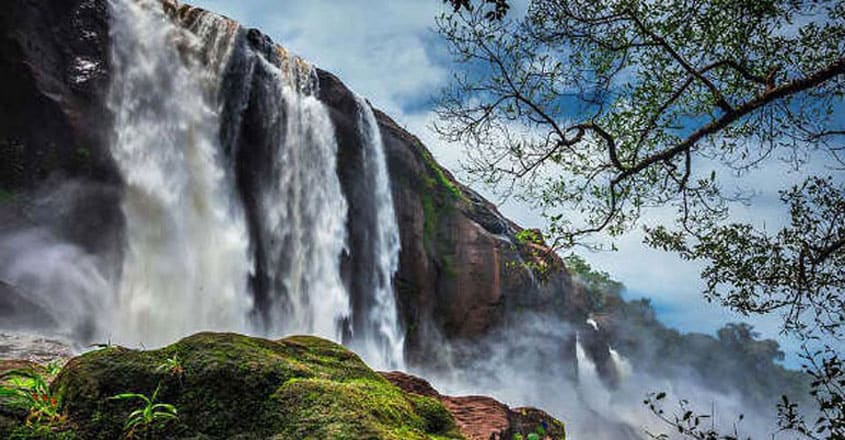 A not-so-popular place on Kerala's tourism map made it to the vlogger's list for that same reason. The small destination is the base camp for Athirappilly waterfall which was a 'mindblowing' experience for Nickolay as he spotted a rainbow at such close quarters for the first time.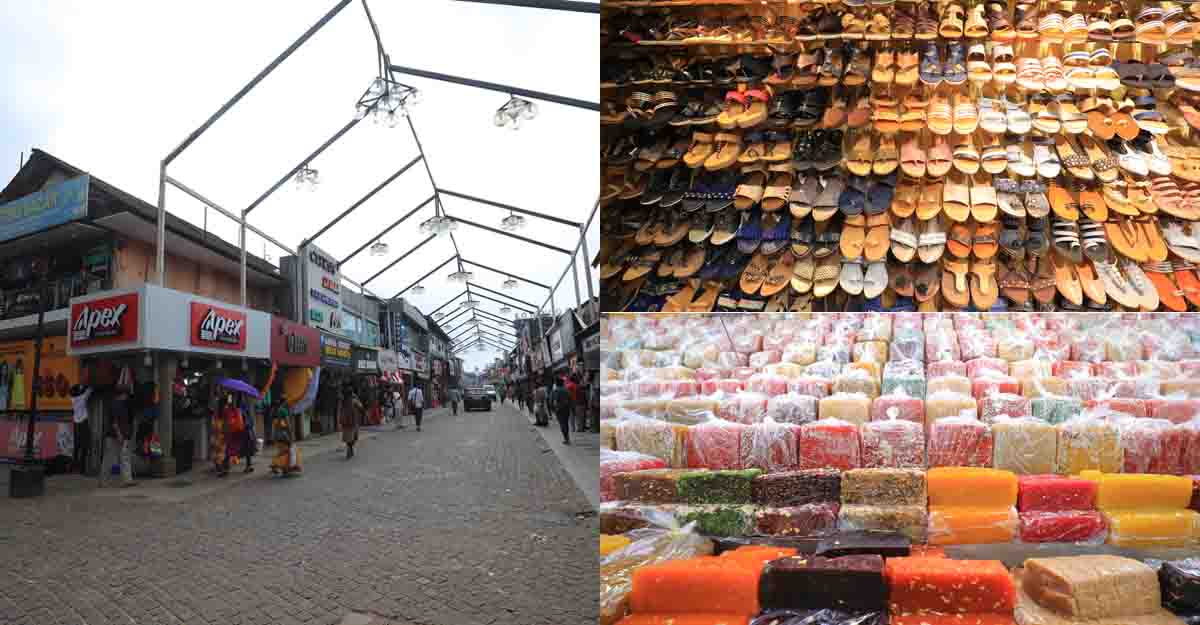 The food capital of Kerala impressed the vlogger with its warm people and sea food. A big fan of seafood, Nickolay vouches for the variety offered in Kozhikode. 'Knock-your-socks-of' is how he chooses to describe the popular food he tasted in Kozhikode.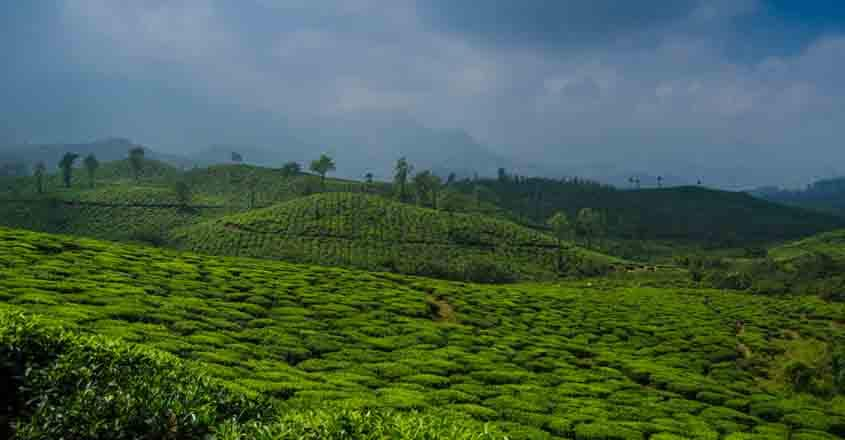 Wayanad helped Nickolay 'disappear' from the rest of the world. The villages, roads, tea plantations, food, and even the monkeys of Wayanad had the vlogger in glee. What he loves the most about the place, though, is that you can getaway and feel the nature.