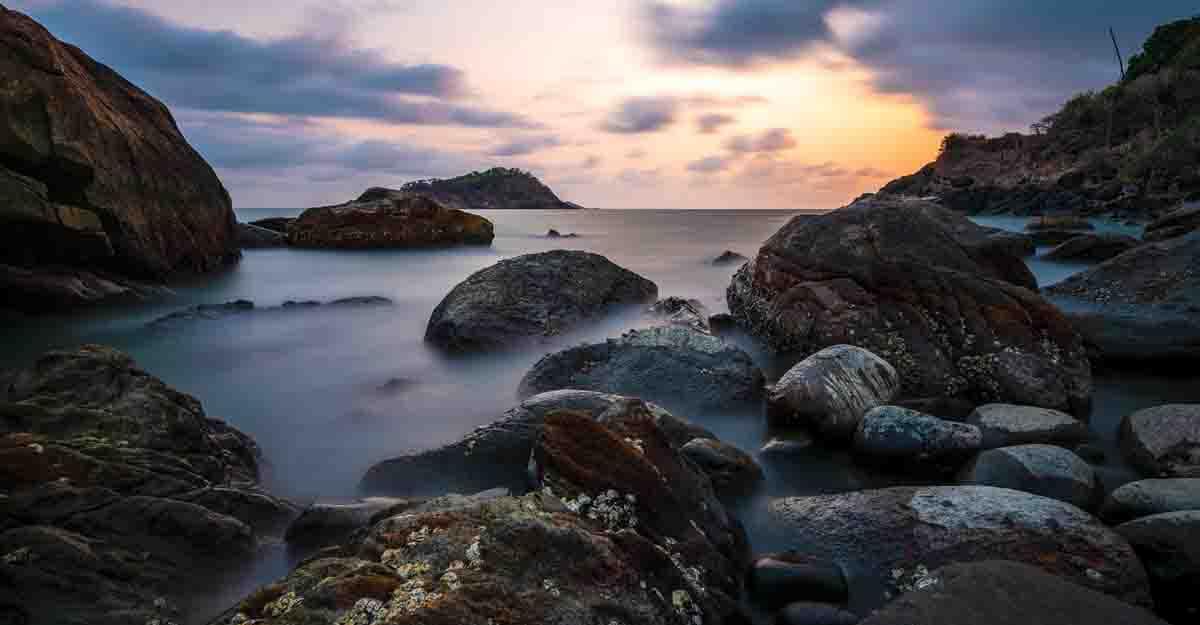 Compared to the northern parts of the country, winter is not that extreme in south India. While the north witnesses freezing temperatures and overcast days during which the sun never appears, cool weather prevails in the south during this season.

Winter intensifies during December and January in India. In Kerala and the neighbouring states, a welcome cold appears in the morning which gives way to golden sunlight by noon. However, there are some locations in south India where the mercury dips to lower levels and a trip to these destinations offers a chance to enjoy the cold weather. Here are five such places in Kerala and nearby.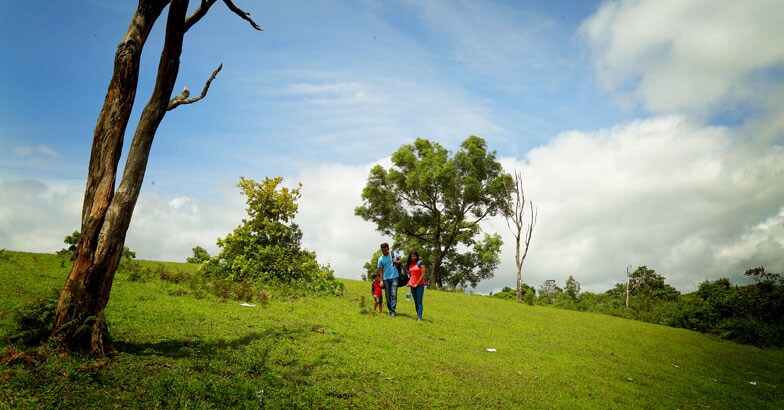 An ideal spot for a trip during January, Vagamon in Kerala attracts visitors with its luscious greenery. The daytime winter temperatures hover in a range of 10-23 degrees Celsius at this hill station. A place blessed with stunning scenery, grasslands, tea gardens and misty hills, Vagamon is a dream winter destination.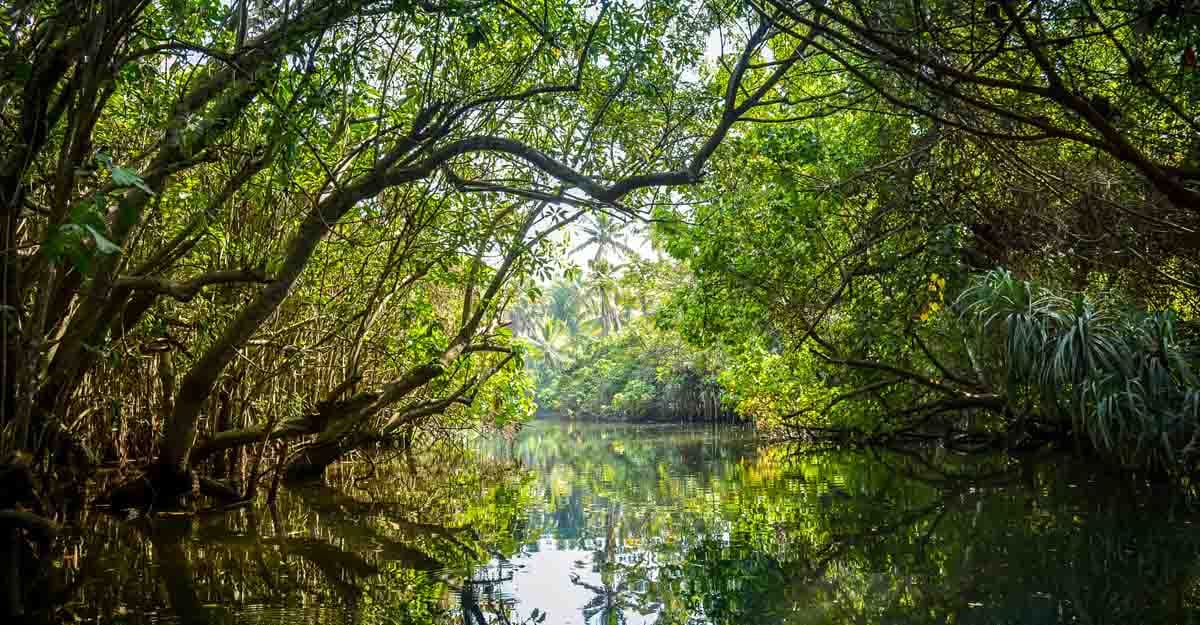 A beautiful place located adjacent to Kerala's southernmost village Pozhiyoor, Poovar is the region where Neyyar River flowing along the banks of Neyyattinkara empties itself into the Arabian Sea. The estuary of the river is the main sight to behold here. Travellers can stay at some luxurious resorts in Poovar and spend time at pristine beaches, Arjuna Lake, and Azhimala Shiva Temple. Poovar can be reached by travelling 32 km from Thiruvananthapuram.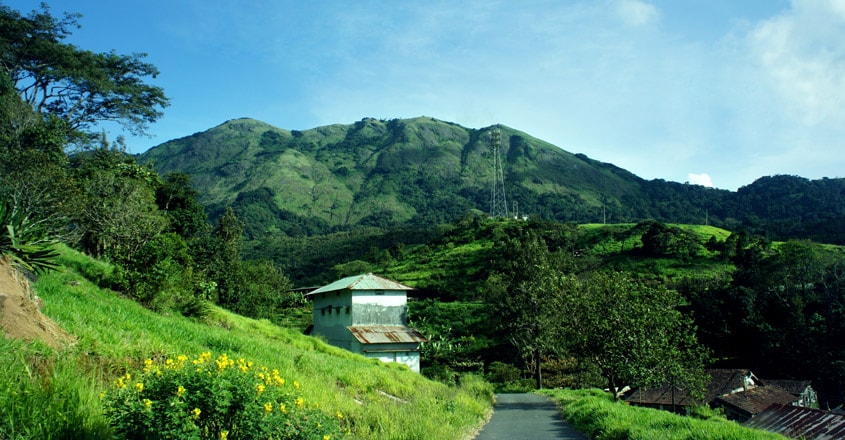 Travellers heading to Nelliyampathy can enjoy the sights of plantations growing cardamom, tea, and oranges. A pleasant mist surrounds everything along the way, including the hills, making the winter experience at Nelliyampathy truly memorable. Kesavanpara, Manalaru Estate, Pothundy Dam and Mambara are among the other attractions at the hill station. Also known as 'Poor man's Ooty,' Nelliyampathy is 60 km from Palakkad town in Kerala.
Coonoor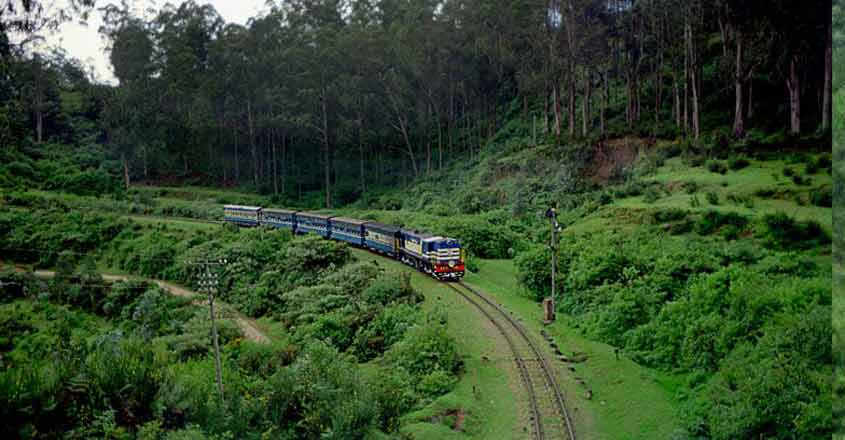 Coonoor in Tamil Nadu is a hill station as beautiful as Ooty and Kodaikanal but receives much fewer visitors. Situated 20 km from Ooty, Coonoor is well-known for the Nilgiri tea it produces. Visitors are drawn by the Nilgiri Mountain Rail, Sim's Park, the ghat roads to the east and west, Nilgiri hills, several pretty waterfalls and lakes. There are more attractions in Coonoor, including the viewpoints at Dolphin's nose, Lamb's rock and Canning seat.
Karwar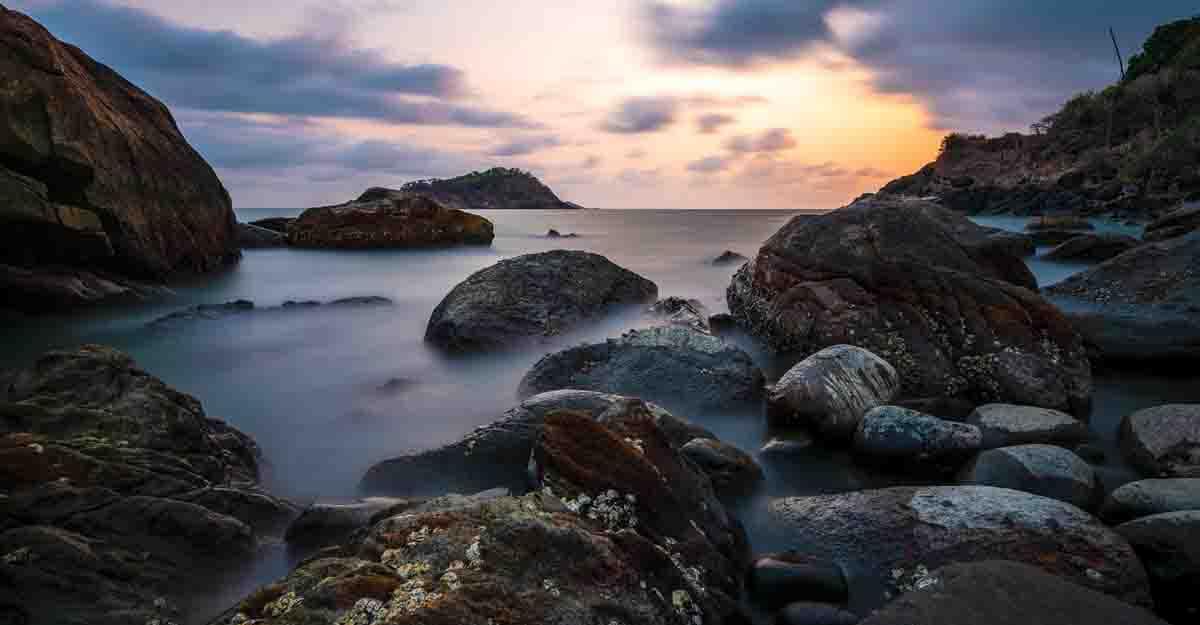 Most people consider Mysuru, Hampi, and Bengaluru the main tourist attractions in Karnataka. However, there are several other equally attractive spots in the state and Karwar is among them. A place blessed with the presence of the Western Ghats, Arabian Sea and the Kali River, Karwar was termed the 'Kashmir of Karnataka' by none other than the legendary poet Rabindranath Tagore. Centuries-old sights are still preserved at the place, which served as a naval training centre during World War II.