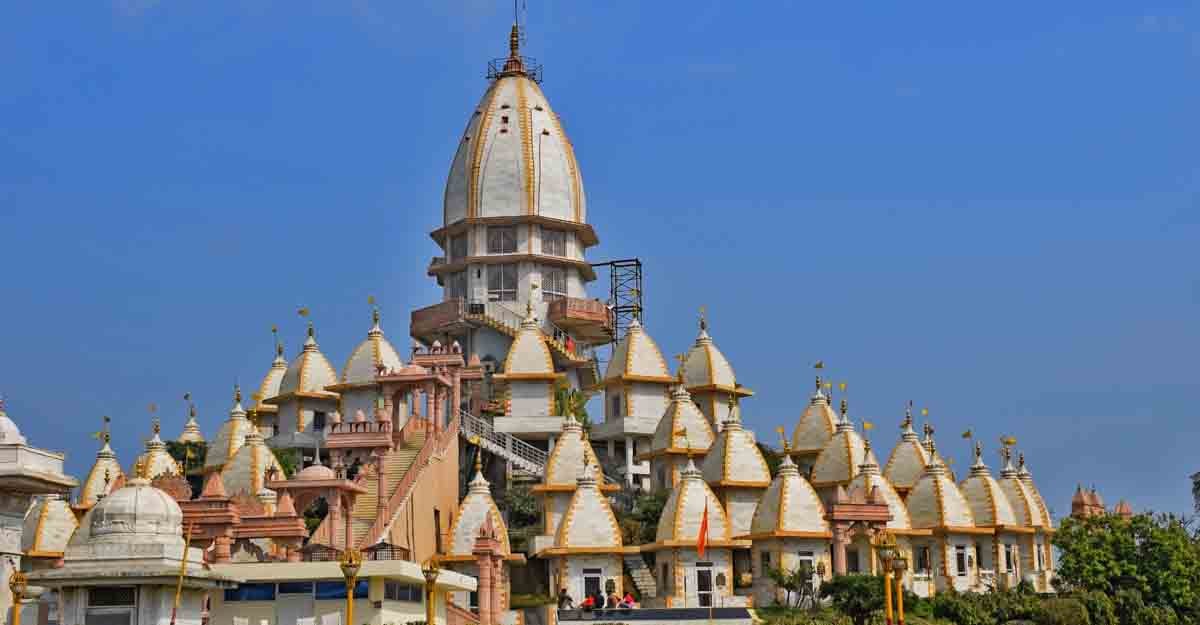 Budget 2020 by Finance Minister Nirmala Sitharaman has placed unprecedented importance on cultural development. To facilitate tourism and cultural development, one of the policies announced is to turn five archaeological sites – Rakhigarhi, Hastinapur, Sivasagar, Dholavira, and Adichanallur – into premier destinations with on-site museums.
Let us find out where these five destinations are and what makes them special enough to be included in Budget 2020.
Rakhigarhi, Haryana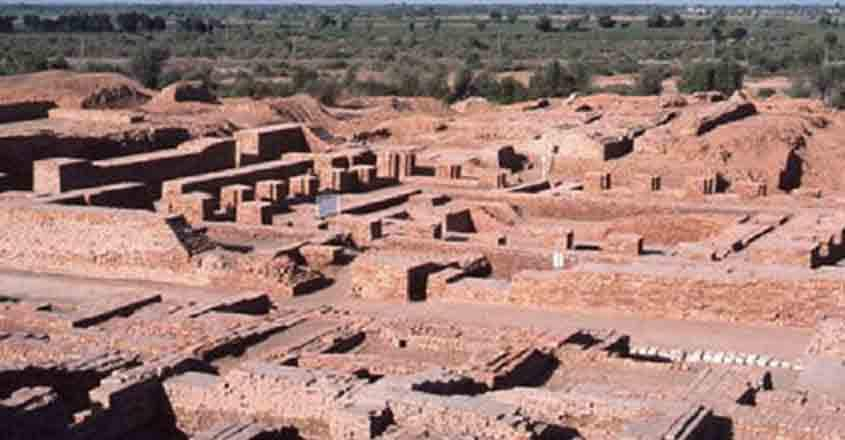 This pre-Indus Valley Civilisation settlement is a modern-day village in northern state Haryana. After a 2014 discovery that revealed many more settlement mounds, Rakhigarhi overtook Mohenjodaro as the largest Indus Valley Civilization site.
It was declared an endangered heritage site in 2012 by Global Heritage Fund due to poaching and pillaging of artefacts by villagers.
Hastinapur, Uttar Pradesh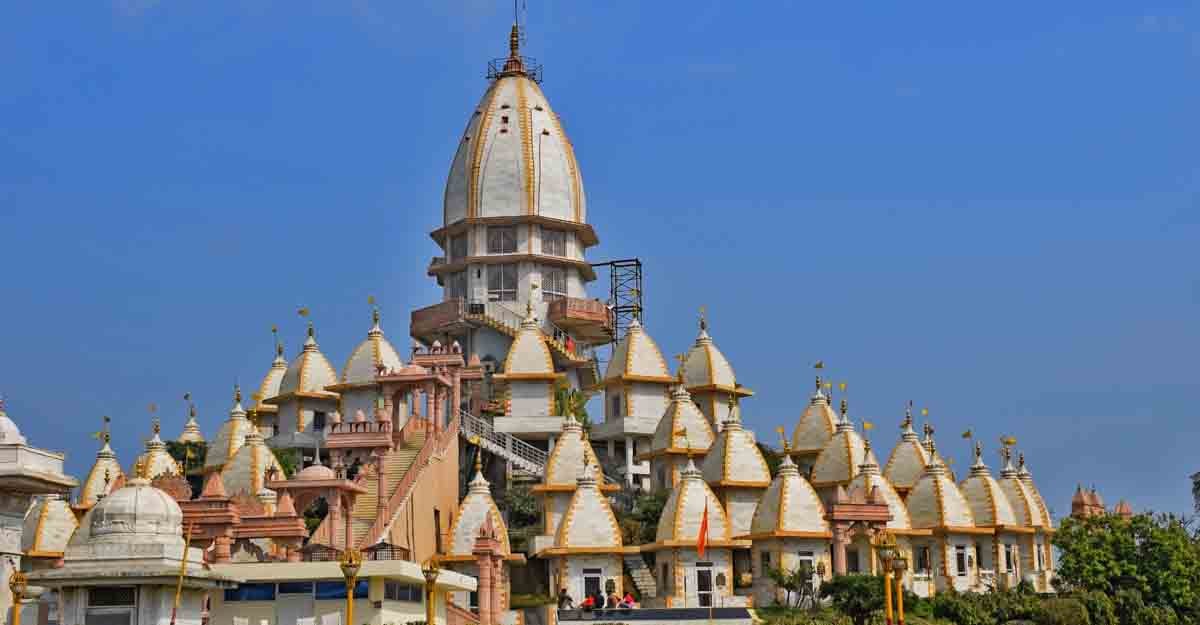 Hastinapur city in the Meerut district of Uttar Pradesh has mentions in both Vedic and ancient Jain texts as the capital of Kuru kingdom. Many scenes of the Mahabharata were set in Hastinapur.
It is also believed to be a birthplace of three Jain Tirthankaras. Due to its religious significance, Hastinapur is home to numerous Hindu and Jain temples.
Sivasagar, Assam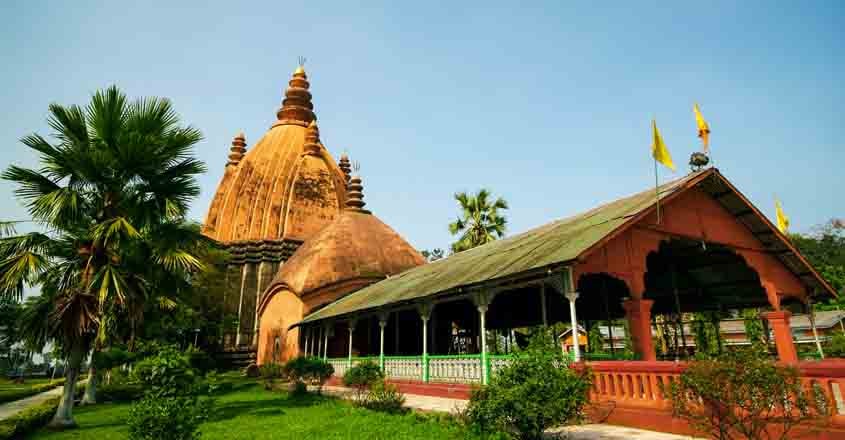 Sivasagar which stands for 'ocean of Shiva' was named after a lake in the centre of this city. Formerly known as Rangpur, was the capital of the Ahom Kingdom, which ruled for more than 600 years.
It houses one of Asia's oldest sports pavilion 'Rong Ghor' and Rangpur Palace, a seven-storied royal complex.
Dholavira, Gujarat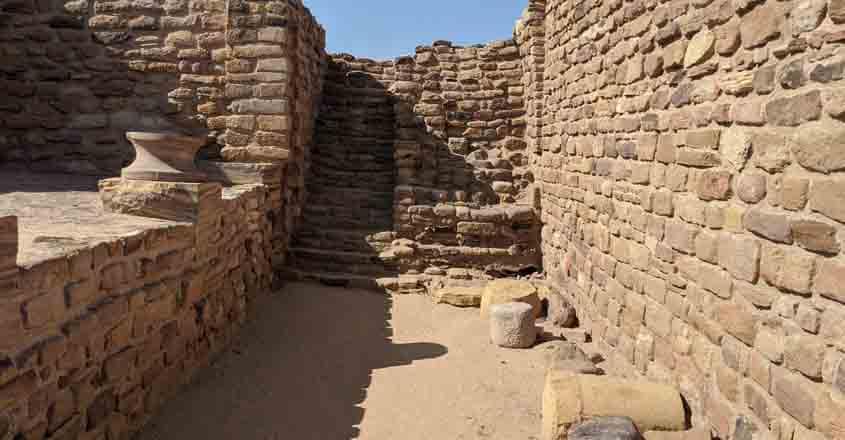 Located on the Tropic of Cancer, Dholavira in western India is one of the five largest Harappan sites and most prominent archaeological sites in India belonging to the Indus Valley Civilization.
The water harvesting system is the USP of the architecture of Dholavira, which houses multiple step wells and other reservoirs. Many funerary structures and burial objects have been excavated from this site over the years, making it a fascinating historic destination.
Adichanallur, Tamil Nadu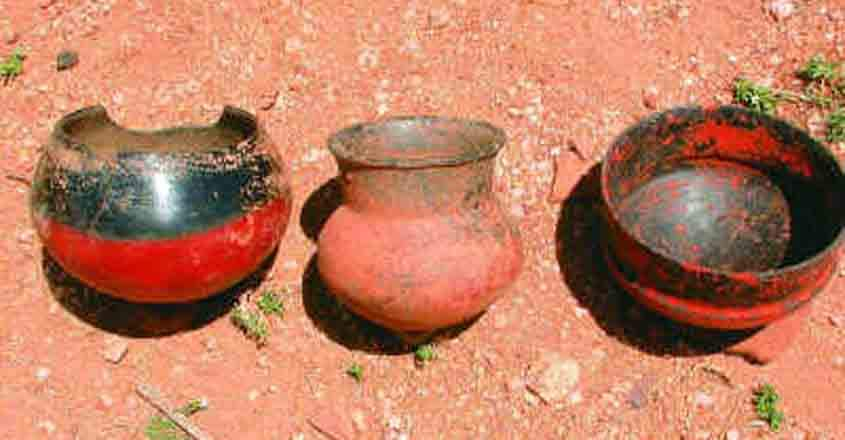 The only archaeological site from south India to be included in Sitharaman's list, Adichanallur has a history dating back to 2500 BC–2200 BC. In 2004, multiple urns containing human skeletons of varying ethnicities were unearthed here.
Excavations between 1899 and 1905 revealed vast amounts of bronze, iron, gold and earthen artefacts combined, but the present-day excavations yielded mainly earthenwares.