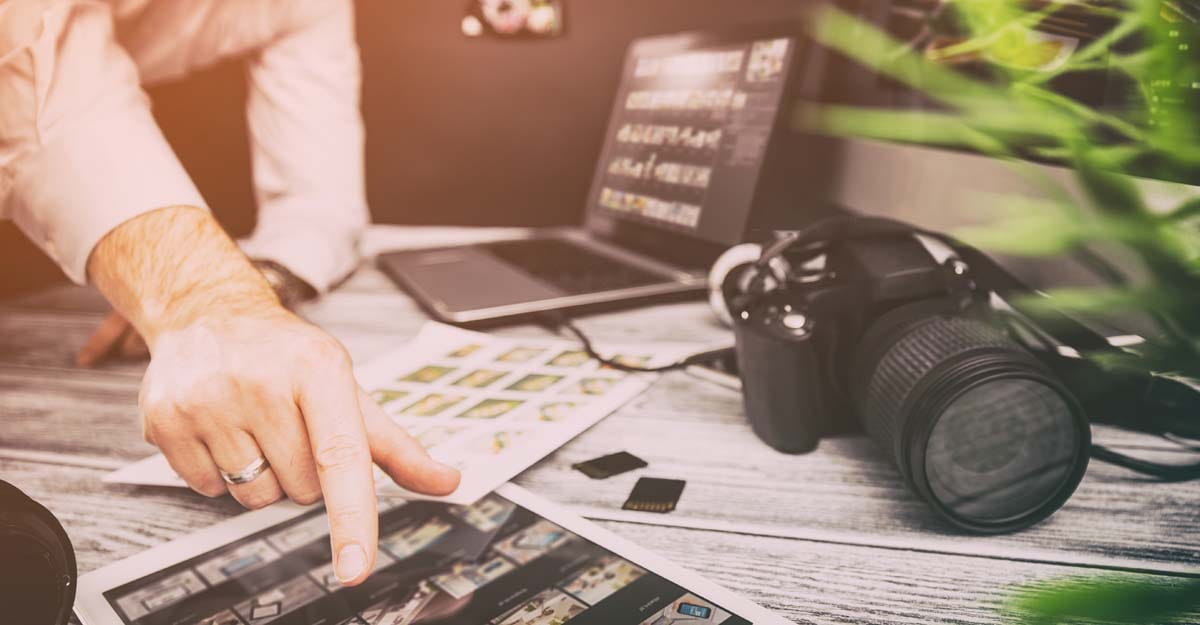 Personal hygiene will forever be associated with this COVID-19 pandemic that the world is facing. But why not also practice 'digital indigence' and use this time to do one thing all travellers need – getting your photos in order.
Pictures are the best and cheapest souvenirs you can get from any trip but it can get daunting to sit and arrange every one of them especially if you travel frequently.
Here are some step-by-step instructions that you can follow to organise you travel pictures and easily navigate through them whenever you want.
Set date and time on camera
This one is a simple, one-click step. Whether you are using a digital or mobile camera, just go to your device settings and update the current date and time. This will make it easier when you are arranging pictures later on your computer.
Transfer right after or on the trip
This one is not applicable to the present scenario but please do not wait long after you are back from the trip to start the organisation. It is definitely easier to work on a small collection instead of loads of pictures from different places at once. It is even advisable to transfer pictures from your camera to the computer at the end of the same day, whenever you are travelling.
Move to PC
It is easier to work on a laptop or computer when organising folders for your pictures.
Sort and discard
Before you get to making folders, make sure you go through the pictures and delete any blurred or duplicate ones. Although it may seem like a tough decision, trust your mind and don't think more than twice before deleting the ones you don't feel you'll cherish.
Tag, if available
If the tagging feature is available in your device, use it generously. It will reduce the work of creating multiple subfolders as the navigation would get simpler.
Separate RAW from jpg
Those using a DSLR, make sure to separate the high-resolution RAW files that you might use for printing from the compact jpg files. Work the following steps with jpg files.
Choose your order – folders and nest folders
The most common way to arrange folders is to create destination folders and then nest folders with day/date-wise experiences. If you are an avid traveller then make your folders according to year and add the month name to the destination.
Example: 2019 -> Gokarna (MARCH) -> (day-wise nest folders)
Create back up
Always, always back up your precious pictures, not once but twice! Preferably once on a hard drive and once on any paid cloud service of your choice because you will run out space someday or the other and you cannot always rely on devices alone.
Editing
This step can be done before or after backing the pictures up, depending on how much you re-touch your clicks. If you edit most of your pictures then it would be better to add this step before backing everything up but if you are going to work on few pictures alone then just add them to the back up later.
So go ahead and get over with this task you always put off and keep running out of space on your phone/camera. Have fun with this and relive some pleasant memories in the process.