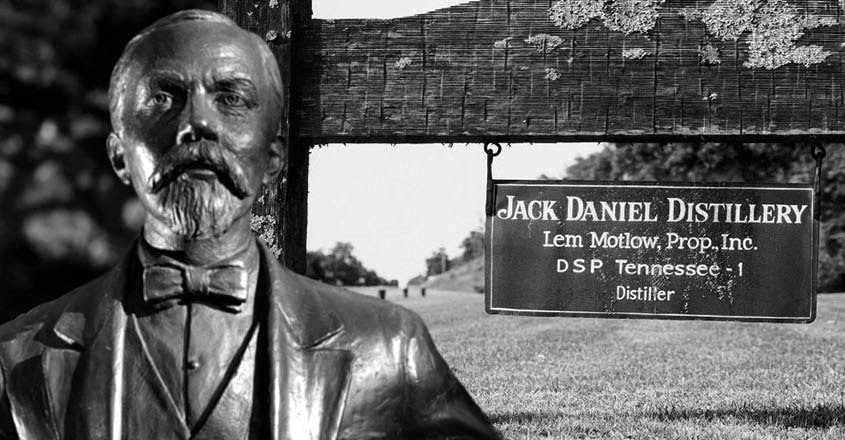 The iconic Jack Daniel's whiskey of Tennessee in the United States is popular around the world. Its fans include not only regular people but also several celebrities. In fact, a renowned pop musician the late Frank Sinatra was buried with a bottle of Jack Daniel's whiskey.

Even though people around the world are mostly confined to their homes due to the COVID-19 pandemic, they can conduct a virtual tour to Lynchburg in Tennessee, where Jack Daniel's originated and learn how the magic drink in the square bottles is created, thanks to this video.
The video takes viewers 150 years back in time when a young Jack Daniel, at a mere 16 years of age, set up his own distillery in Lynchburg. The virtual tour provides glimpses of the amazing evolution of the distillery, which was the first distillery to be registered in the United States.
Even after over a century-and-a-half since the whiskey was created, the makers still stick to Jack's motto, 'Every day, we make the whiskey better.' The efforts involved in making this promise come true can be experienced in the 360-degree YouTube video.
The visuals show how much care and attention are given to select the ideal ingredients of the whiskey. Incidentally, the water to distill the alcoholic beverage is even now sourced from the same spring that the founder Jack Daniel identified for the purpose 150 years ago. In fact, the spring with pure water is considered divine by the makers of the whiskey and can be seen in the video.
Another interesting aspect of Jack Daniel's is that it is one of the few whiskeys in the world created in oak barrels made by the distillers themselves. By storing the whiskey in these oak barrels, the drink is considered to acquire its distinct taste and colour.
Jeff Arnott, the master distiller, also appears in the video to share more details of the manufacturing process.