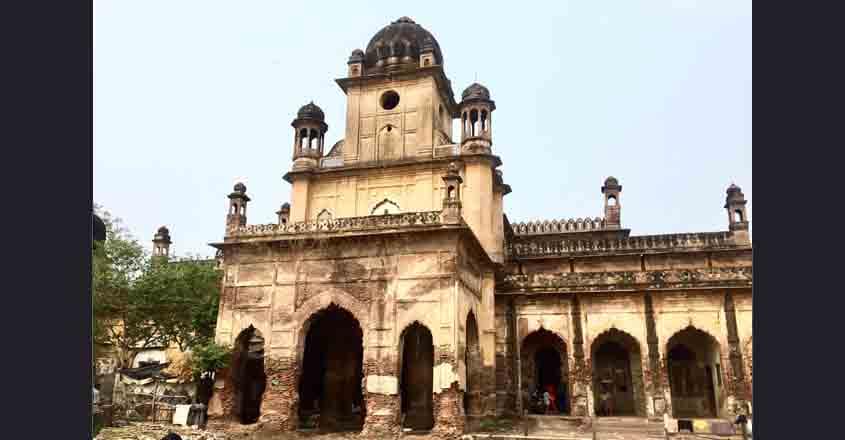 Lucknow: The city of adab (etiquette) and tehzeeb (manners) was also an indispensable part of India's freedom struggle. The Nawabs of Awadh or the rulers who governed the state of Awadh during 18th and 19th centuries conspicuously nurtured syncretism, which became an integral part of the culture in the Ganga-Jamuna belt.
Nawabs were the great connoisseurs of art, music, and architecture. Numerous monuments were built during their time. One among those was Rifa-e-Aam, where literary events were held to provide Rifa (happiness) to people. When the signboards outside several clubs and gymkhanas signalled 'dogs and Indians' to stay out, Rifa-e-Aam welcomed dissenting voices, credit for which goes to the liberal Raja of Mahmudabad. The historic Lucknow Pact of 1916, between the Congress and Muslim League was signed here.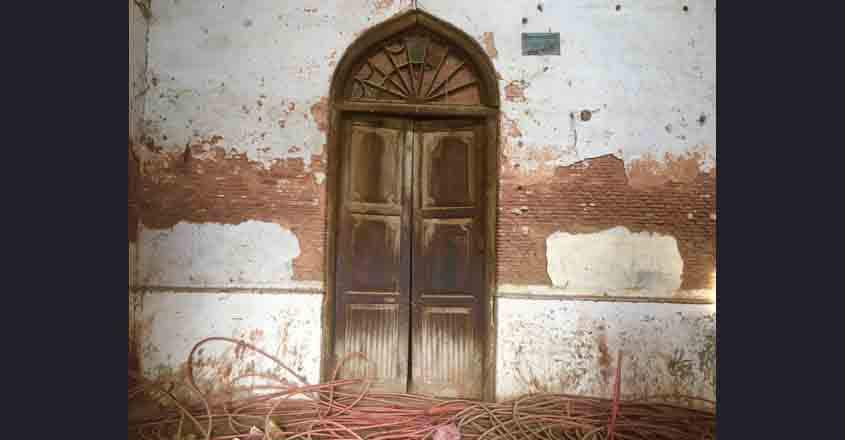 During India's struggle for independence, this club became the centre of anti-British intellectual activity. In 1936, Anjuman Tarraqi Pasand Mussanafin-e-Hind or Progressive Writers' Movement was born in this building, under the leadership of Syed Sajjad Zahir and Ahmed Ali. Soon a number of eminent progressive litterateurs like Saadat Hasan Manto, Ismat Chughtai, Faiz Ahmad Faiz, Mulk Raj Anand, to name a few, joined the movement. To cap it, presidential address was delivered by Munshi Premchand.
During my recent visit to Lucknow, I asked the person who ferried me around the city, to take me to this forgotten monument, tucked away in the crowded lanes of Qaiserbagh. When Google map ditched us due to poor network and left us amidst the labyrinth of congested by lanes, the human version of Google maps – paanwala (tobacco seller) helped us locate it. There stood the dilapidated structure which once upon a time heard the speeches of Mahatma Gandhi, Pandit Nehru, and many other visionaries.
The ground in the front of the monument is now a bus station. Lakshmi Narayan parked the car and since it had rained that morning, he asked me to get off from the other side to avoid a stagnated pool of water and filth. At present, one part of the decrepit structure is inhabited by a family of nonagenarian – C P Pandey, who was appointed as the caretaker of the club. The other portion is managed by the association and the only thing common between them is the illegal construction and encroachment, around which stands the cracking monument of Rifa, donning a lugubrious look.
I spent some time envisioning the past associated with it and wondering who is responsible for such sorry state of affairs today. Is it the people, ignorant of the past or the authority which has turned a blind eye to misdemeanour? Perhaps lack of pride in our glorious heritage.
I finally left with a heavy heart remembering Faiz and hoping one day Rifa would be restored.