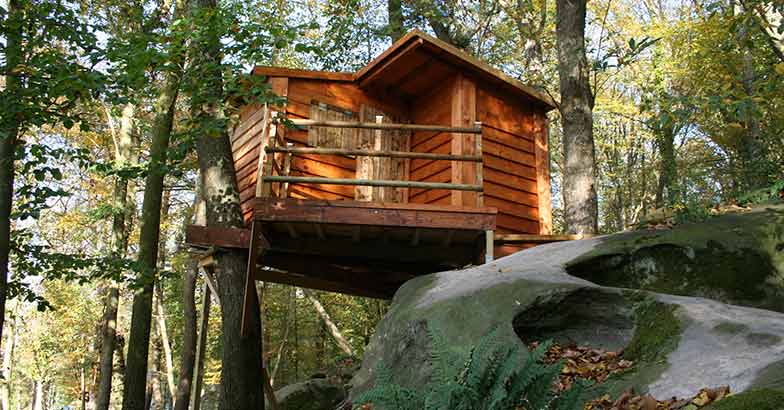 Summer is at its peak. Besides indulging in ice creams and sodas, and cooling off at popular tourist destinations, why not try something different this time? Here are 7 offbeat travel ideas to cool off this summer.
1) Fancy staying in a Tree House or a Cave Room?
A tree house, also known as 'Erumadam' in Malayalam, is a good option to beat the summer sun. What more can a nature lover ask for than staying in an idyllic hangout that is surrounded by nature and her sounds? You can find tree houses at almost all popular tourist destinations like Wayanad, Thekkady, Munnar and Athirappally. They can also be found in less crowded tourist destinations like Parambikulam Wildlife Sanctuary in Palakkad and Chinnar Wildlife Sanctuary near Munnar. And they are customized to suit your budgets.
And you can also stay in a cave house at the popular destinations in Kerala. I bet that there is nothing better than living in a cool cave amidst nature that lets one escape this scorching heat. Cave rooms for tourist accommodation can be found in Thekkady and Wayanad. An internet search will throw up various options for both.
2) Stroll through an orange plantation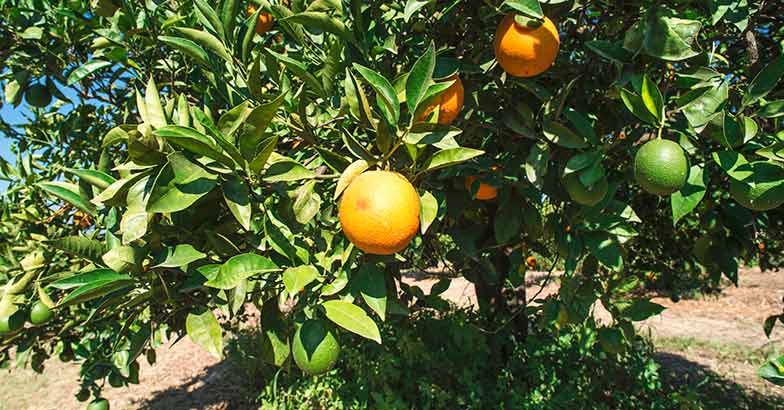 Nelliyampathi, a lesser known hill station of Palakkad, is surrounded by hills, farms and tea estates. Why not take a stroll through the cool orange plantations in Nelliyampathi this summer and relax close to nature? There are Government run organic orange and vegetable farms at Kaikatti. Relaxing and communing with nature and strolling through the valleys and farms of this cool hill station is guaranteed to cool you off.
3) Camp in the jungle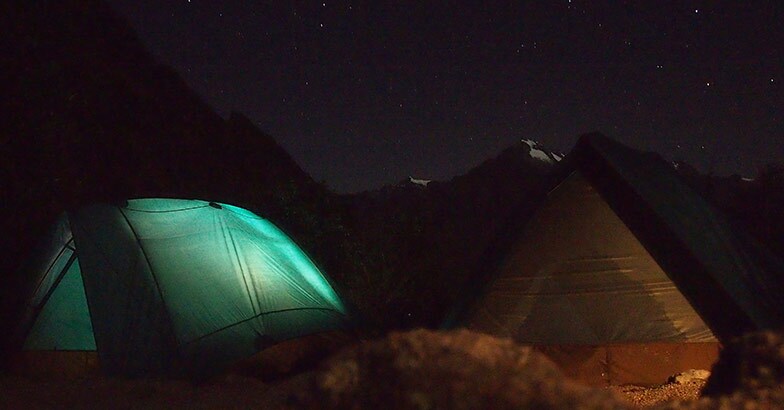 How does camping in a forest sound to you? Many of Kerala's wildlife sanctuaries like Chinnar, Chimmony, Parambukulam and Periyar Reserve have facilities arranged for tourists to camp inside the forests. Also, forest reserves in Thekkady and Gavi have tenting facilities available with appropriate permissions. Check out the respective websites for more details.
4) Ride a mountain train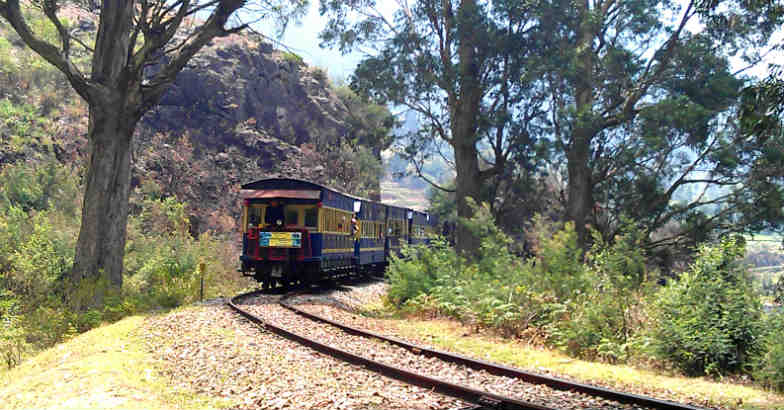 How about a ride through deep valleys and up picture postcard mountains with the cool wind blowing through your hair, in a movie-style romantic train? This toy train with quaint wooden carriages is a steam locomotive that operates along the Nilgiri Mountain Railway from Mettupalayam to Ooty in Tamil Nadu.
So this summer, take a ride on this train to one of the coolest hill stations in India enjoying the picturesque train journey through rocky terrains, steep tracks, primitive bridges, dark tunnels, deep ravines, serene forest and hills.The train tickets for this train can be purchased online too. (Trains 56136 and 56137).
5) Indulge in a Summer Festival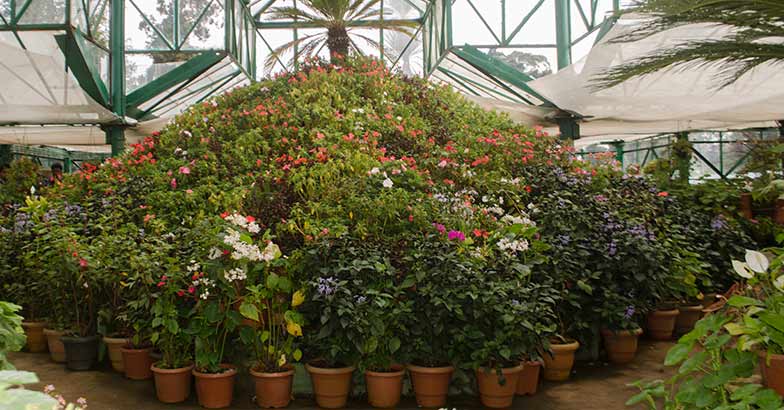 If you are in Ooty, why not get a slice of the summer festival held there every year in May? There is no better time to travel to this hill station than summer with its cool weather and its summer festival of flower shows in full galore, throughout the month. The summer festival will be showcasing flower, rose, vegetable and spices shows, around the botanical gardens in Ooty.
6) Stay at a Coffee Plantation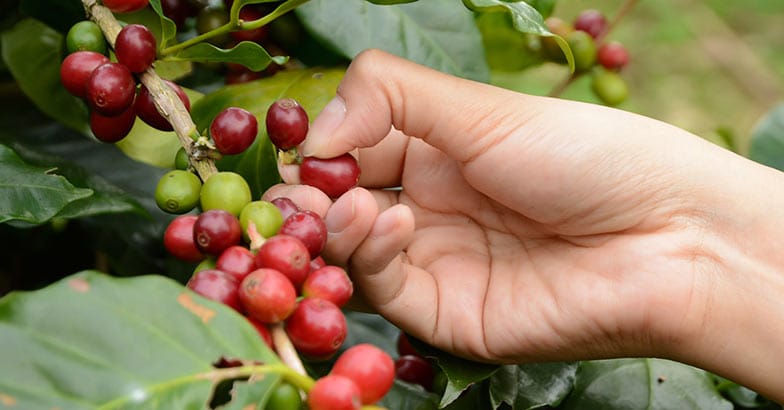 Imagine staying in a farm house surrounded by coffee plants, picturesque hills, meandering streams, with cool, coffee fragrant breezes flowing everywhere. This idyllic stay is possible in Coorg in Karnataka, a place known for its verdant coffee plantations and beautiful hill stations. Why not stay in such coffee plantation and take a stroll through the plantation in the evenings? Can you think of a better way to beat the heat and get a real feel of plantation stays and learn the art of coffee production? In Kerala too, there are coffee plantation stays in places like Wayanad and Idukki.
7) Hike through a Pine Forest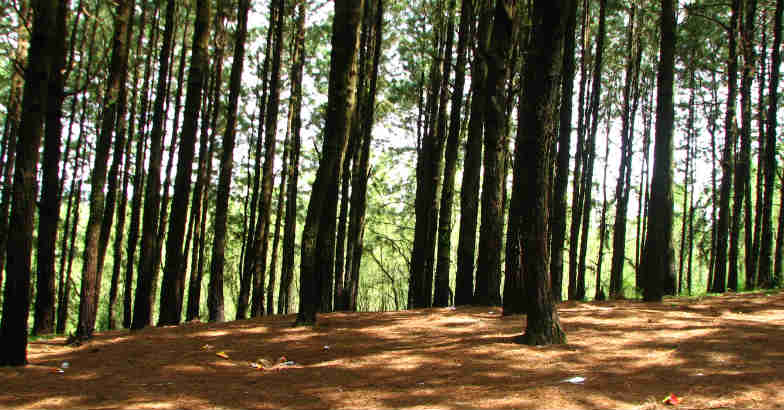 Apart from the natural cooling, how blissful can a hiking through a dense pine forest be? Surrounded by only the huge trees and silence, with pine cones scattered all over the ground, with sunlight hardly penetrating the foliage - this can be one of the best getaways one can get this summer. Such marvelous pine forests can be found in Vagamon and Kuttikkanam hills, and some offbeat ones near Idukki area.
Read more about the pine forest in Kuttikkanam
Do have any other offbeat travel ideas to beat this summer? If so, what are they?
The author is a freelance writer and authors the blog, The Road Less Travelled