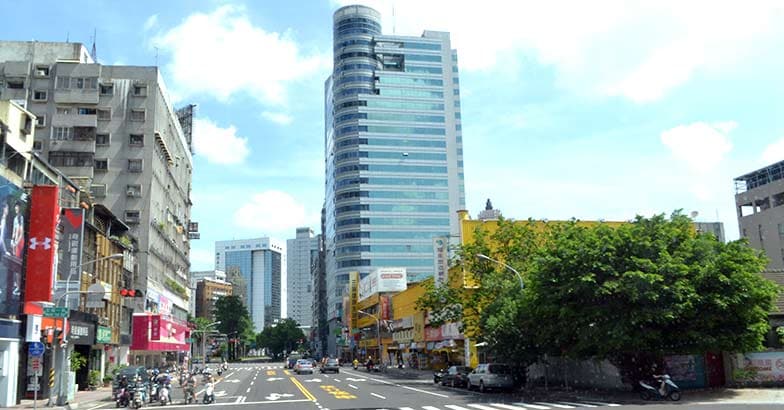 One would have a frustrating image of Taiwan with signboards in Mandarin. But, truth be told, the Taiwan Tourism Board has taken many a steps to serve its hospitality industry in a better platter. Regular visitors to Taiwan over the last five years see a sea change in terms of sign boards, technology-aided tourism, English-speaking guides and audio-guide tools.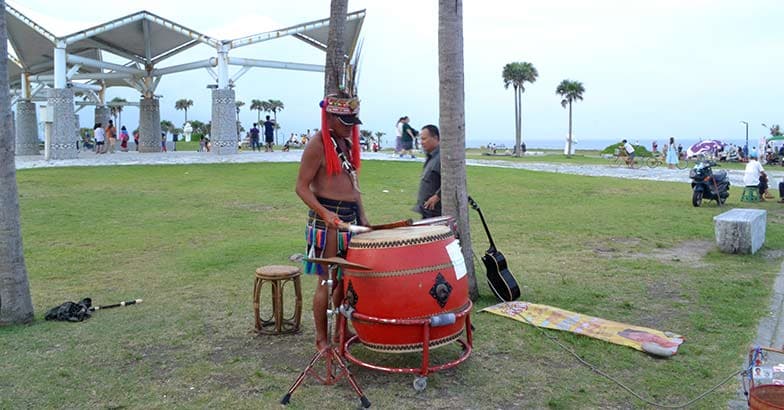 The nation exudes warmth. Right from the staff at the airport, to your chauffeurs, to the attendants at the hotels and the locals on the street, everyone is hardworking and honest. Apart from being a safe city even for a single woman to go around, Taipei has the best infrastructure in terms of roads, public transportation and currency exchange centres.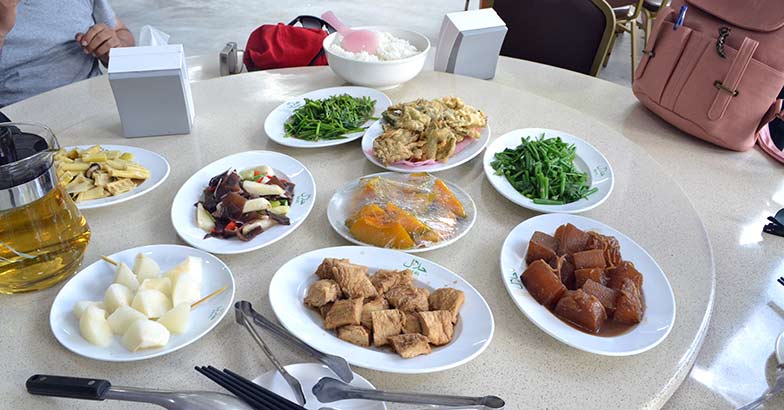 We had an interesting experience where a local lady who was shopping for groceries left her chores just to guide us to the right lane. That eagerness to welcome the tourists runs across all levels.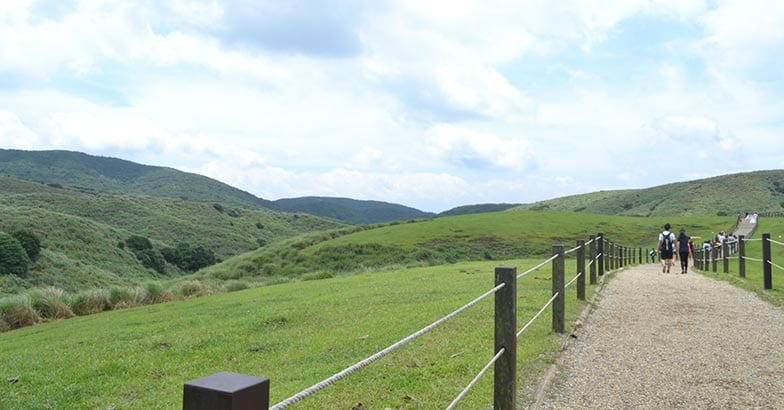 Eric Lin, Director of the Taiwan Tourism Board proudly stated, "We have so much to offer. The best of night markets, night life, luxury, spas, mountains, beaches and of course it is a very very safe country. We are open to suggestions--while we want to present the best of our Asian culture to the world, we are not closing our doors to what the western world seeks. In fact, we have been trying to toy with the idea of introducing Halal tourism for the tourist from Middle East."
Once you get down at the Taipei International Airport (the capital city), you can purchase a data SIM card that can provide you with the fastest internet access while on the move for just AED45 (USD 12). That will guarantee you uninterrupted access to mails, surfing and youtube as well. In fact, you can make free WhatsApp calls to your country.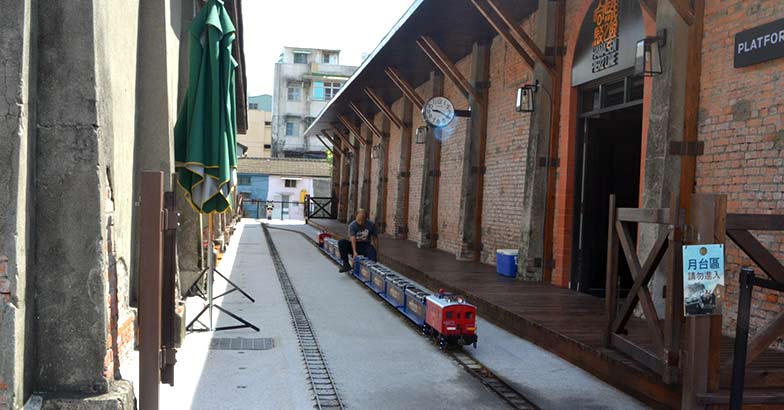 While the Republic of China government controls Taiwan, parts of the country and men are drenched in the Japanese fervour. You can call it its love affair with Japan and a complicated one at that. Taiwan was under the Japanese rule from 1895 to 1945. Many buildings built by the Japanese remain and there are traces of the Japanese culture. The youth is confused over their love for China and Japan. For Taiwan, Japan is not just about Sushi or Doraemon, it goes much beyond that.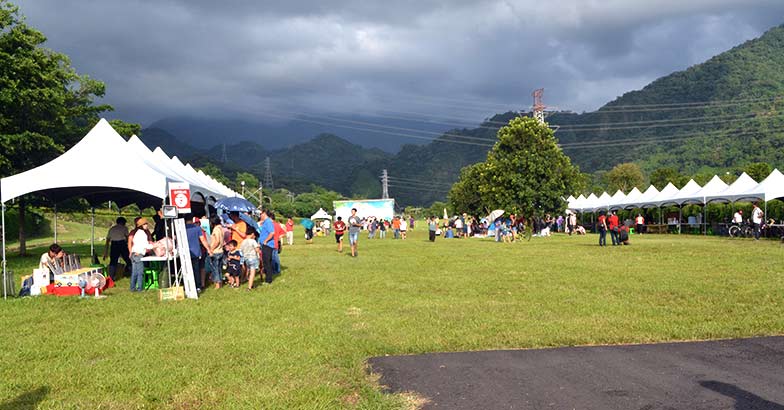 That said, the country celebrates its rich culture and it is fun to be a part of it. You can experience the spiritual heritage, eat some amazing Asian cuisine, cleanse your body and soul in the white sulphur hot springs and treat your eyes to stunning scenery. This island country has enough to offer something to each one of us. Plan your holiday around April to May or October to September to enjoy the best of the weather.
If you are still wondering why you should go to Taiwan, then reasons are aplenty. We will leave you with some images though!