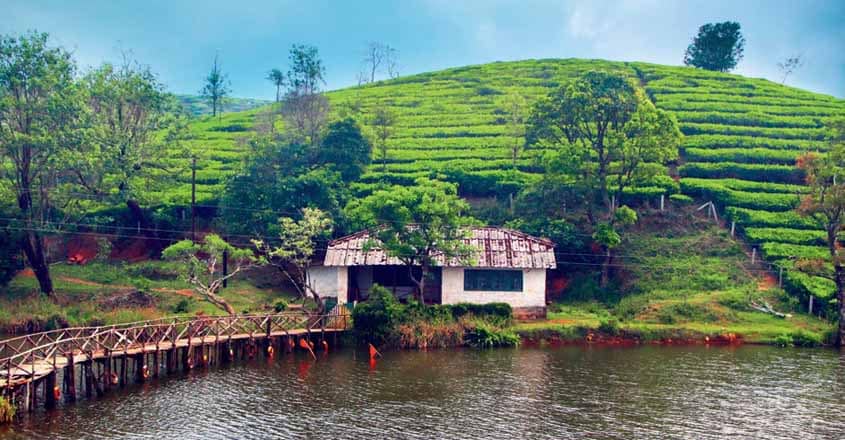 Idukki: In a bid to revive tourism sector in Kerala, which was ravaged by the August floods, the All India Professionals Congress (AIPC) is launching 'Explore Idukki', a travel and tourism contest and conclave. The programme is part of the AIPC's 'Visit Kerala' campaign, initiated post the deluge.
AIPC chairman and Thiruvananthapuram MP, Shashi Tharoor, will inaugurate the campaign on Sunday at Munnar.
Participants of the contest have to upload photos/selfies/narration about their Idukki visit experience between January 20 to February 20 on their social media account.
For details on posting entries isit Explore Idukki website.

The deadline is February 20.
The judging panel consists of experts from the travel and tourism sector and social media.
Winners will be given exciting prizes, the organisers said.
"Tourism is the main breadwinner of many natives of Idukki. It suffered a huge setback with the floods that ravaged the state. The 'Explore Idukki' campaign is an honest attempt to revive the tourism sector in the hilly district, involving the youth of the country and scopes of technology," Mathew Kuzhalnadan, state president of the AIPC, told Onmanorama.
Kuzhalnadan is also the brand ambassador of the event.
New-age politics
The travel and tourism campaign also assumes signifiance as an innovative way of political activism that appeals to the youngsters. It makes use of social media and technology while reiterating its commitment to a social cause.
Promo contest
As a prelude to the campaign, a promo contest is also being held. To participate in it, one has to post photos of Idukki they have captured on Facebook or Instagram with #exploreidukkipromocontest. The promo contest will be over on January 20.