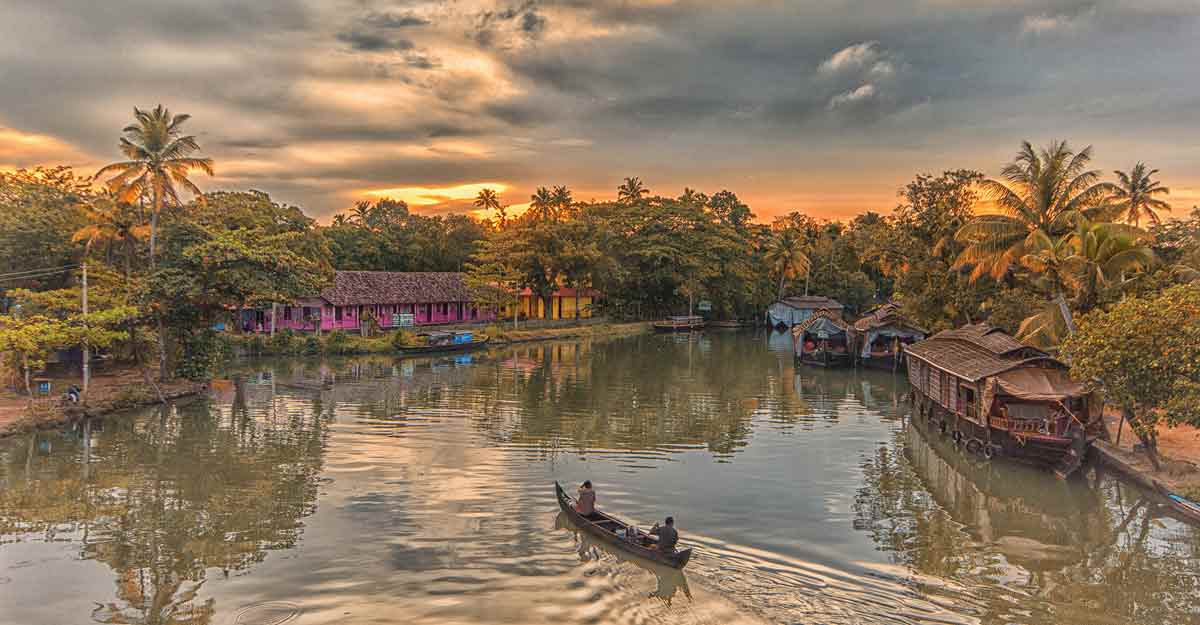 Kochi: Entrepreneurs, as well as employees in Kerala's tourism and hotel industry, have urged the state government to allow them to function normally by following COVID-19 protocols. With the tourism season barely a week away, the sector is concerned over the continuing lockdown restrictions. Moreover, as bookings for Deepavali holidays are done by travellers now, the stakeholders are worried over losing these customers.

The authorities in other states where tourism thrives like Goa, Rajasthan, Karnataka, Tamil Nadu and Maharashtra have already reopened the sector under the Unlock 4.0 guidelines of the Central government. Similarly, top international tourism destinations such as Dubai are fully functional now.
However, in Kerala, only a few hotels and resorts have reopened. But the guests are mainly from nearby places in the state. Some employees engaged in work-from-home stay in these resorts for a few days to avoid the drudgery of remaining inside their houses for long periods and the resorts provide special packages for these guests.
Industry hopeful
Meanwhile, hotel managements are optimistic that travellers would arrive if the sector is opened up. "There is no doubt that we will witness a flow of guests if the restrictions are eased. Moreover, we are opening a new property in Thiruvananthapuram," said a spokesperson of Taj group, which manages seven hotels and resorts in Kerala.
Trade organisations such as Confederation of Indian Industry (CII) and Confederation of Kerala Tourism Industry (CKTI) and the Kerala chapter of FICCI also demanded that the state's tourism sector should be reopened. The tourism panel members of CII are holding an online discussion with the state's Tourism Minister Kadakampally Surendran regarding the matter on Wednesday.
"We are willing to follow the COVID-19 guidelines of the government," said Thomas John Muthoot, chairman of CII Kerala chapter.
"Restaurants, bars and hotels should be allowed to function," said U C Riyas, convenor of FICCI Kerala chapter.
Other industry leaders E M Najeeb and Sajeev Kurup also echoed the same views. "Over 35 lakh people in Kerala are employed in the sector," they pointed out.
A major demand of the industry is exempting tourists from the mandatory quarantine. "Social distancing is already being practised in restaurants. Moreover, business travellers from other states arriving in Kerala for a visit lasting up to seven days need not remain in quarantine. This rule should be extended to tourists also," said the entrepreneurs and employees.