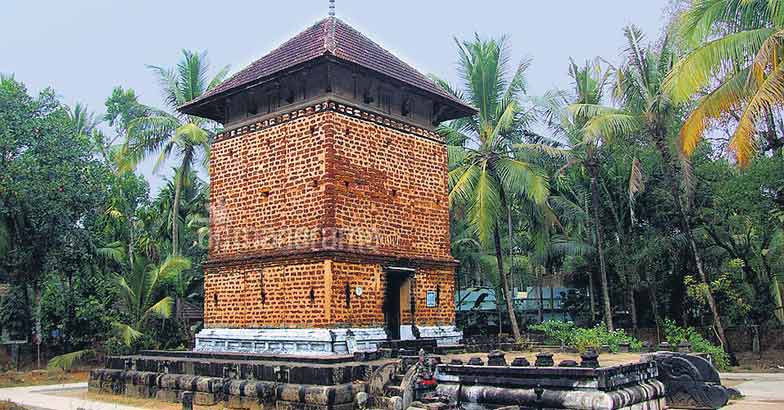 Once operational Muziris project is expected to make Thrissur the most happening tourist destination in south India. The project on which crores have been spent on will be inaugurated shortly. When completed, the heritage sites in the Muziris project is expected to be on par with the ones in Rome, Jerusalem and Istanbul.
About the project
The project tries to open up 2000 years of history to the people and is one that is expected to benefit Kodungalloor immensely. Muziris or Muchiripatanam was an ancient port city that lay between the present Kodungalloor and North Paravur. The city had, in those good old days, trade links with countries like Rome, Israel, Holland, Portugal, Arabia, China and Britain. The remains of that prestigious port city would now be opened to the public, archaeologists and students of history in particular.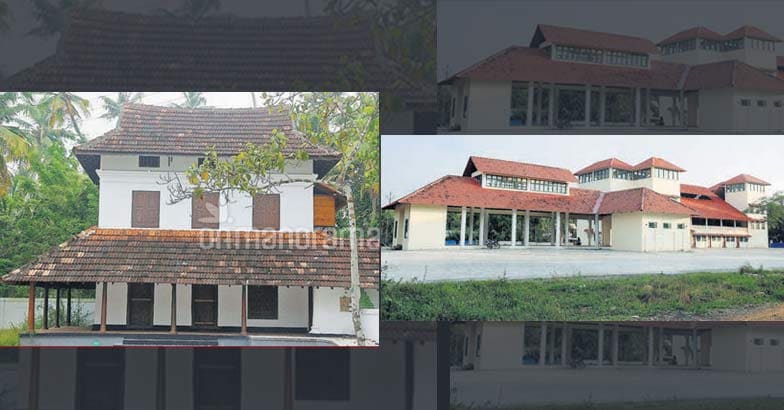 In 2008, plans were afoot to rebuild the lost glory of Muziris, the encouragement being remains of the 2000-year old city that were found when land was dug up. When the government took up the initiative in right earnest involving historians, cultural icons and others, the project took shape. Since the place has been included in UNESCO's Spices Route, the place is also expected to attract tourists. A coordination office for the project is available at 0480 2807717.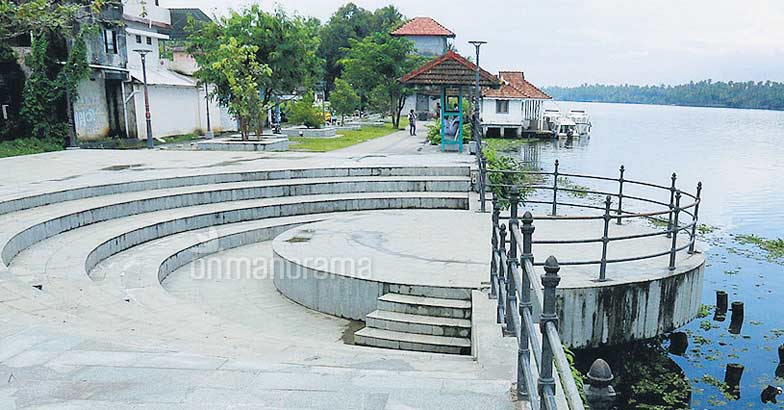 Eat Street One of the main attractions of the project, Eat Street, is nearing completion at the Kottapuram amphitheatre. The street would offer a variety of dishes at the boat jetty. Street food would be available in plenty here and they would be served in shops that are similar in design. Already, the amphitheatre is a hub of activity.
On the waters of Muziris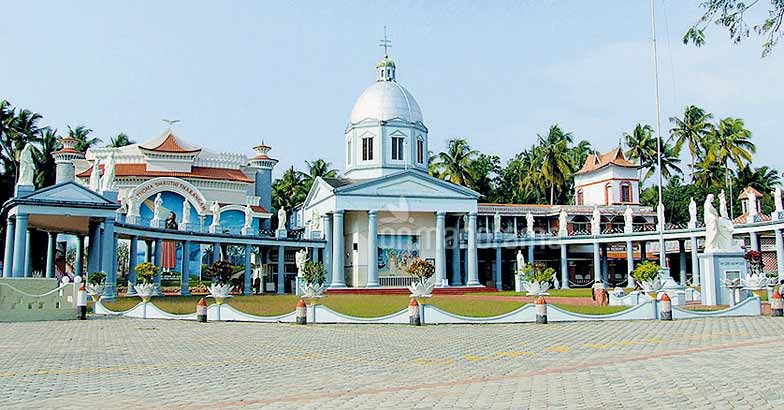 More than roads, the Muziris project envisages a trip by water and boat services are already available to visit places of interest in boats. People can travel by boats and enjoy the history of the place. The boat services are available on all days other than Mondays when the museums are closed. Hop on hop off boats for tourists and speed boats are available and one can travel in all boats using one ticket. The boats start from Kodungalloor, Paravur and Kottapuram amphitheatre. Ticket costs Rs 550 for adults. Concessions are available for various categories while those below seven years can travel for free.
Highlights of the project are
A maritime museum that would highlight the history of the city

The Kottapuram Fort would be opened to the public. Built by the Portuguese, the fort's mysterious history would be etched at the entrance of the fort.

The project would bring into prominence the Jewish synagogues at Paravur and Chendamangalam

Others areas of interest would a 'Chavittunadakam' theatre, food stalls, art museums and Chinese nets.

The history and life at 'Paliyam,' the residence of a local ruling family during those times.

A number of temples, churches and mosques

Museums and places of interest having historical significance.