Sajna Ali is a techie and a traveler. She organizes groups of like-minded people to undertake tours of their choice. In a chat with ONMANORAMA, for our series on people and travel called Travel Tuesday, she took time off to answer a few questions about her travel and her latest trips. 
How did you become a solo traveler?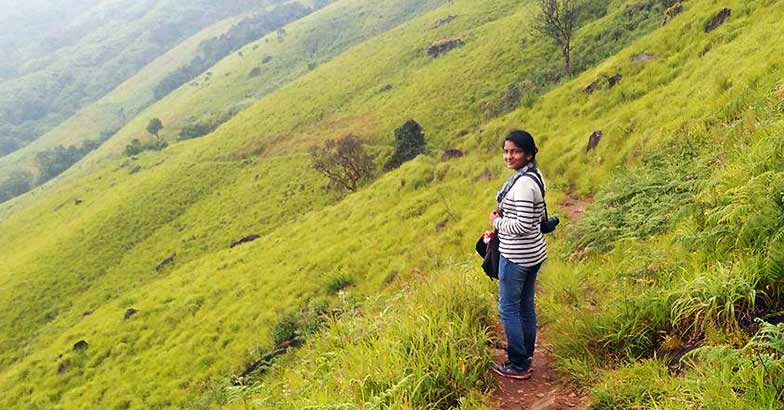 My story is something anyone can identify with. My friends and I decided to go on a trip to Puri. We planned and planned, and as the days loomed closer, my friends started dropping off – for various reasons. But I wanted to see Puri and all the places I had just seen pictures of. So I went alone. Then it became a habit. I still take off alone once in a way, even though I am busy with Appooppanthaadi. 
Appooppanthaadi?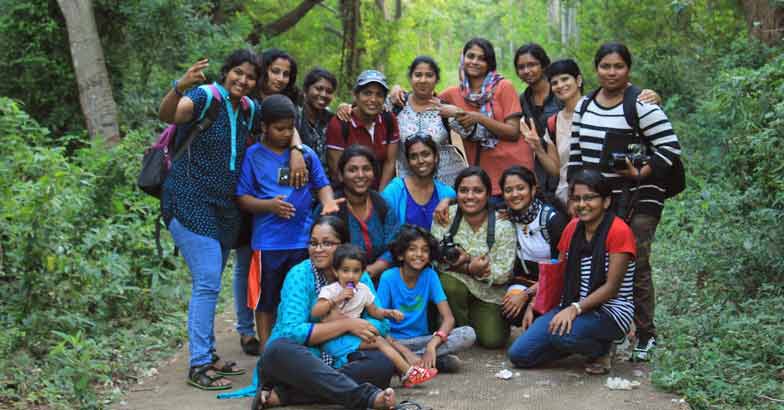 Appoppanthaadi started off when I told my friends about my trips. Many women  wanted to travel. But they were not sure about how to go about it. And just like that Appoppanthaadi was born. A group of like-minded women who loved to travel. And all I had to do was organize and plan trips for them. We started small. Went to nearby places – one-day trips. And now, we are just back from a two-day trek at Kudremukh. 
Why an all women group?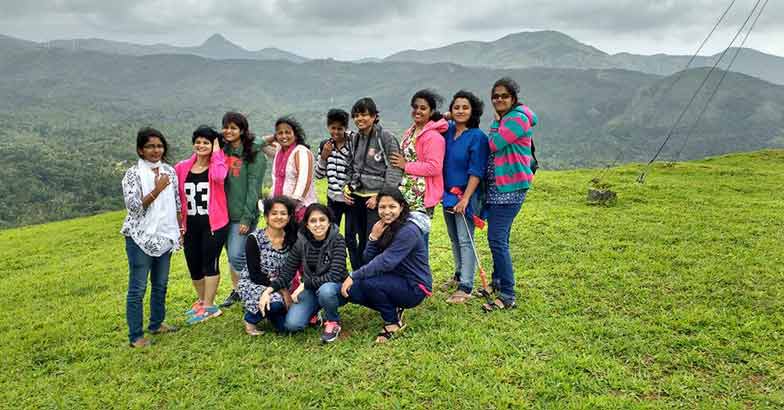 Men don't need a package tour to go somewhere. They will just ring up their friends, pick a vehicle and drive off. And they don't have to worry much about what happens at home. But a woman has more responsibility and it is difficult for her to stay away from home for a long time. They also need someone to organize everything – from a vehicle to a destination and everything that goes with it. That is where Appoppanthaadi comes in. It is a group which takes care of every need. 
Was it difficult in the beginning?
Yes. But for some people, most of the women who came were online friends. I had never met them in person. These women had a feeling of insecurity, which was something I could understand. But then again, for the first trip, some ladies invited their friends and word spread and we were on our way. These trips have brought us together. 
And why the name Appooppanthaadi?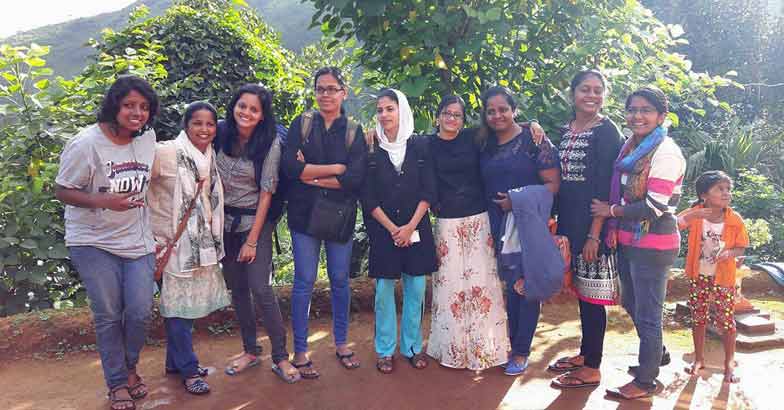 Before announcing the first trek, I was in search of a name for the group. I wanted something catchy, something travel. And the only line that came to my mind was  'fly high...like an Appooppanthaadi (thistledown). It was just right, without knots or bonds. We are a team flying along with the wind and at times we fall down and take a break and again continue our journey. What else can I name my dream company! My only concern was how non-Malayalis will pronounce it. But by now, we have had two North Indians and one Tamil lady and they can fluently say "Appooppanthaadi" – and that sounds so good.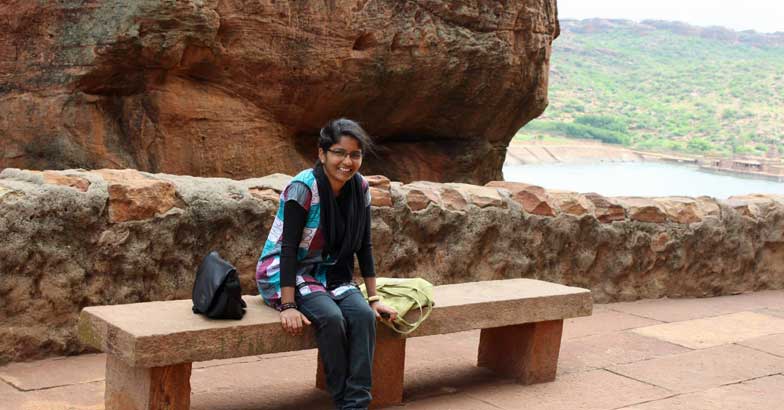 Our trips
So far we have made about eleven trips. We just got back from Kudremukh a day ago. It was an amazing experience. Trekking, falling down – and it was a lot of fun. Each trip has been a new learning experience. 
Future plans?
I ll continue my solo travel. And I want someone to come up and organize trips for Appooppanthaadi. I can retire and plan things from home. I need to settle down too.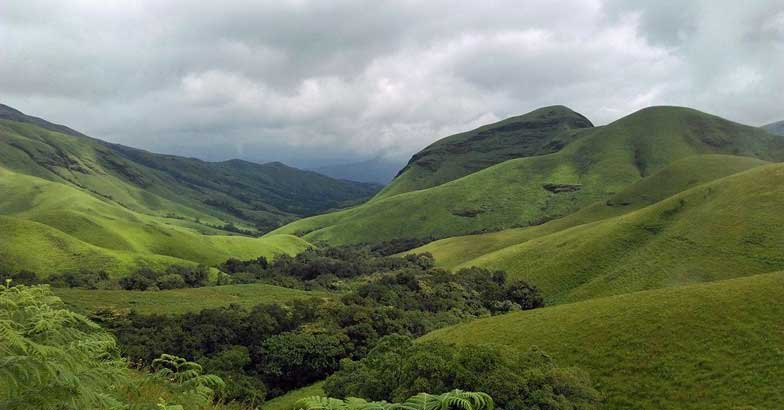 Message to travelers and those want to travel?
Explore the world, but don't spoil it. Leave it as you find it. You owe it to the future generations. For those who wish to travel, don't let any excuse stop you from packing your bags. Find ways to tackle and explore the whole wide world around you. Your faith and confidence can convince your parents, siblings, and spouses. Don't let health or money deter you from taking a trip. 
(You can reach Sajna Ali on Facebook. Read more about her solo travels here and Appoopanthaadi trips here)