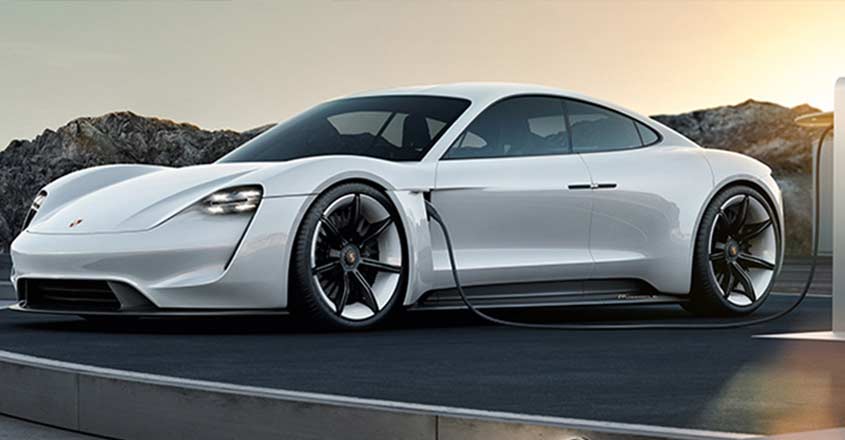 Porsche is set to take on Tesla's Model S with its first electric car Taycan. It is expected that Porsche will launch Taycan this year itself. Code named as Mission E, the concept model has been named Taycan, which means 'lively young horse' in a reference to the company's logo.
The car that uses fast charging can add almost 100 km to its range after charging for just four minutes.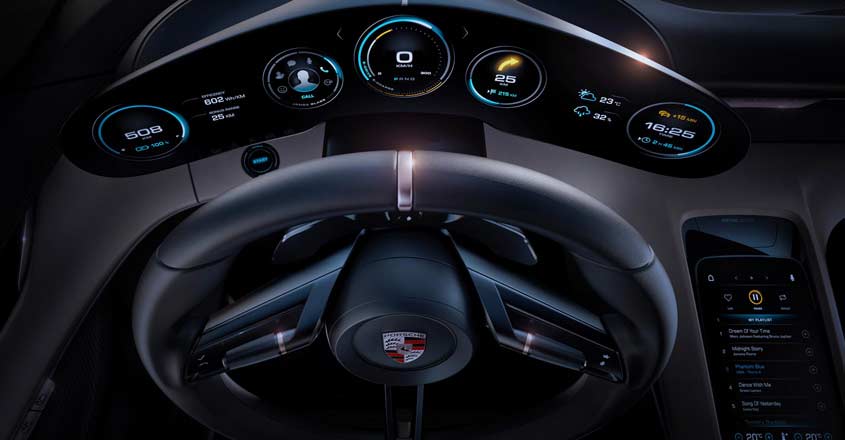 The company claims that the charging rate is faster than all other electric car makers. On a full charge, the car will have a range of 500 km.
The car that uses two electric motors will have around 600 bhp of peak power. Porsche claims that Taycan can achieve 100 km speed from standstill in just three-and-a-half seconds. Besides, it claims that the car can reach 200 kmph speed in just 12 seconds.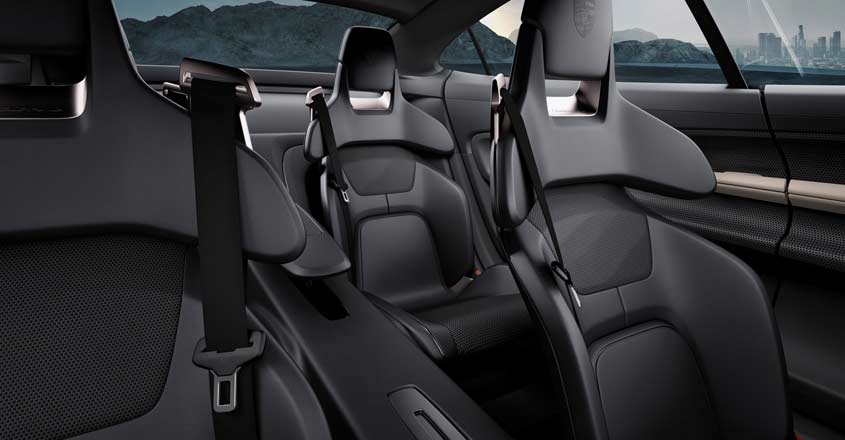 The system is 800 volts, which mean once the range is depleted, it will take just 15 minutes to charge another 400 km.
The Mission E concept was first displayed by Porsche at the Frankfurt international auto show in 2015. Positioned between Panamera and 911, Taycan is expected to go on sale in international markets by the end of this year.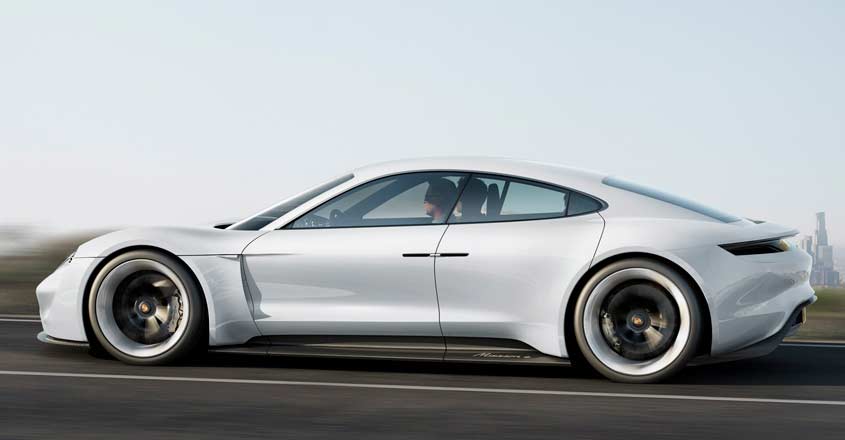 Though the price of the vehicle is yet to be announced, it is likely that it could have a price tag similar to that of Panamera. Panamera costs $ 85,000 (approximately Rs 57.50 lakh).