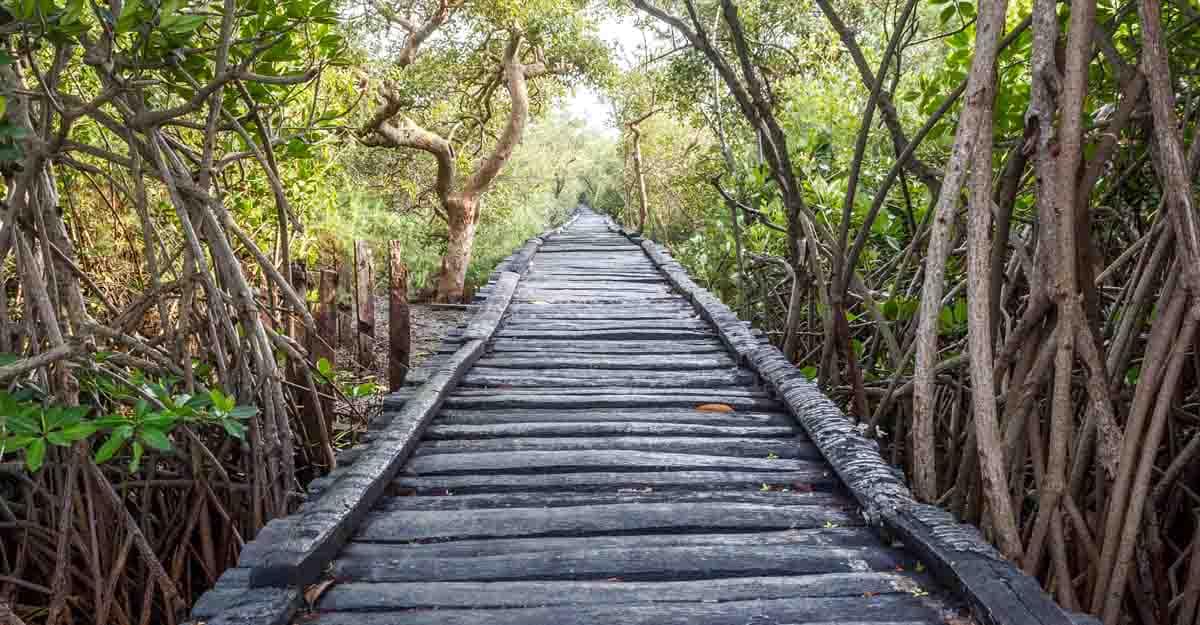 The Pichavaram mangrove forests, some 70 km south of Pondicherry and 15 km east of Chidambaram, is a scenic location deservingly celebrated in Malayalam and Tamil movies. This large expanse of greenery is the second largest protected mangrove forest in India.

Recently, three women, inspired by the stunning visuals of this mangrove forest as depicted in films, embarked on a tour of the place. During this journey, they also proved a point that medium-haul two wheeler drive is not a male prerogative. The women here used Scooty for their sojourn.
Although the journey from Pondicherry to Pichavaram should not take more than an hour or so, the women took it easy and stopped over at places, enjoying the picturesque locations on the way and taking time for selfies.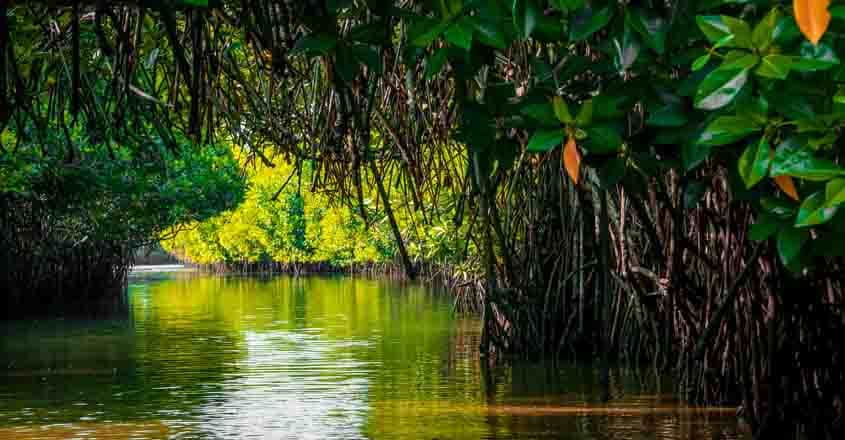 Chidambaram temple itself is a scenic location. Its ornate tower and the sculptures adorning the structures around will astound anyone.
The Pichavaram protected mangrove forests, one of the biggest of its kind in the world, can be visited between 8 am and 5 pm. There is a facility for boating in the relatively shallow waterbody fringed by thick growth of mangroves.
Normally, the boat charges about Rs 400 for a one hour trip for three. There are other packages to choose from. The mangroves, spread over 51 islets, is home to some 200 varieties of birds. Tasting the food cooked with the ingredients sourced from the waterbody around should positively form part of the tour.
The Pondy Ocean Park on the way back is an adventure theme park with numerous land and water activities. It is a must-visit place for people touring Pondicherry and nearby places. The entry fee here is Rs 300.