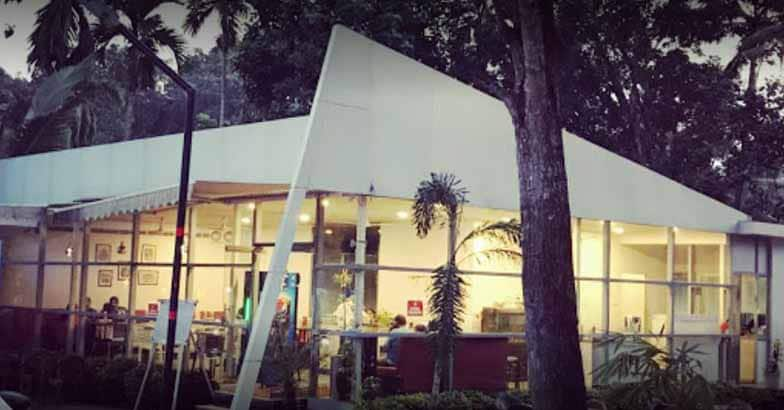 Pathanamthitta is the pilgrim center of Kerala, renowned for the shrine of Lord Ayappa in the Sabari Hills, drawing millions of devotees from near and far off places. Being a popular tourist destination there are numerous restaurants in the city offering different dishes of Kerala, India and other parts of the world. Here are five best eat outs in Pathanamthitta:
Evergreen Continental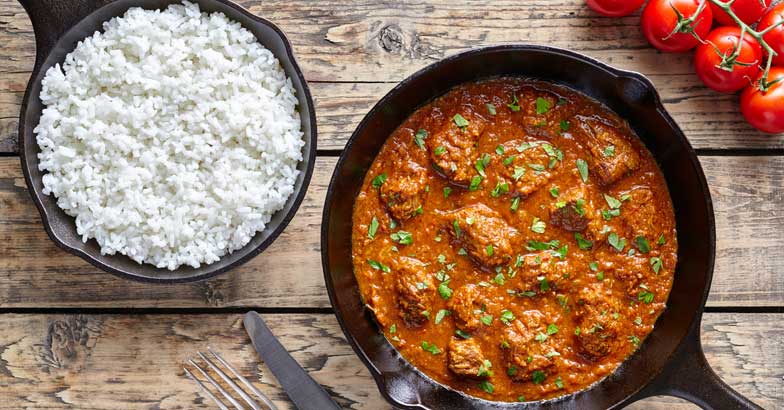 Evergreen Continental has been a part of Pathanamthitta town for more than fifty years. This restaurant gives an insight into the food culture of the place. Mutton dishes from this restaurant have gained a cult status in the minds of regular customers here which usually open from 7 am till 10 pm on all days of the week except government holidays.
Address: College Road, Opp. Post Office, Pathanamthitta, 689645
Teena Restaurant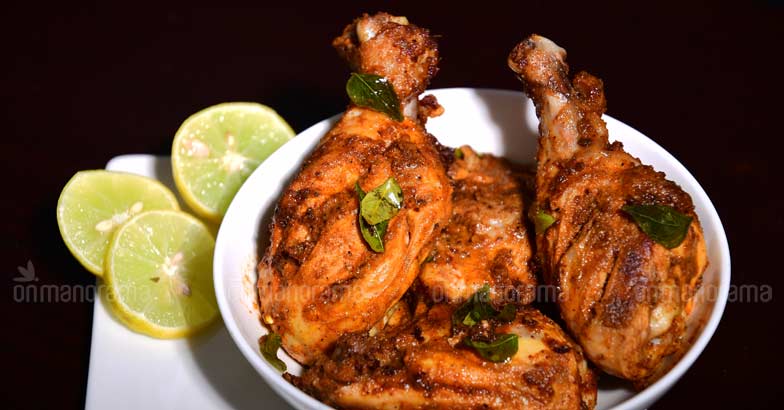 Teena Restaurant makes sure one has a great food experience by offering highly palatable food. It can be called more of a fast food joint where one can get different cuisines with the blend of regional spices. Rich, spicy veg and non-veg food is available here.
Address: Mazhuvangad jn., MC Road, Thiruvalla, Pathanamthitta
Mannil Regency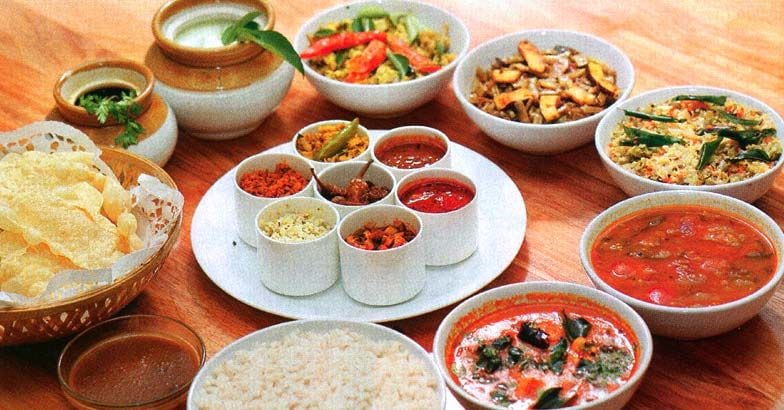 Mannil Regency serves both vegetarian and non-vegetarian food. One can pick their favorites on the menu and enjoy a good meal right before heading out for a stroll in the city. However, the items on the menu are quite limited and the restaurant serves food only till 8:30 p.m.
Address: Opposite KSRTC Bus Stand, Kaipattoor Rd, Pathanamthitta, 689645
J&F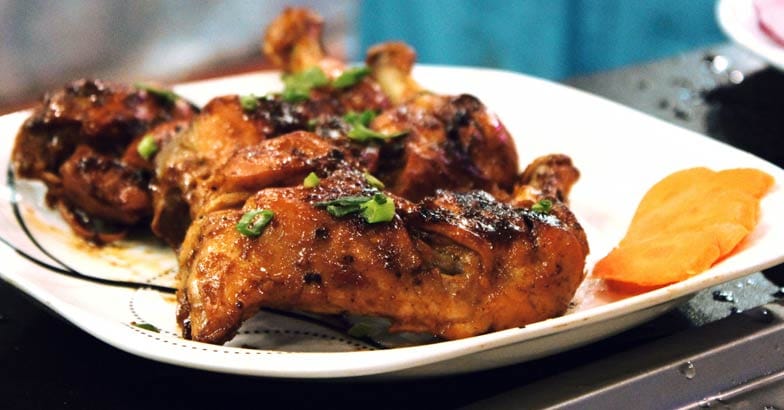 J&F serves authentic North Indian dishes like tandoori,naan,kababs and various other Kashmiri and Punjabi dishes. This food joint is very popular among college students, and its fame, though spread through word of mouth, is fast catching up with the residents of Pathanamthitta. The serving and preparations are hygienic,although the prices are a bit exorbitant.
Address: Near J-mart, TB Road, Pathanamthitta
Kream Korner Restaurant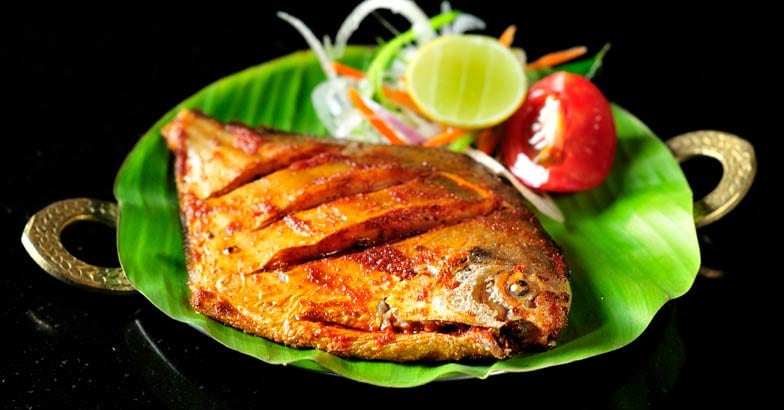 Kream Korner is one the best restaurants in Pathanamthitta which is a good place with multi cuisine menu to satisfy the taste buds. It serves good quality food with moderate rates.
Address: Opposite Karikkineth, JJ Complex, Kilivayal, Adoor, Pathanamthitta, 691523