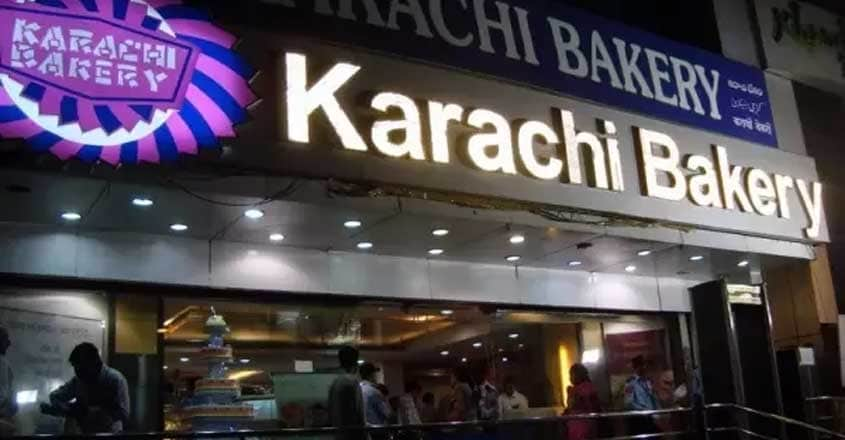 "The essence of Karachi Bakery is absolutely Indian by heart and will remain so. We request everybody to refrain from any kind of misconceptions," the renowned Karachi Bakery had to issue an explanation like this through their twitter handle after the dastardly attack on soldiers in Pulwama recently. A section of people had protested against the Bengaluru outlet of the iconic bakery, which is popular across the country for it signature fruits cakes and biscuits, falsely thinking that the bakery has connections with Pakistan.

The protesters who demanded to change 'Karachi' from the name of the bakery, however, did not vandalize the outlet. The workers then had to cover the word 'Karachi' on their name board and had even exhibited the Indian tricolour in front of the shop. Following this, the bakery issued a statement confirming that they are an Indian brand, through the social media.
The story of 'Karachi'
The Karachi in the bakery's name indeed comes from the city of Karachi in Pakistan. The chain of bakeries was founded by Khanchand Ramnani who migrated to India during the partition in 1947. Ramnani, who belonged to a Sindhi family, arrived in India, along with his sons Hansram and Ramdas and their families. The Ramnani family, which settled in Hyderabad, began a bakery, in 1953, at the famous Mozamjahi market. Khanchand may have named it the Karachi Bakery, to honour the city where he had grown up.
The unique recipes brought to India by Khanchand and his sons floored Hyderabad, which is known for its rich culinary heritage. Delicious Osmania biscuits, fruit biscuits, breads and plum cakes, made at the kitchen of Karachi Bakery, drew hundreds of food lovers to their outlet. Though there were many shops which sold Osmani biscuits, it was the unique taste of the ones made at the Karachi Bakery which gave them a footing here.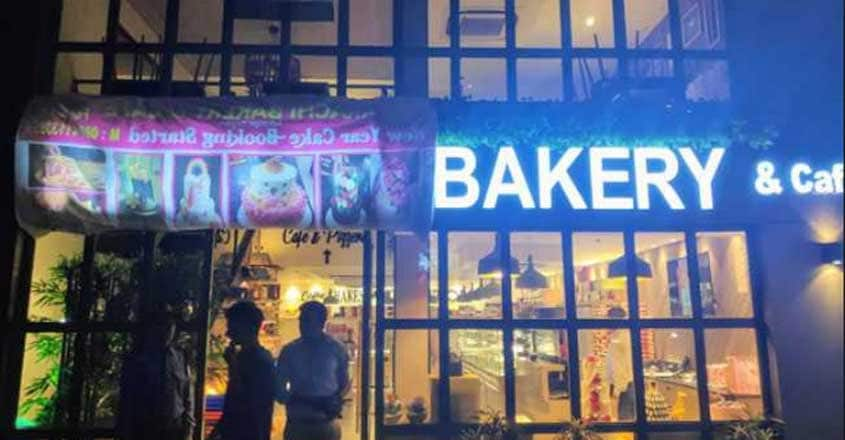 The brand which gradually grew, now, has 15 outlets in Hyderabad and Secunderabad. Besides, they have opened outlets at many leading cities like Mumbai, Delhi and Bengaluru as well.
It is estimated that around one and a half tones of biscuits and 800 loaves of bread are sold at the various outlets around the country. The owners say that they do not compromise on the taste and quality of their products. That must definitely be the secret behind the Karachi Bakery's incredible success saga.