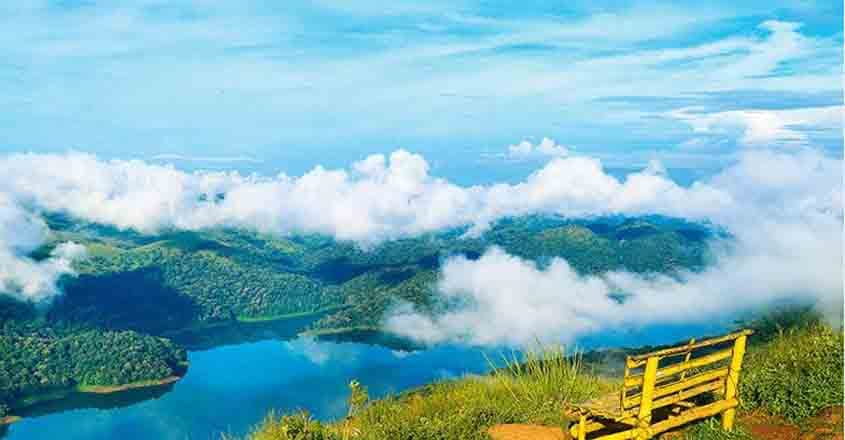 The Idukki dam has been in news for some time now but those eager to visit it can do so only during the Onam and summer vacations. But don't be disappointed. There is a vantage point from where the dam and the reservoir can be seen round the year - Calvary Mount (Also called the Kalvari Mount.)

A traveller to Kalvari Mount can enjoy stunning sights like the wide blue expanse of the reservoir between the Kuravan and Kurathi hills and the Idukki arch dam. The view point is also called Kalyanathandu.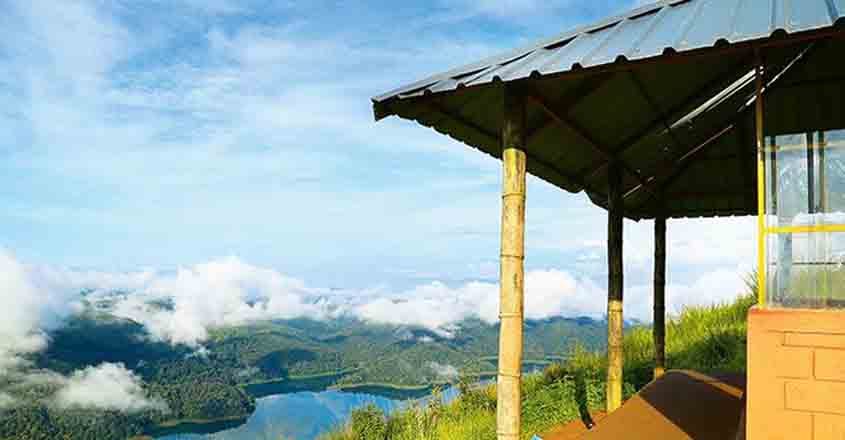 Kalvari Mount attracted attention after the Idukki arch dam caught the world's eye. The hills in the area, which were virtually ignored by the authorities as well as local people, were developed by the district tourism officials into a tourist spot. The scenic locales and the inviting climate of Idukki helped matters.
After climbing up the Kalvari Mount a little, travellers reach the view point. However, they can continue the trip up till the peak. The path from the view point is steep and the wind blows fiercely.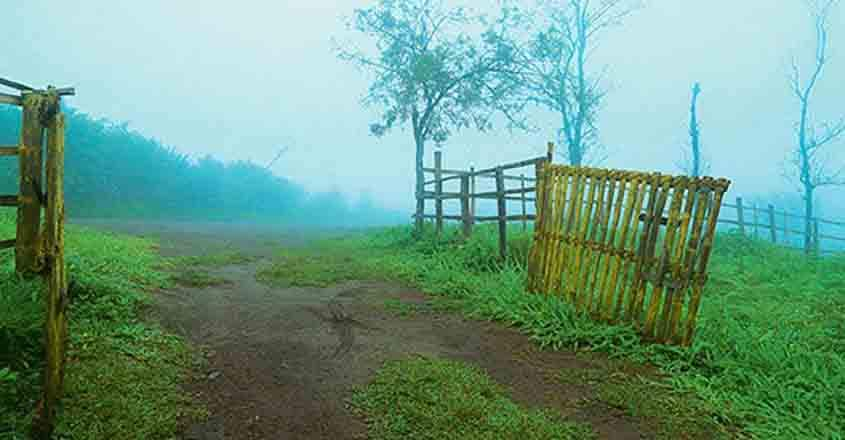 The route up to the view point is a concrete path which is motorable. Near the view point is a tea factory which has a sales outlet offering finest tea.
Tourists can also visit other attractions in the area like the hill view park and the base area of the Idukki dam. From the base, the arch dam looks like a gentle, inconspicuous bird resting between the hills. The dam had appeared in the background during the action scene at the climax of the movie 'Maheshite Prathikaram.'
How to reach
One has to travel 140 km from Kottayam to reach Kattappana. From there, take the Cheruthoni route for 16 km to Kalvari Mount. A 1.50-km climb is involved in reaching the top of the hill. The Idukki dam is four km from Kalvari Mount.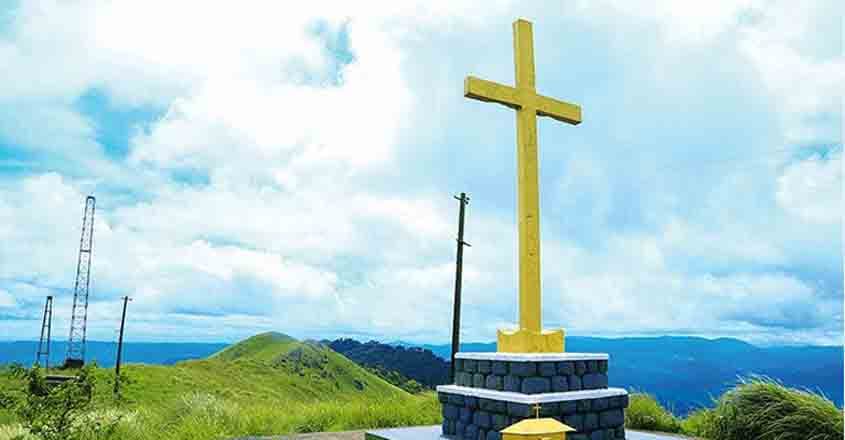 Accommodation
Visitors can find a place to stay at Cheruthoni or Idukki. Accommodation is also available at Govt Guest House, Cheruthoni. Rooms can be booked through the district tourism promotion council (DTPC).