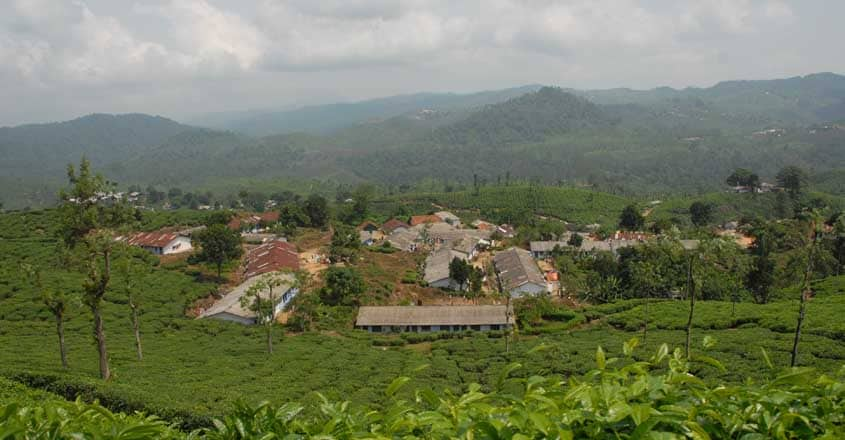 Some people find a long trip of 3-4 days tiresome, while others are put off by the high expenses involved. A short trip is your only solution to these issues. Among the places in Kerala, Thrissur stands apart as the land of 'Pooram.' The grandeur of the event in which dozens of decked up tuskers are paraded, the traditional orchestra played, and the parasols exchanged, attracts not only local people but also many foreigners.

Apart from Pooram, Thrissur is rich in varied landscape, which extends from the hills of Western Ghats to flat scenery of the coastline. Onmanorama takes a tour of some of the major destinations in Thrissur district, which can be your next weekend trip.
Athirappilly-Vazhachal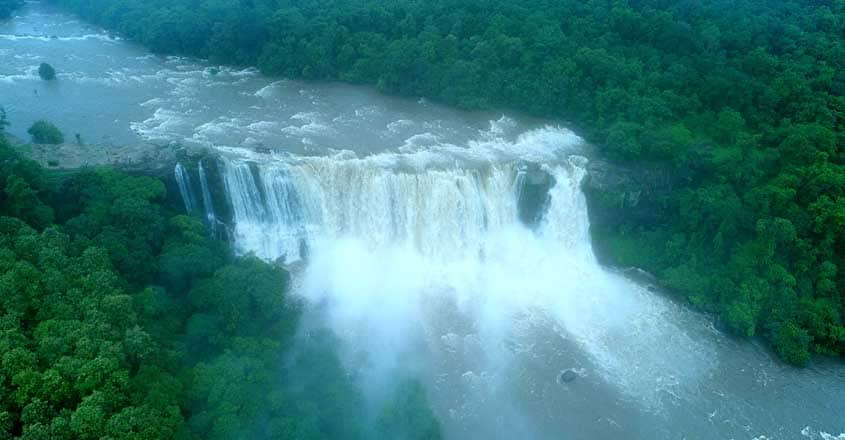 The thickly wooded area takes on a fresh look after every monsoon. Located on the eastern side of Chalakkudi in Athirappilly panchayat, the Athirappilly waterfalls plunge about 24 m. The area around is a thick forest and is home to numerous species of birds. Some very rare plants grow in the forest, few of which are commercially very valuable.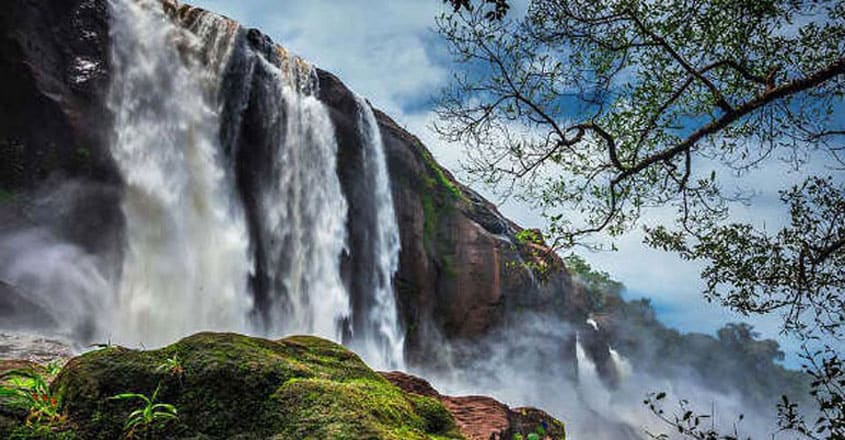 About 5 km upstream the Athirappilly falls, on Chalakkudi river, are the Vazhachal falls. Both these waterfalls are part of the Sholayar forest area. The water comes down in a slope at Vazhachal and the scenery around is breathtaking, drawing visitors year-round.
Scenic Malakkappara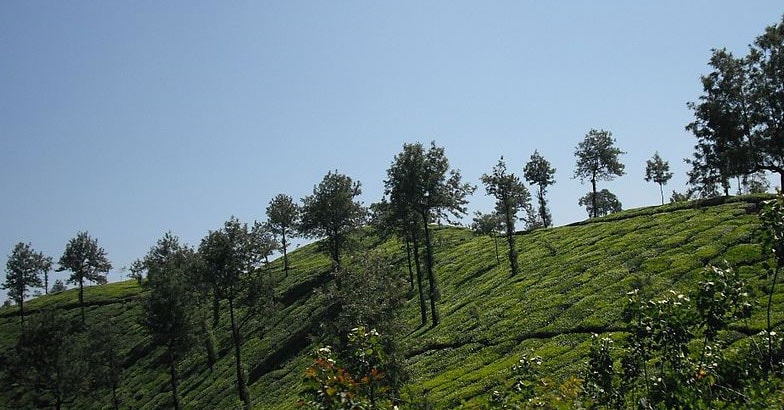 Rich in biodiversity and amazing greenery, Malakkappara can be reached through the rainforests in Vazhachal area of the Western Ghats.
Pristine forests and tea gardens lie close to each other here, presenting a unique sight. Malakkappara is located on the Kerala-Tamil Nadu border and the forests are under the Vazhachal and Malayattoor divisions. Beyond Malakkappara, the thick forests give way to scenery of tea gardens.
While planning a trip, travellers can camp at Athirappilly or Malakkappara. There are several eateries near the waterfall.
Marottichal waterfalls
Located 15 km from Thrissur town, the waterfalls at Marottichal present scenic views during the monsoon. The main attraction of the place is the presence of numerous mini waterfalls. All along the narrow forest trekking path, these small falls provide a soothing sight. Marottichal is home to several bird species too.
Chimmini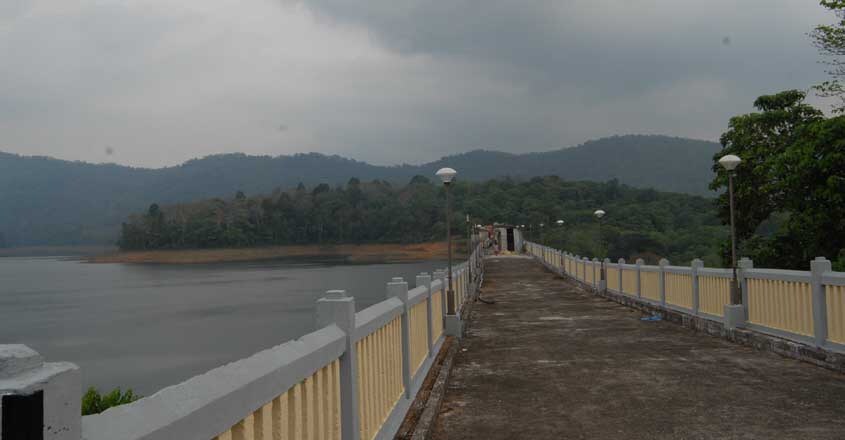 This area is not known to host significant wildlife but it has the presence of a wide variety of wild animals and birds. Located near Amballoor in Mukundapuram taluk of Thrissur district, the Chimmini wildlife sanctuary also has a 75-m-tall dam. The Chimmini dam is part of the dam-to-dam tourism circuit.
The wildlife sanctuary is rich in facilities for trekking in the hills.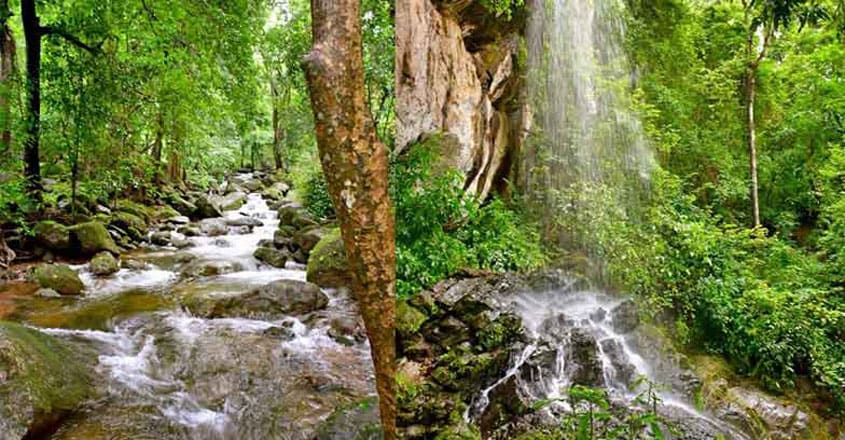 Earlier, the entire area was thick forest, but most of the trees have been chopped over the years. Even though the deforestation has taken its toll, the remaining greenery, the reservoir, and presence of numerous birds continue to attract visitors.