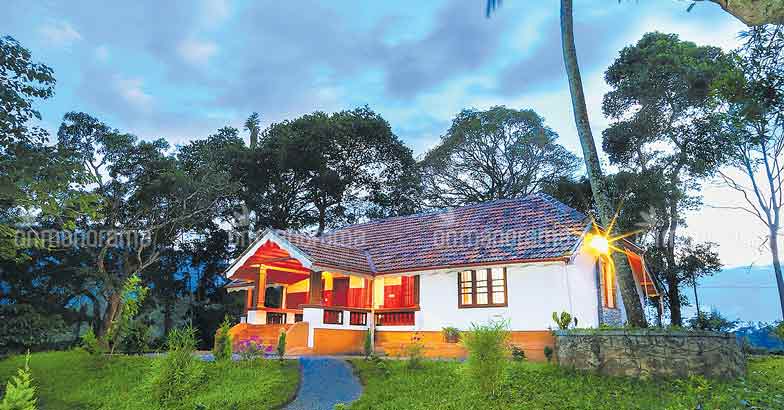 'Kattadikkunnu', which roughly translates to 'hillock with casuraina', is a scenic viewpoint off the Lakkidi-Chundale national highway in Wayanad. About 10 kilometers from Lakkidi, drive down the charming Chellotte Estate to reach the casuarina-dotted hilltop that offers a breathtaking view of the misty evergreen forests of Chembra peak.
Exploring new vistas of plantation tourism, Chellotte tea estate opens its doors for visitors to enjoy a getaway in the lap of nature at Tea Drops Holiday Villa. Complete with a tour of the decades old tea factory, the stay offers everything from a dip in the cool waters of the check dam to camping in the valleys of Kattadikkunnu.
The plantation, established in the early half of the last century, is sprawled over 800 acres. The cycling tour of the plantation will leave you flushed and glowing with the fresh mountain air. If you find yourself breathless, that would be more because of the enthralling beauty of the landscape than cycling down the manicured tea gardens.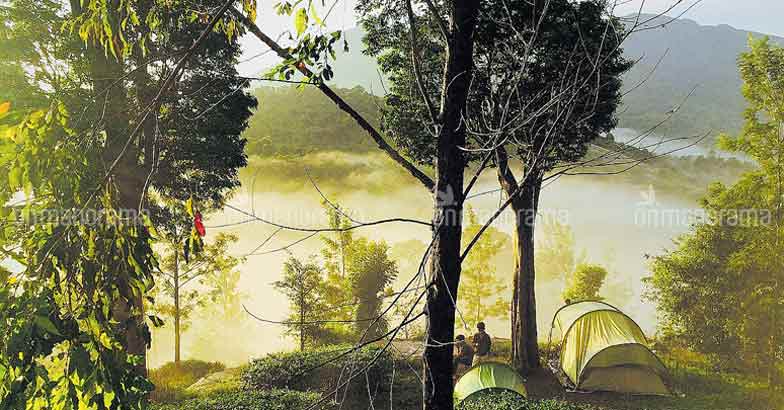 But then you can always head to the check dam to freshen up. The mountain waters a deep azure, the setting framed by green hills and the mist casting a gossamer haze over it all, you can soak in this time warp for as long as you want.
If cycling is not your cup of tea, then you can opt for a jeep safari or a plantation walk. Either way, make sure you don't miss out on the chance to do some tea tasting at the factory. The seasoned workers will also take you on a guided tour of the factory where you can watch the step-by-step process of turning freshly plucked tea leaves into fine tea dust.
A cosy hilltop bungalow with crisp white linens and homely food is all set for visitors to spend the night. If camping better suits your idea of a night in such idyllic settings, tents are ready to be put up on the dewy hillsides of Kattadikkunnu. What is assured is you will wake up relaxed, soothed and happy.
For enquiries, contact : 9495830224,9495830226
Read this article in Malayalam
Read also: Chettiyalathur: for a sneak peek at rustic village life
Read more at: Getting around Kerala | Wayanad