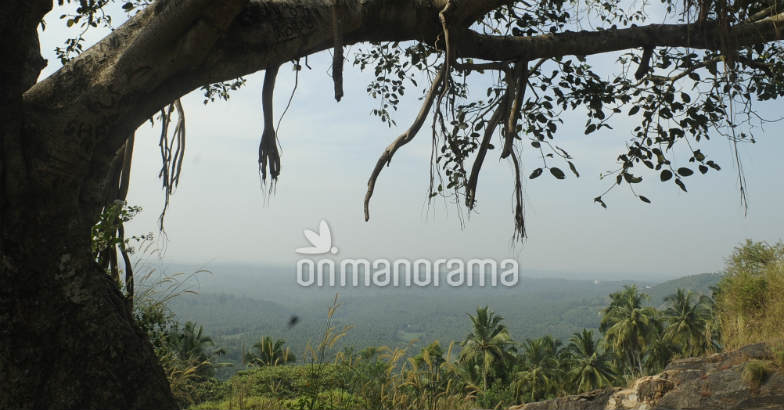 A long mist covered stretch of road curves around the green clad hills. Villages spread out along the road and once you reach the hilltop, you get a view of the International Airport near Karipur. Welcome to Cheruppadimala in Malappuram District.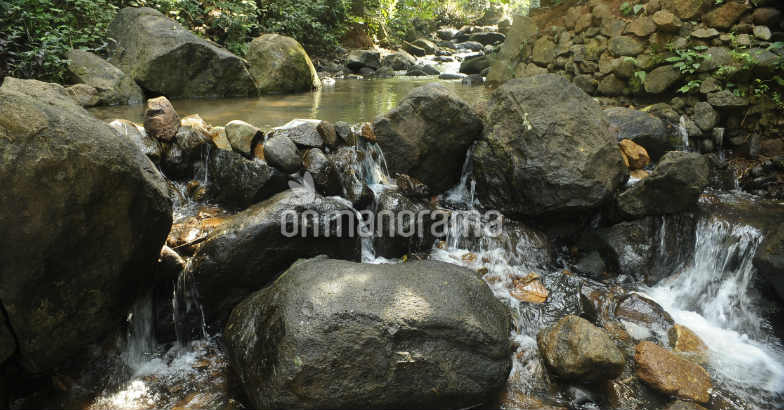 You can trek up the hills, walk around the deep ponds and small waterfalls that gurgle down the hills during rainy seasons. Once, long ago, quarrying used to happen a lot here. There are small ponds which have formed due to this, with clear waters that gather during the rains. And these are so close to the road that you have to be very careful while driving up when it is misty.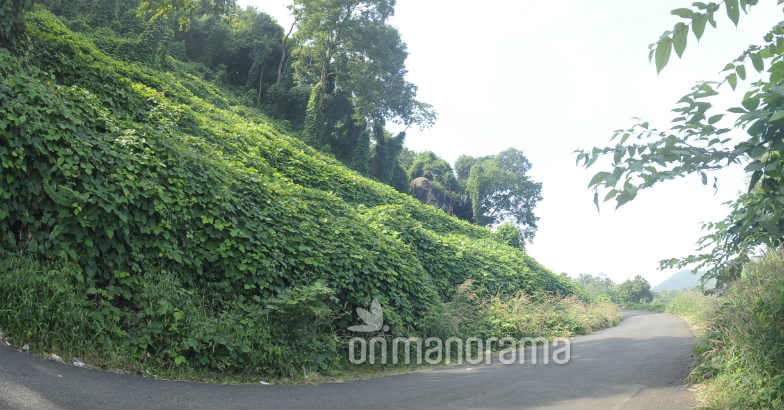 Cheruppadimala is one of those places you go to watch the sunsets, to celebrate with friends or with family. There is nothing much to do other than relax and chill out.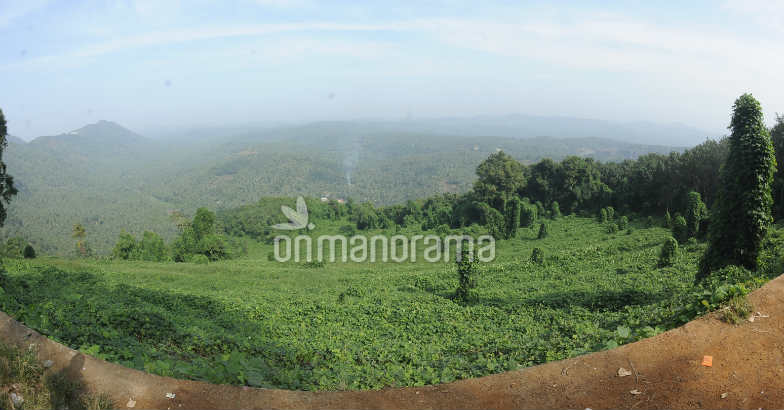 The backdrop is so alluring that these days a lot of wedding albums are being shot here. Newlyweds can be seen posing for photos with their entourage. But then, there is enough space for everyone here. To commune with nature. And unwind.