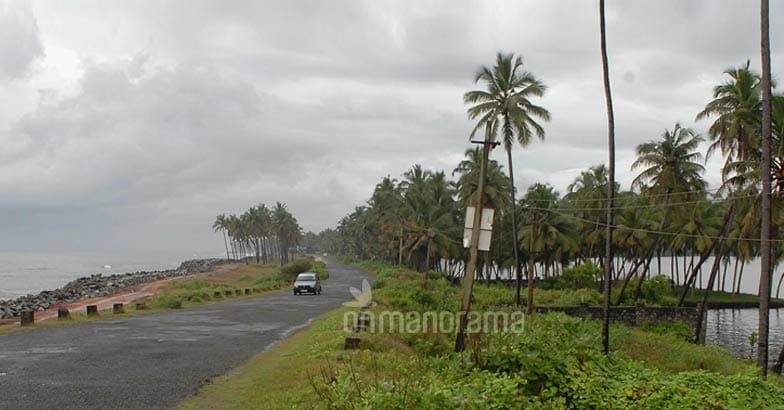 Picture this. Everywhere you look, you see the dark rain laden clouds. They drift slowly above you as you drive. Around you, to one side are coconut trees bordering a lake - calm and serene. On the other, you have the choppy sea. This is Kappil, one of those lesser explored, yet beautiful places near Varkala. Here, the sea and the lake are separated by a sandbar. And during the rains, the sandbar is breached and the lake flows into the sea.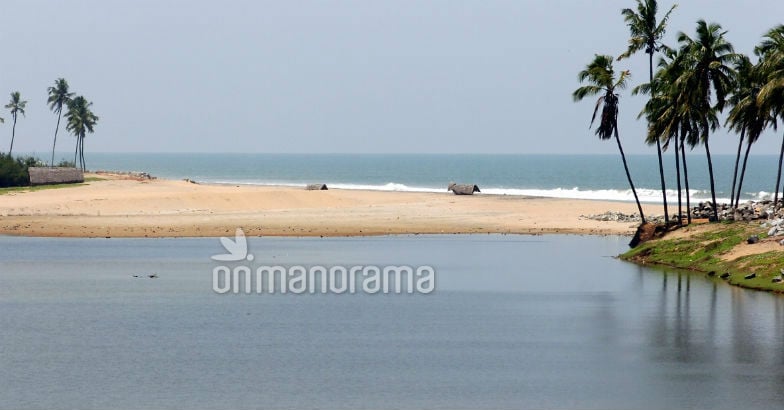 The beach at Kappil, is a narrow stretch of land bordered by fishing boats, nets laid out to dry and coconut trees that sway in the breeze. The sea is choppy, and since there are no lifeguards here unlike at Varkala or Kovalam, it is advisable to exercise caution. You can strike up a conversation with a local fisherman and take his advise before you step into the sea.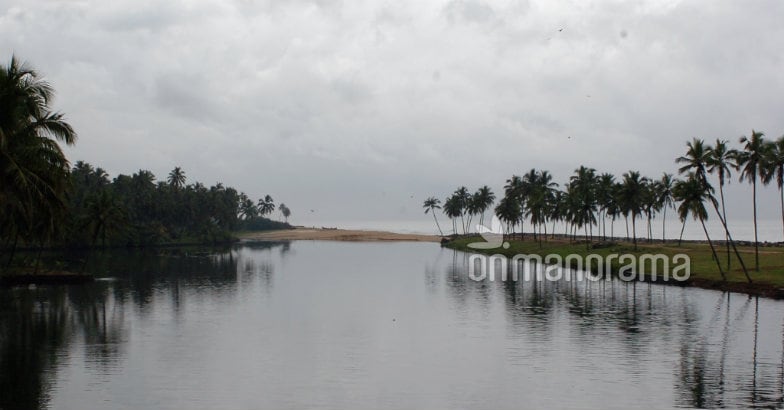 But, it is the lake that offers more options for the tourist here. You can go boating in the calm waters. The fisher-flock here are friendly and if you manage to strike up a conversation with them, they will let you cast a line in the lake. The fully functional boat club here run by the government is open from 10am in the morning to 6pm in the evening.
If you are staying in Varkala, Kappil is just a stone's throw away. There are some adventurous ones who walk it up. An autorikshaw will put you on this beach for a nominal rate. The beauty of Kappil is in its rustic setting. The sea, the beach, the village life, and a road that divides the narrow stretch of land. It does not offer a competition to the other touristy beaches or the lakes full of houseboats. But, a ride on the boat on this lake, the view you get when you stand on the sandbar, they are just stunning.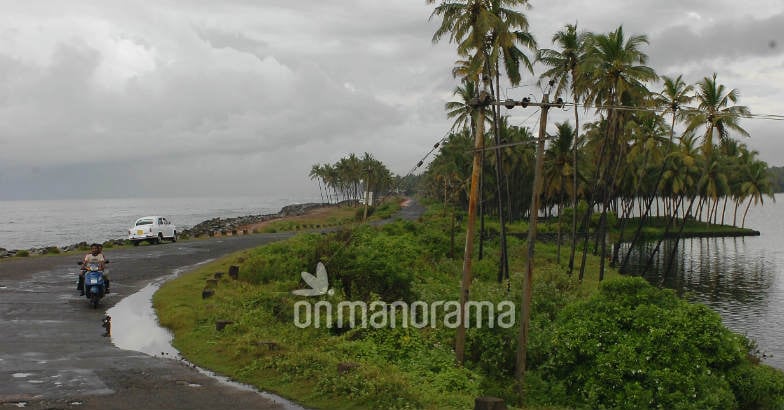 If you are starting from Thiruvananthapuram and want to spend some quality time at Kappil, it is ideal that you leave soon after lunch. Take the coastal road and drive through the newly opened Muthapozhi Bridge. The route will take you through the rustic villages and fishing hamlets and past the Fort at Anjuthengu. Kappil beach is about six kms away from Varkala. A drive on this road will relax you. And you get some time to go boating and watch the sun set over the sea.