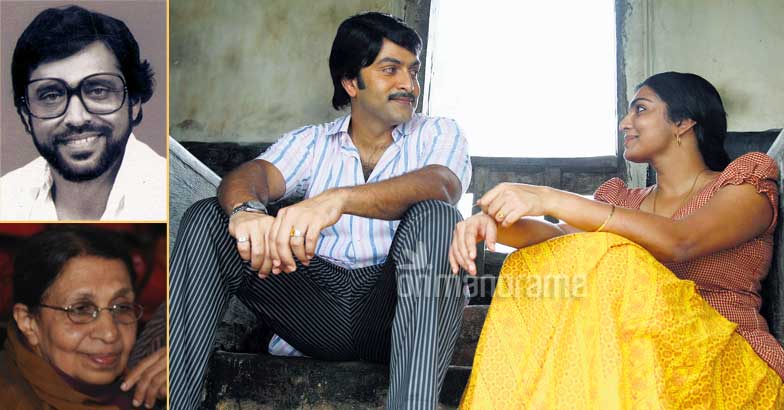 Ever since the movie 'Ennu Ninte Moideen' hit the screens a couple of weeks ago, people are talking about Iruvanjippuzha, Theyyethumkadavu and Mukkam, which is about an hour's ride from Kozhikode town. We try to to see Mukkam's history through the eyes of a movie camera.
BP Moideen, in the movie was a loyal lover, but anyone in Mukkam would tell you that he was much much more than that. He was football fanatic, a social reformer and a movie-maker among other things. A loner who stood up against his own father Kuttattu Unnimoien Sahib, who was the Panchayat president, when it came to the issue of his love life, and also for a few other reasons as well. The father had wanted to cut down some trees at the main junction, and Moideen protested against it. The trees remain, a testimony to Moideen's efforts. During Moideen's time, there was no bridge at Theyyethumkadavu. Moideen was one of the first persons from the land to realise the potential of a bridge in Mukkam. But ironically, before his dream could materialise, it was a boat accident at Theyyethumkadavu that took his life. And Moideen's story is incomplete without talking about Kanchana Kottungal, the woman who stole Moideen's heart. The woman, who even now, continues with Moideen's efforts on her own, and also strives to better women's causes.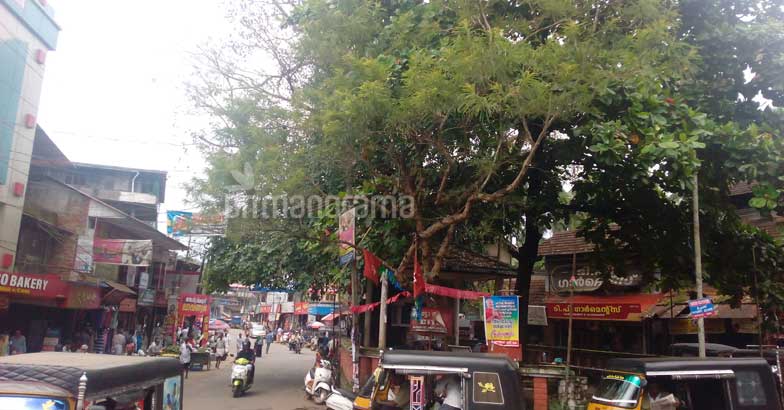 Mukkam is one of those small towns you pass by on the way when you head out of Kozhikode city en route to other more popular vacation spots. Unless you are really looking out for it, you will pass through the Theyyethumkadavu bridge, without knowing its story or the significance of this particular love story. Mukkam was a small market place for as long as it goes back in history, and there still are many freedom fighters who trace their roots to this town.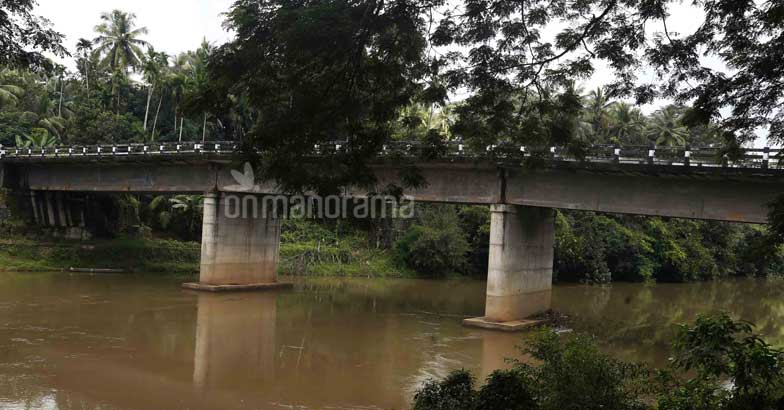 'Ennu Ninte Moideen' was not shot at Mukkam, the shooting took place in a set at Palakkad. But this is not the first time that a movie featuring Mukkam has been shot. The famous writer SK Pottekad's 'Nadan Premam' was made into a movie in 1972. Set against the backdrop of the same Iruvanjippuzha, it told the story of Ikkoran and Malu, played by Madhu and Sheela. The 2012 movie Veeraputhran based on the life of the freedom fighter Mohammed Abdulrahiman was shot at Mukkam. T. V. Chandran's 'Ormakalundaiyikkanam' was another movie which was shot at Mukkam