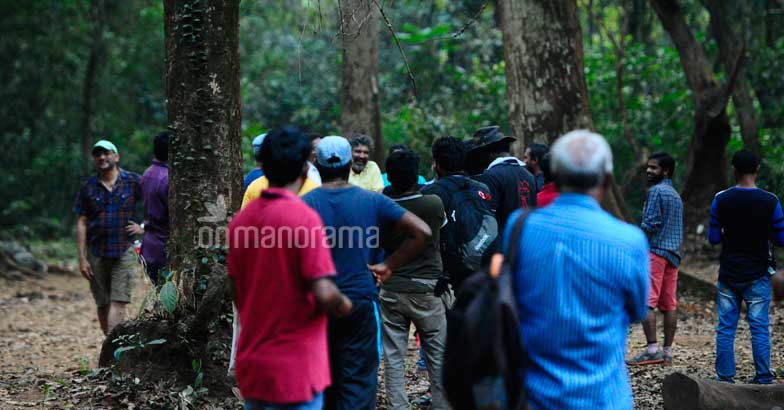 Kannavam Reserve Forest situated on the Thalaserry - Bavali road is fast finding its way on the tourism map. This forest is home to a wide range of flora and fauna, including rare medicines, which is used in treating venom, kidney and urinary tract diseases. The Peruva, Chembukkavu, Thetummal and Kolappa regions inside the forest see a lot of visitors.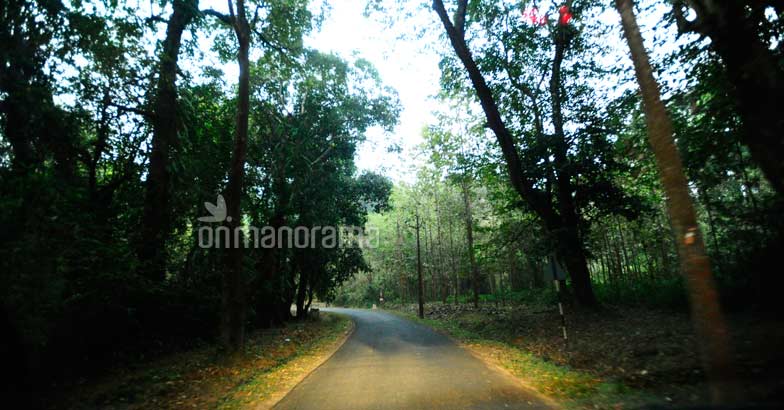 Many come for a short trek inside the forest to the Kolappa waterfalls. It is one of the tallest of the waterfalls in the area. Peruva, one of the areas in the region, is famous for the Perumkaliyattam of Muchilott Bhagavathy, a theyyam performace which draws a lot of people. The Kadoth Mahasiva temple and the Peruva St George Orthodox Church is part of the forest.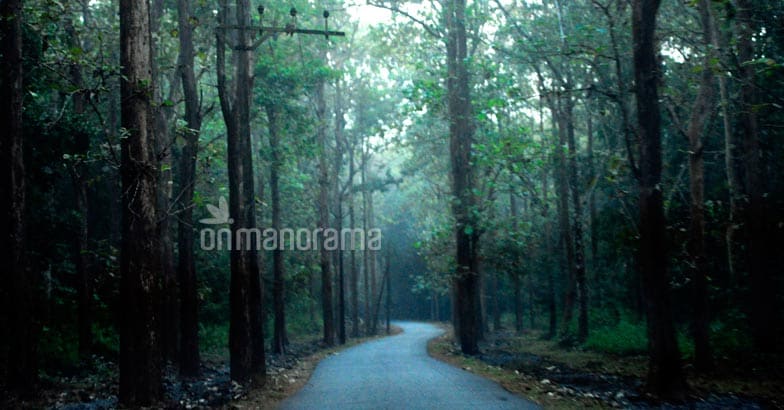 Kannavam forest is home to the Kurichiya tribes who had pledged their allegiance to Pazhassi Raja. Todikulam, was one of the strongholds of the Raja during his fight against the British.
Kannavam, was in the news for an entirely different reason recently. It was the shooting location of S S Rajamouli's magnum opus Baahubali 2. The Kerala schedule for the movie began with the shooting at Kannur Fort. The cast and the crew were camping near the Kannavam forest to can a couple of war sequences.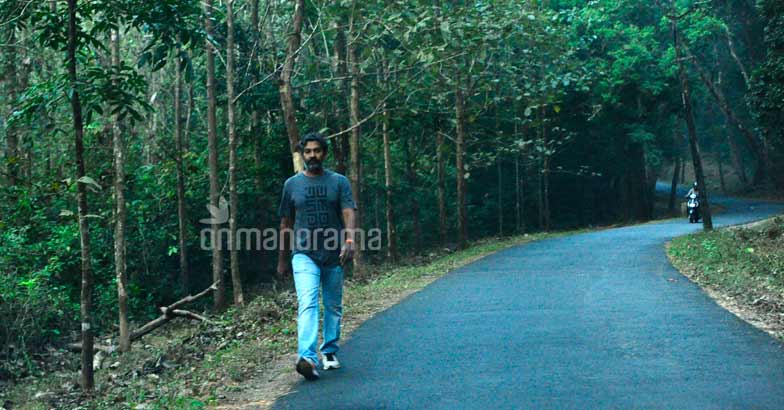 This is the second time that the crew of Baahubali is coming to Kerala. The famed Athirappilly waterfalls had a significant part to play in the first part of the movie which hit the screens last year. More on Athirappilly
Long long ago, these forests, resonated with the war cries of Pazhassi Raja's troops when the took on the British. Now, the forest reverberates with the sound of horses hoofs. Will Kannavam with its lush green become a popular shooting location? We wonder.
Here's a list of popular movie locations in Kerala Movie Locations