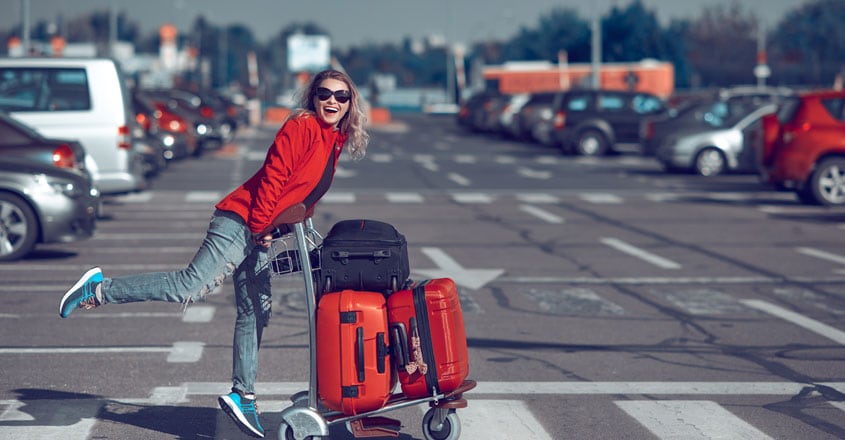 Bitten by the travel bug, but fighting shy of funds? Fret not. Help is at hand. Read through these nuggets of info. One can enjoy travel holidays on a strict, yet planned budget. But then, won't this reigning-in of funds impinge upon your holiday fun? The good news is that tight budgeting seldom robs one of that 'feel' travel offers. Meticulous planning and fund management can make one's holidays and travel plans an enjoyable exercise. It can only widen the horizons of your experience and open up more chances of exposing you to worlds unseen.

Here are ten tips on how to cut down on wasteful travel expenses:
Travel planning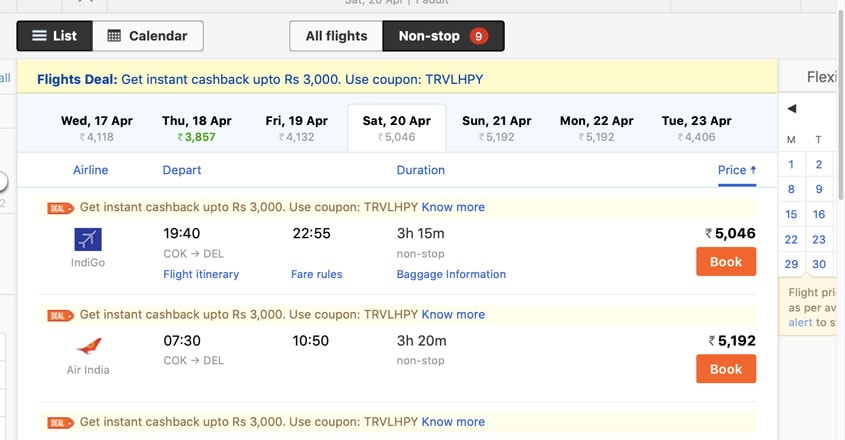 To most people travel means packing bags and taking off to… heaven knows where or what for. A wallet-full of dough cannot ensure you hassle-free travel. It could take you to places without any sense of direction. Impromptu travel plans at times become justifiable when one's plans cannot be adjusted with that of friends or relatives. In many such instances, people end up staying at home, forfeiting their own plans for a take-off to a dream destination all because others in the team are not ready for the go.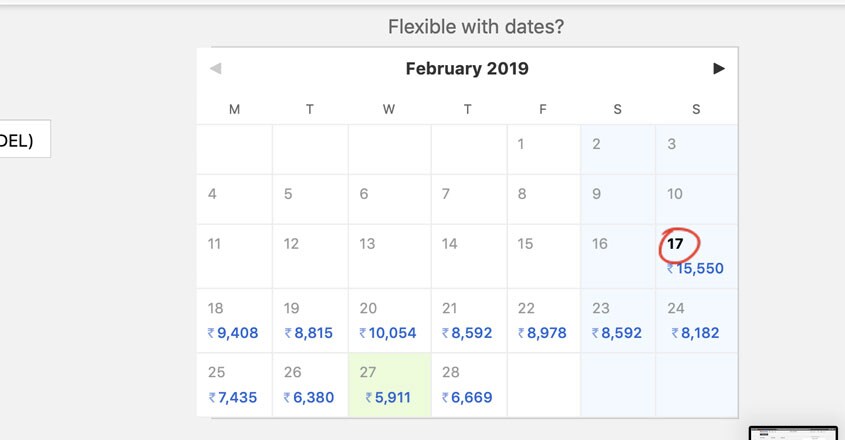 The truth, however, stays the same. Planned travel offers a great deal of discount on packaging, air travel expenses being the prime factor. Plan your itinerary well in advance, say, months ahead of your schedule and you could in all probability save a great deal on air tickets. For instance, if you are travelling to Delhi for your holiday, air ticket charts will show you the rates for all days and a study can be made based on that which will fetch you a ticket for one third of the actual rates. A booking made months in advance will leave you stunned for the unbelievably low rates. Imagine the bonanza the entire family is set to enjoy!
The same golden rule holds good for hotel bookings too. Book well in advance and avail of good deals. The money thus saved can be used on whatever you may need at sight-seeing spots or on enjoying some quality food.
How many in a group?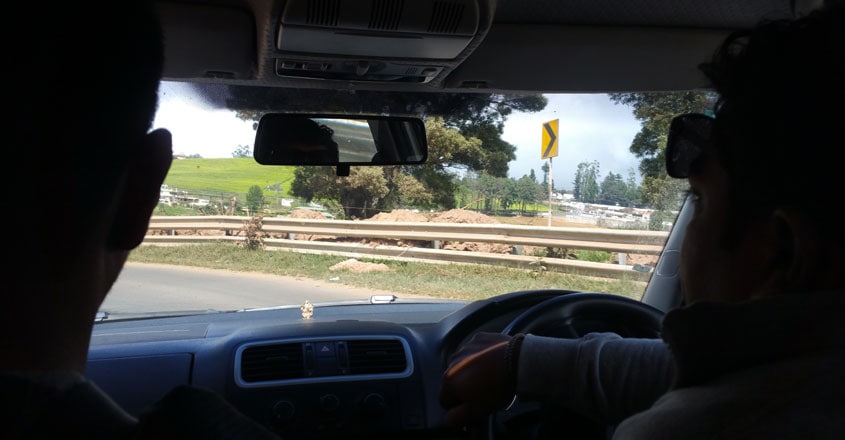 How big should the group be is the next moot point. Five, seems to be the optimum number. In case you need to hire a car to go about, five would fit into a small vehicle with ease. Hence, wisdom lies in keeping a travel group to five. In case the number goes up to six, it would necessitate an additional vehicle or a taxi, ultimately translating into additional expense. Besides, it would rob the fun of travelling together.
The right time to touch base
It's best to reach your destination when the day is still young. A night landing and scramble for hotel rooms will cost you much more. Once the hoteliers know you have nowhere else to go, they will jack up the rates. On the contrary, if you still have the day ahead of you, you could easily find rooms that fit your budget.
Find rooms at your destination itself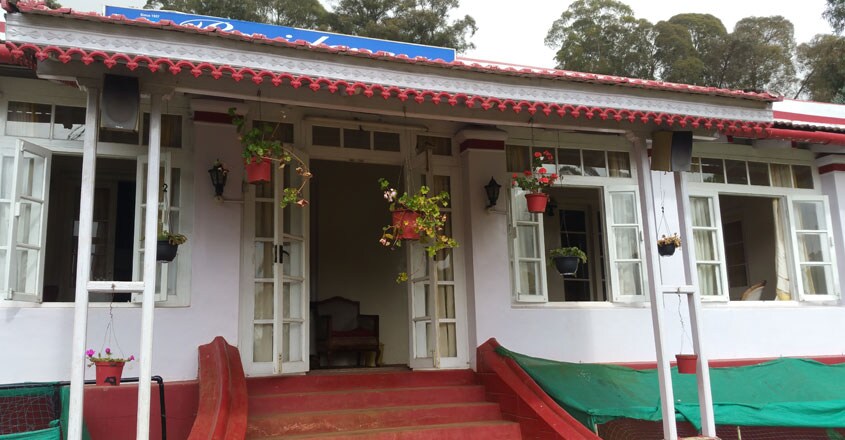 Make your destination the point of focus. Plan your stay right in the middle of your tourist spot. This way, you are open to a lot of convenience and comfort. You could save on taxis and trek up to wherever your legs could carry you to. But make sure that you are aware of the peak seasons. Room rates can go through the roof at such times.
Save up on food and water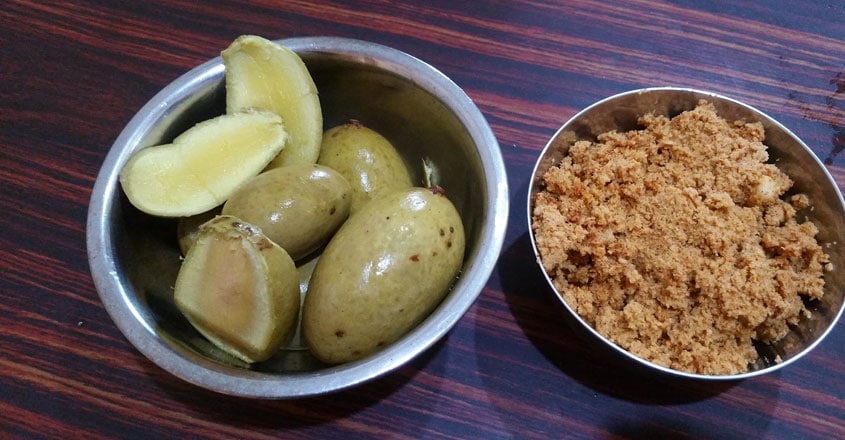 A bit of planning can help save a lot. In case you are travelling by car, make sure that drinking water is carried in a can for all. This could cut down on money spent on bottled water. In case bottled water becomes inevitable, try to stick to the one-bottle-per-person rule as best as you can.
In case bottles are filled from home, once they are empty, water can be filled in from safe sources. While petrol stations sell a bottle of water for Rs 10, the same can be had for Rs 5 from railway stations.
How to save on food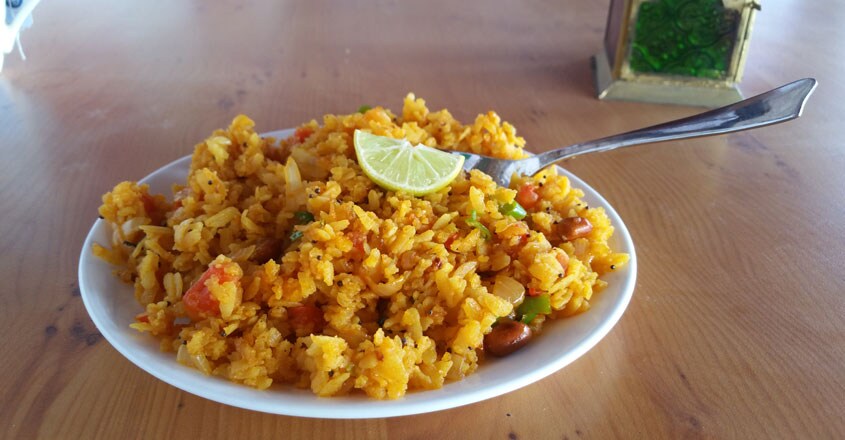 Make a general budget before setting out. This should give you a broad idea on how much to spend on what. Here's a mini plan. Make a budget of Rs 10,000. Collect Rs 5,000 from everyone in the group before setting out. This should be the first step in financial discipline. If each member spends money the way he or she chooses to, all planning will go haywire leaving the group bereft of funds midway. Entrust funds to someone who is adept at handling money in the wisest manner. Always keep a track of the cash spent.
Online bookings
When hotels are booked online, it cuts down on cost. But note the check-in time. It's usually a 12 pm to 12 am routine. In case you reach your destination early in the morning, wait for the check-in time at the hotel before getting in. If by any chance you check in before time, you'll end up paying for two days thereby incurring needless expense. You have the option of informing the hotel that you have arrived and would like to check-in. There are many hotels that oblige you and allow you in. But there are others that insist on rent for two days. If you can help it, then bow out of the deal and look for rooms elsewhere.
Check out on fuel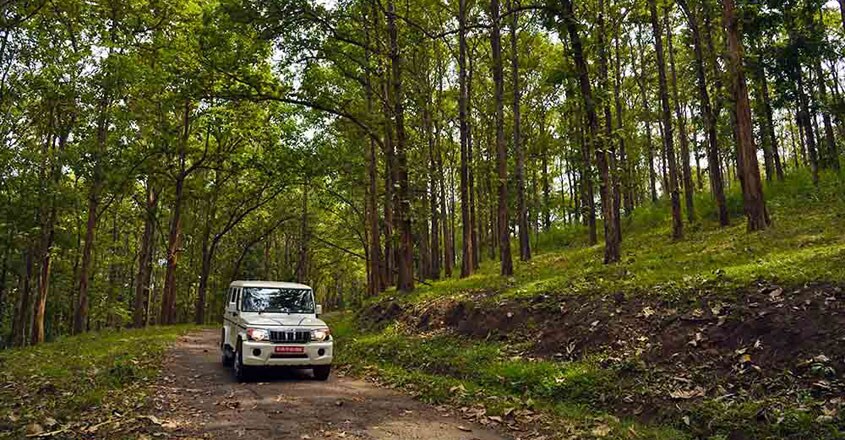 Opt for digital wallets while filling fuel and avail of cashback offers. This is a money-saver, especially on long distance travels. It's better to go full tank from one station than stop at several destinations to fill in bit by bit. Most banks have tie-ups with oil companies and cards and if you go for fuel to such particular stations, you can save up on surcharge and additional taxes. After all, it's those little drops that add to one's savings.
What to see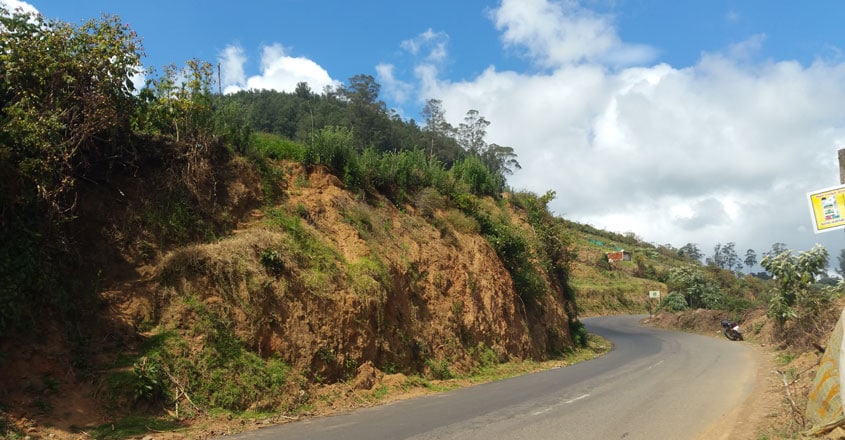 Make sure you list out the places you need to see. This will help you chart out your route and plan on how best to make it economical. Many a time, folks do deviate from planned schedules and take extra routes to see places not originally marked. This could incur additional expenses and quite often taxis are the only means of transport which again may punch holes in your pocket. If you have your vehicle, more fuel may have to be filled in.
Watch out for what you eat
Food is as important as the places you go to. Each destination has its culinary identity. Go for pani puri while in the north of India. But be aware of their quality. Not all eateries play host to hygiene. Though wayside eating may give you a "feel" of the place, if what you eat wreaks havoc on your tummy, you can kiss goodbye to all that you've set aside as savings on your way to the hospital.
But if you feel you'll die unless you down a few mouthfuls of pani puri, then go to a neat restaurant or hotel where you can safely savour them.
Bon voyage, bon appétit! Jet, set, go!