Dehradun: Air tickets for Kedarnath through authorized heli companies can now be booked online through an official portal.
About 1,000 people have booked their tickets for the Himalayan shrine through the portal which became operational on August 7, Tourism and Civil Aviation Secretary Dilip Jawalkar said on Friday.
Online booking through the portal- heliservices.uk.gov.in - has been started to stop black marketing of tickets, he said.
Pilgrims who want to visit the shrine by air can book their tickets from Fata, Sirsi or Guptkashi through the portal.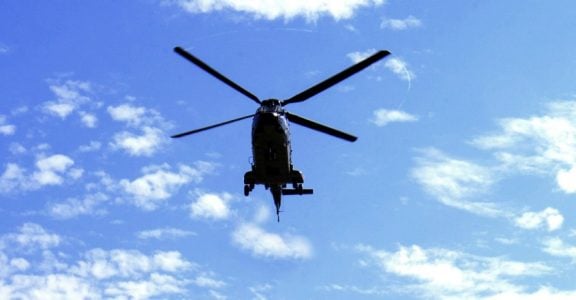 Seventy per cent of the tickets will be sold online and 30 per cent through counters set up in Guptkashi and Fata.
Separate login IDs are being allocated to local travel agents registered with the Tourism Development Council for booking online tickets. They can claim Rs 100 as service charges on each ticket.