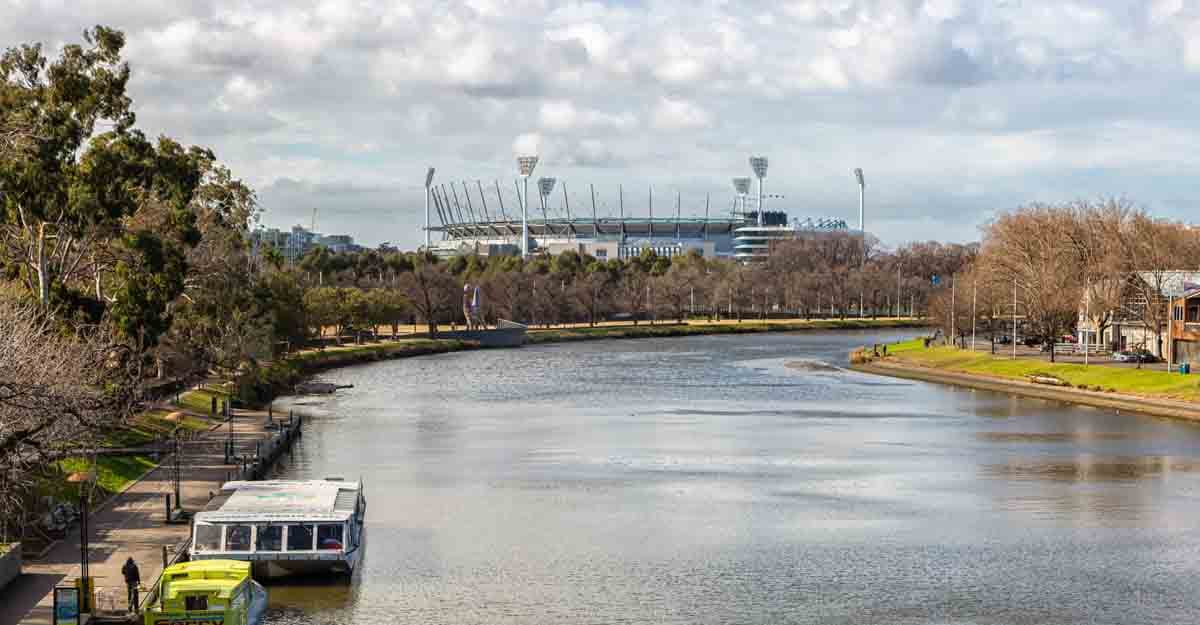 Tourism Australia is taking major steps to woo Indian tourists who will be travelling to witness T20 Cricket World Cup

It does not matter who will win the cup. Australia is trying to capitalize on the Indian fancy for the sport. Tourism Australia is set to make all-out efforts to attract maximum number of Indians for the T20 World Cup which is to be conducted at various Australian cities from 18th October to 15th November, 2020.
Australia is also hosting the women's T20 World Cup in 2020 from 21st February to 8th March. Tourism Australia has set its sight on this event too to woo cricket fans. The ICC has made it their special agenda to get the Melbourne Cricket Ground (MCG) filled to the brim with cricket fans for the final match on 8th March, this date also being the International Women's Day. The Tourism Australia is trying their best to fulfil the ICC agenda.
Australia on full throttle
Tourism Australia's 'The Operation India' goes something like this:
About 3500 Indian travel agents have been trained to market Australia Tourism.
Online tool kits have been distributed to all the travel agents who have completed the training.
Programmes such as 'Aussie Specialist Ambassador' are conducted.
'Australia Marketplace,' a commercial event of Tourism Australia is to be held in Kochi.
In this Kochi event, 95 Indian companies and 77 Australian companies will participate.
10 Indian cities will actively partake in the programme.
Actress Parineeti Chopra, cricket commentator and writer Harsha Bhogle, and masterchef Sanjeev Kapoor have been roped in to promote the 'Friends of Australia' campaign.
Visa norms eased
There is no need to stand in the queue in the consular office etc.
There will not be any interview.
Passport or biometrics will not be necessary.
Visa can be applied online and the documents can be uploaded.
Visiting Visa will be issued in 15 days. Business Visa will take something like 8 days only.
"I visited India 60 times in 20 years. I studied the Indian habits and traits. Exhaustive studies were made on Indian cuisine and the tourism market. During the journeys, Indians will get up at 6am, have breakfast at 7am and start the tour of the place by 8am. They will go through the tour non-stop and visit as many places as possible during the day. Then then will return to the base, have dinner and sleep. This is the pattern an average Indian tourist follows."
(Garry Burns, the Indian guru of Tourism Australia)
"The number of Indian tourists visiting Australia is growing every year. Our aim is to sustain this growth. The T20 World Cup will help us in this mission."
(Brent Anderson, Regional General Manager, South-Southeast Asia, Tourism Australia)
Highlights
40,600 Indians visited Australia by May 2019 this year. It is a 6.5% increase from the number in May 2018.
8300 Crore Rupees were spent by Indian tourists in Australia in the 2018-19 financial year.
On an average, an Indian tourist spends Rs. 2.4 lakhs on a short tour of Australia.