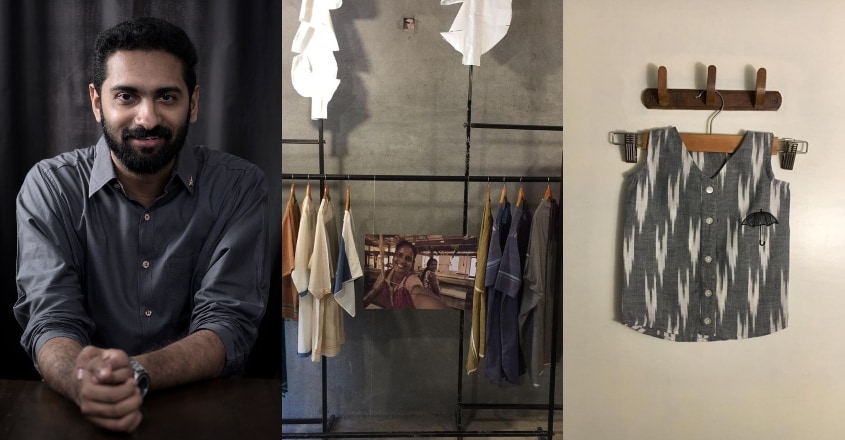 Every fashion is a statement in itself. And for the renowned Kochi-based designer and the brand ROUKA's master brain Sreejith Jeevan, every label or creation he made always had this theme intact. His creations are always reflections of some greater theme or cause.
This time too, the master creator is up with a novel and eloquent theme, ROUKA's new limited edition of clothes for infants. The very speciality is that the whole collection is inspired by zero wastage policy. Onmanorama caught up with the designer to know more on the venture, and here's what he feels.
"At ROUKA, we believe in not wasting fabric because every inch of fabric takes a lot of time and resources to make. And as part of our initiative to not add more waste, we keep all our fabric excess to try and upcycle them. We embrace a concept of zero waste products so that there is little waste that is created in the process", says Sreejith.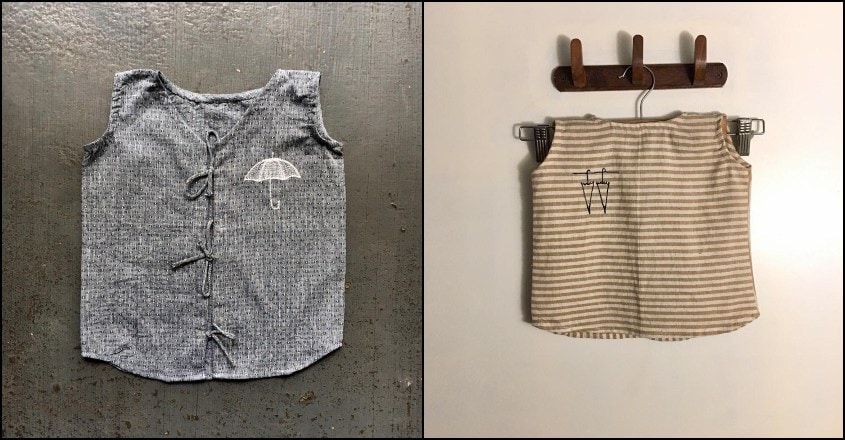 What is special about this collection?
When a child is born out of a mother's body, the child and the mother are both complete. This inspired our sustainability project. Little clothes for newborns, complete in all ways, have been given life to our initiative to ensure that our processes are as zero-waste as possible. Like in India, we say, the completeness can only be born out of the complete. Almost like how a child born out of a mother is complete. Similarly, for us, when we create something more from what we are making, it adds more meaning to our sustainable processes.
How is the zero wastage policy achieved?
All the fabrics that come from the garments we make are segregated as per colour, cleaned and stored for various projects. Sometimes we also sort them by the size of the pieces.
Initially, at ROUKA we started using them to create applique and textures on our garments which were not a great way to use fabric but also a beautiful value addition technique.
This limited edition infant clothes collection was one such initiative.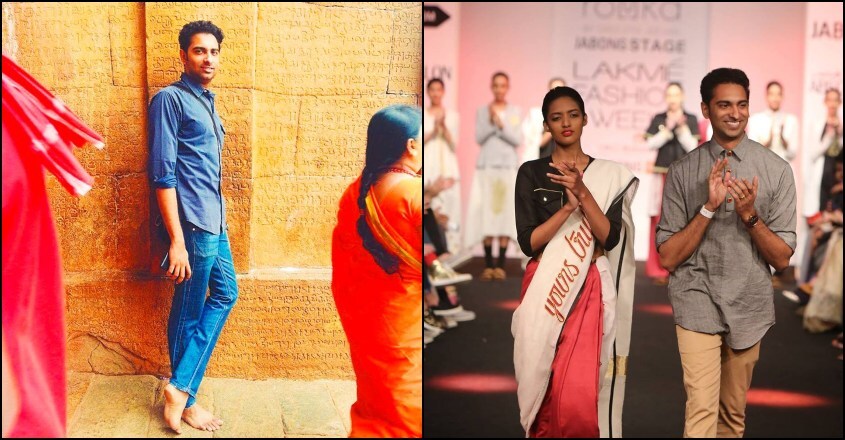 The designer's profile
Sreejith Jeevan's ROUKA was famed for its myriad seasonal collections. Their collections including 'Lace and Grace', 'Strung together', 'Weather Forecast', 'By My Side' and 'Rain Diaries' gave a new edge to Kerala's fashion scene. However, now he puts more emphasis on the idea of clothes that can be worn over a longer time instead of one fashion season. "Even now we do collections but we focus more on timelessness than on 'trends'", he adds.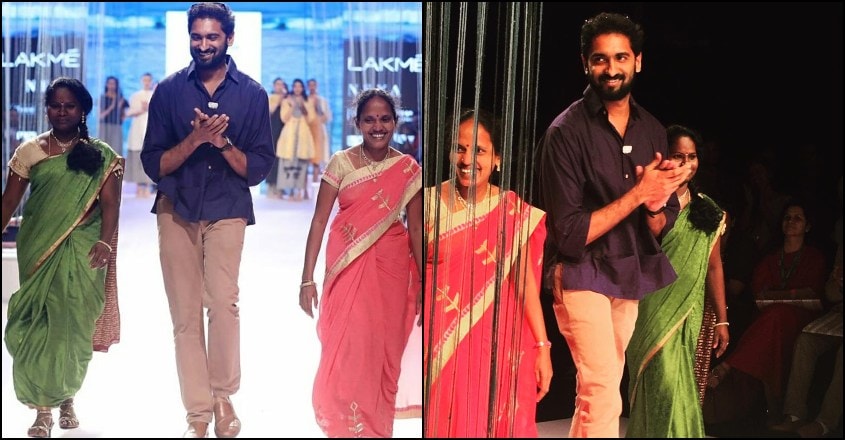 An alumnus of the prestigious National Institute of Design, Ahmedabad, Sreejith has walked the ramp with his collections at the Lakme Fashion week for five consecutive years starting from 2014. In 2018, his role was crucial for the show 'Usha Silai'.
He also made headlines along with famed designers Salini James (Mantra), Poornima Indrajith (Praana) and other designers who joined under an umbrella called 'Friends of Chendamangalam', a project aimed at reviving the unique handlooms that got destroyed in 2018 August deluge in Kerala.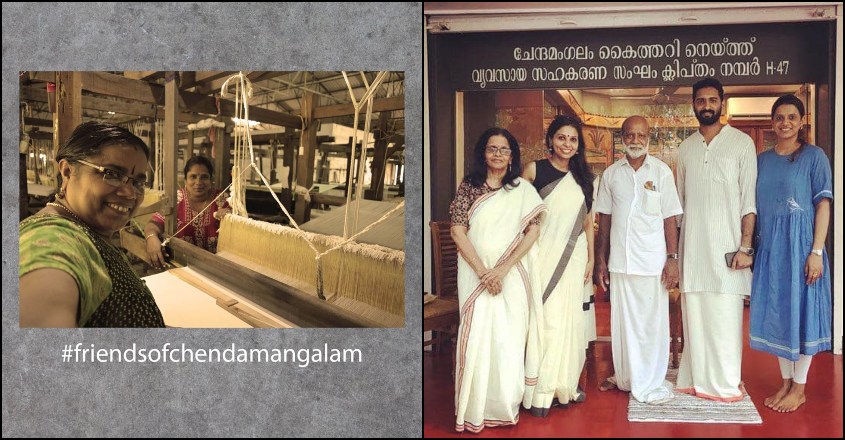 A hardcore promoter of traditional weaves Sreejith says that there are people who feel that there is no evident fashion change in the handloom sector or may even feel like why buying the same Kerala saree that everyone already has. To them the designer has one word, "Preserving our culture may not be their job, but protecting their jobs is our culture".
ROUKA's new collections are available at www.shoprouka.com