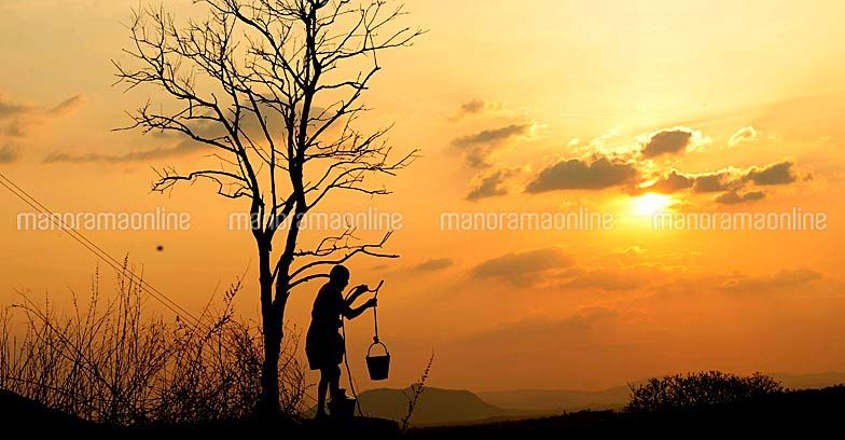 Washington: Projects for new four-year investment cycle and measures to further improve efficiency, accountability and transparency are among the top agendas of Global Environment Facility (GEF) Council's meeting that opened here on Tuesday.
The 55th GEF Council meeting is the first to be held since the conclusion of the GEF-7 negotiations in 2018 at the GEF Assembly in Vietnam which endorsed $4.1 billion replenishment by governments of the GEF's trust fund.
India, among the world's most vulnerable countries to climate change, is both a donor and a recipient of the GEF - a partnership for international cooperation that involves 183 countries to address global environmental issues.
In her opening remarks to the council, GEF CEO and Chairperson Naoko Ishii said: "During the past few months, more and more evidence has been put forward that we are not winning the war on global environmental degradation."

"In some aspects, we are even going backward."
Commenting on GEF's role, she said: "GEF-7 is a powerful instrument for us to take part in fighting the war against climate change and global environmental degradation."
The 55th GEF Council, which ends on December 20, will consider proposed new policy measures to speed up the preparation, endorsement and implementation, a GEF statement said.

It will also have before it a proposed policy with new requirements for documenting and reporting on environmental and social risks, and potential impacts and their management throughout the GEF project and programme cycle, while also strengthening protections for indigenous peoples.

Even though the GEF already performs well on transparency and access to information, another new proposed policy would clarify its procedures and practices in this area.
The council will also have before it a report showing that 89 per cent of the GEF's active projects that provided performance ratings were rated moderately satisfactory or higher for progress towards development objectives, and 83 per cent reached the same standard for progress in implementation.

The initial 18 GEF-7 projects before the council would place 13.8 million hectares of land and sea under protection or improved conservation of biodiversity, restore 300,000 hectares of degraded land, avoid the release of the equivalent of 23.1 million metric tonnes of carbon dioxide to the atmosphere and reduce, and/or dispose of 7,100 metric tonnes of toxic chemicals.
The total GEF expenditure of $157.8 million is expected to attract an indicative $819.7 million in co-financing from other sources and, in all, 25 recipient countries will benefit from this work program.
A $64 million grant to the GEF Small Grants Programme will benefit 107 countries with community-level work.
India is committed to follow the green path but needs technology and finance as it continues to work to meet objectives of the international environmental conventions, Union Environment Secretary C.K. Mishra had said at the annual GEF Assembly in Da Nang in June.
Playing a crucial role in mitigating climate change and other environmental challenges across the globe, he said India has decided to strengthen its support with a 25 per cent increase over its contribution to $15 million to the GEF new investment cycle.