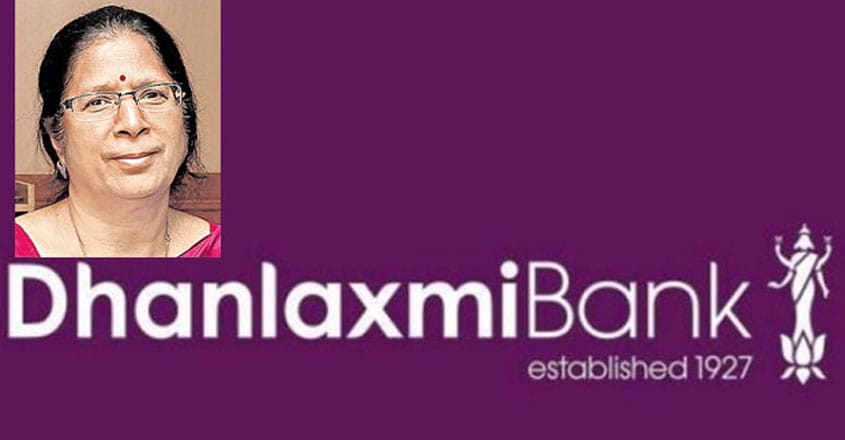 Thrissur: Dhanlaxmi Bank's new managing director plans to improve personalised services to make the bank profitable. T Latha, the first woman to be appointed as a managing director of a bank in Kerala, is a veteran of 37 years. The Tamil Nadu native had served as the general manager of Punjab National Bank.
Why did you decide to take up the offer from a loss-making bank?
This is a challenge. I knew that very well when I took up the offer. Dhanlaxmi Bank is Kerala's own bank. It has tremendous growth potential.
Do small banks stand a chance at a time of mergers?
Small banks become all the more relevant in such a scenario. Only they can offer personalised services to customers. Dhanlaxmi Bank will focus on such services. We will connect with each customer. You cannot expect such care from larger banks.
Which will be your focus area?
We are already in talks to form a new action plan for the bank. We will reveal it soon.
Read: Women Business News | Volkswagen to launch carsharing with electric vehicles in 2019