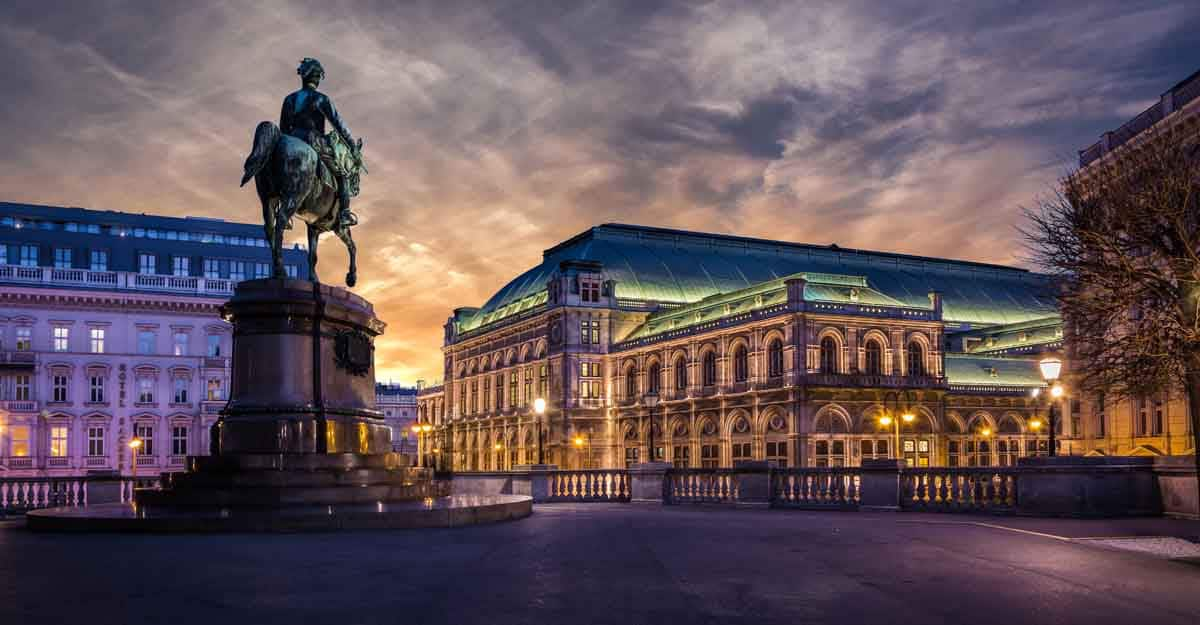 Vienna, the capital of European country Austria, has an imperial elegance coupled with a rich cultural and historical legacy that is the envy of any city. And there is a lot in store for travellers visiting Vienna. A tourist won't be weighed down by boredom while roaming around Vienna as this dazzling metropolis has lot to offer in terms of exquisite cuisines and varied lifestyle.

The vineyards dotting the outskirts of the city are a crowd-puller. The panoramic view of Vienna city from a plantation of grapevines on the mountain slope is something mesmerizing. One has to trek 2 km to reach this vineyard with a view. The following 8 must-do things should be on your bucket list while visiting this amazing destination in Europe.
St Stephen's Cathedral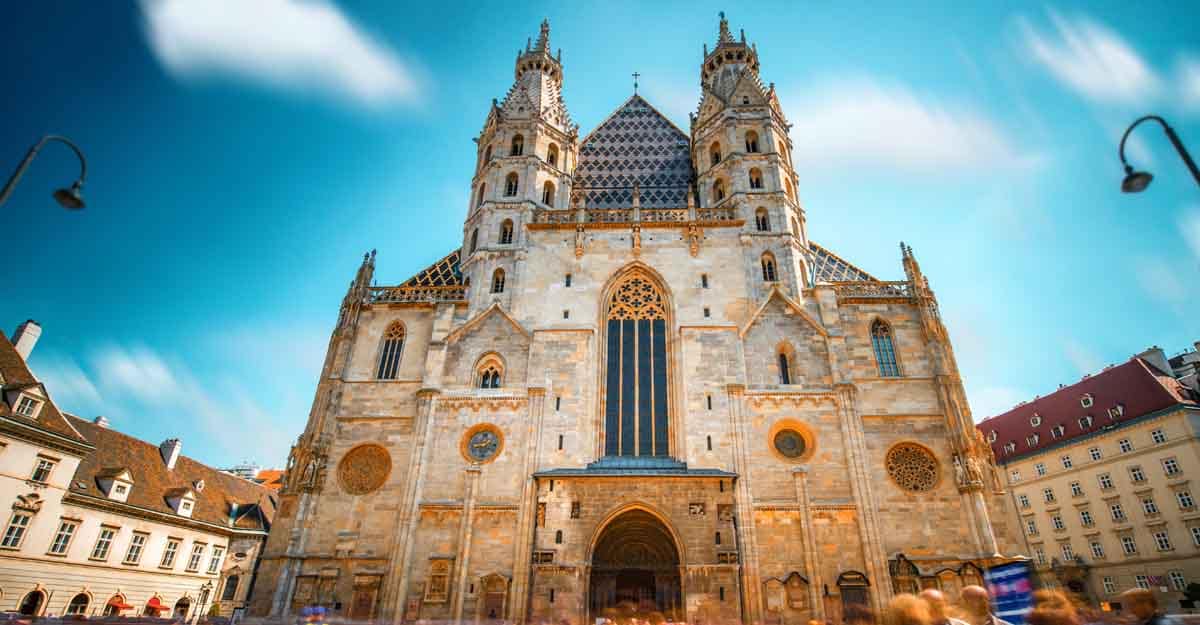 The striking feature of this cathedral is its bright-coloured and flamboyant dome. The cathedral is fashioned after Gothic architecture and this place of worship was rebuilt after the world war. The entry fee is around Rs 855 for adults and Rs 450 for children below the age of 15.
Nash Market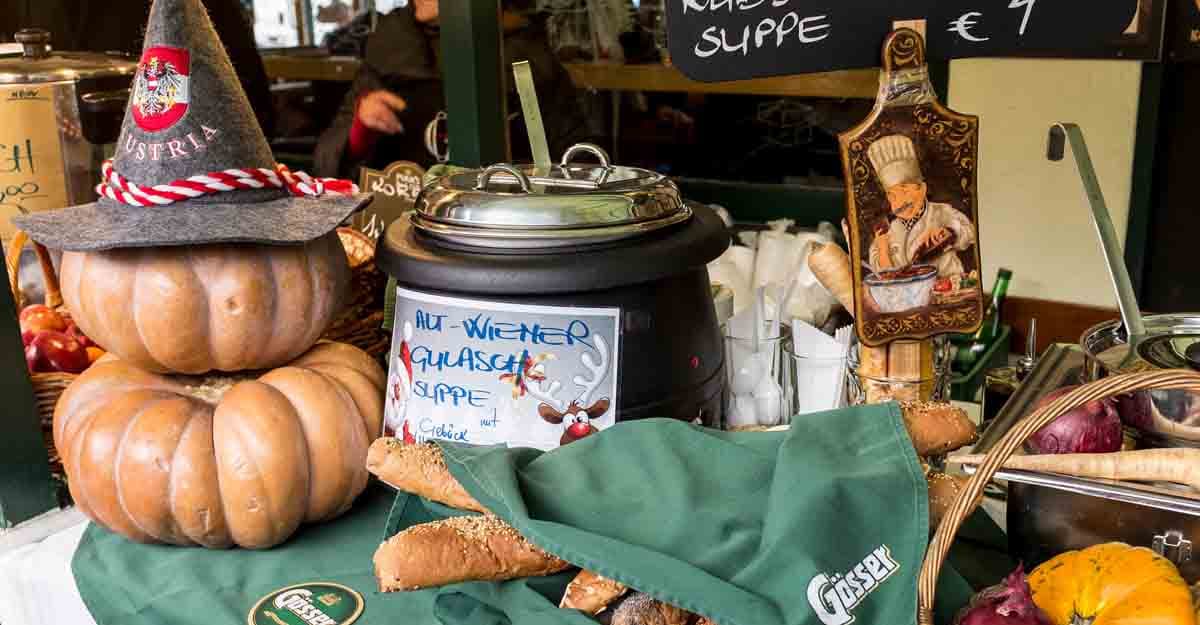 Nash Market is the city's largest open-air food market. It has restaurants, street stalls and other shops that showcase the multi-cultural face of Vienna. The market is a tourist center of sorts. Chilling out in the market with a glass of wine and some good food during summer can only be a moment to cherish.
MuseumsQuartier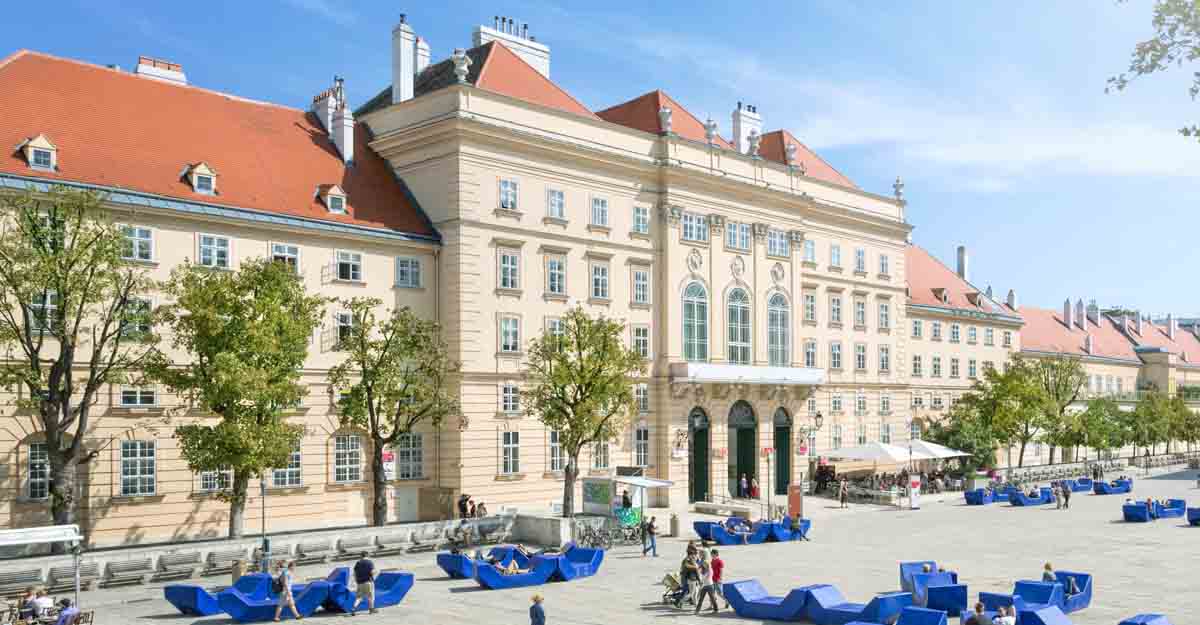 This is an ensemble of three museums: Leopold Museum, Kunsthalle Wein and Museum of Modern Art. The museum is a favourite destination for scores of tourists visiting Vienna. MuseumsQuarrier is also a venue to various festivals throughout the year.
House of Music
Want to conduct a symphony in Vienna? Then House of Music is the right place! A gallery at the house exhibits some installations about Austrian musical maestros such as Mozart, Schubert, Shoenberg and others. The museum at the House of Music has original manuscripts of legendary music composers and some related artefacts.
Vienna State Opera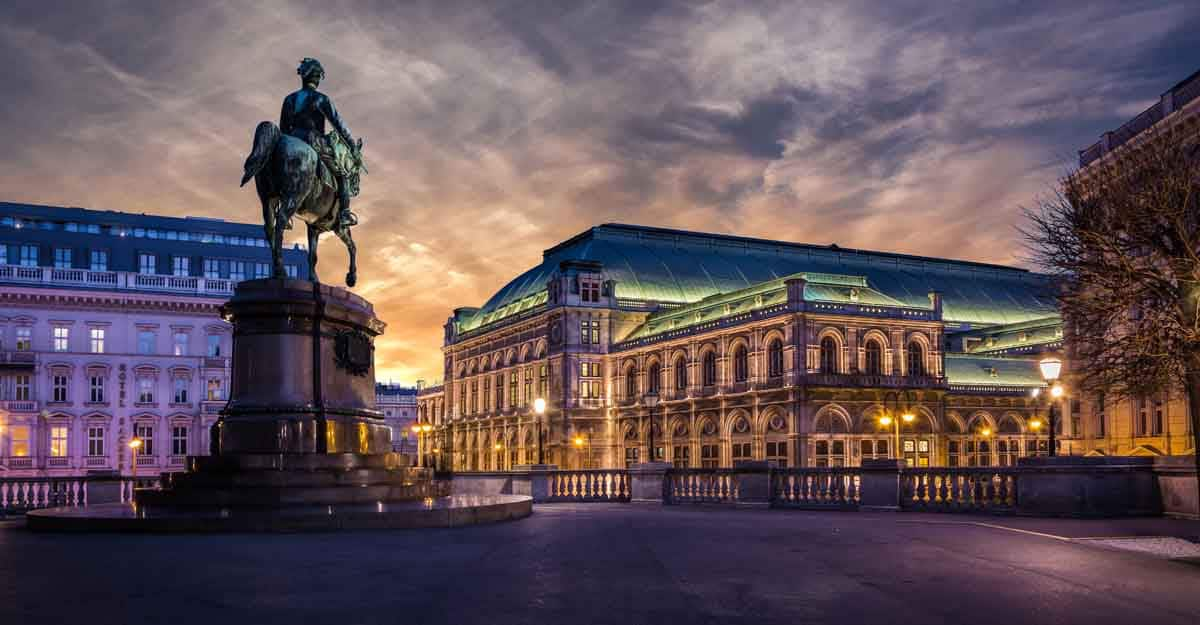 Vienna can be described as a city synonymous to opera as this genre of music is part and parcel of local residents' lives. The Vienna State Opera is the largest and most famous opera house in the world. A ticket for an opera costs around Rs 800 and ticket sales will begin 60 to 80 minutes before the start of the show. Just keep in mind that a person can buy only one ticket.
Museum of Fine Arts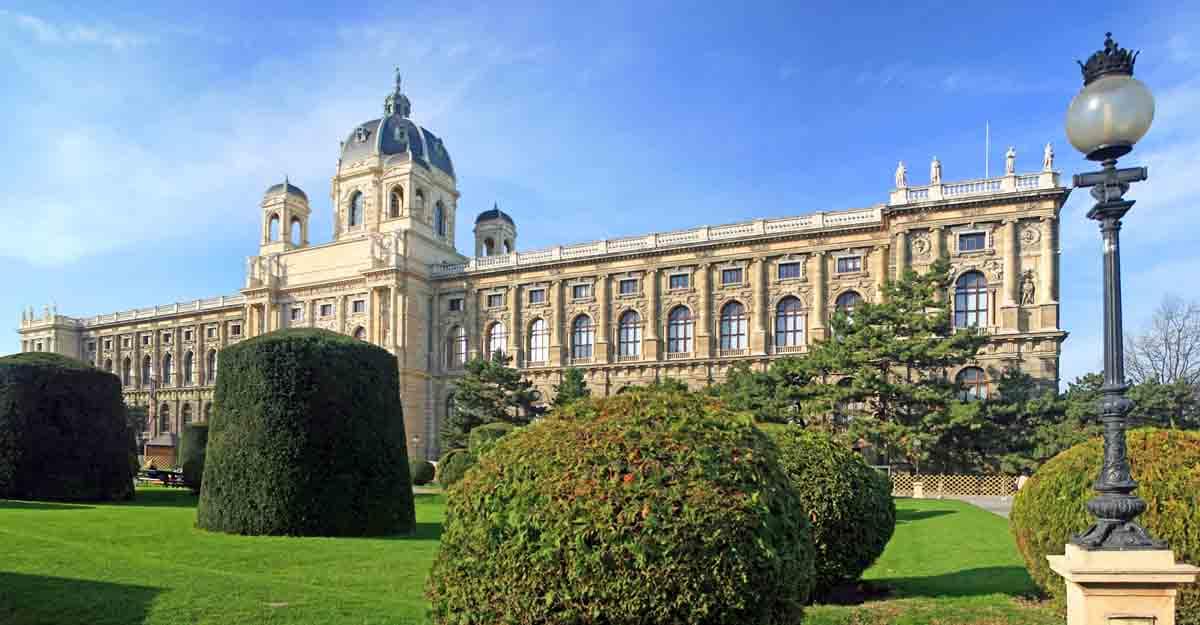 A visit to the Museum of Fine Arts will take you on a journey from early Egypt to the 18th century. The collections of Habsburg, which include portraits and armour, are one of the highlights of the museum. The entry fee for adults is Rs 1,166 and the tickets are sold at discounted rates to students and senior citizens.
Natural History Museum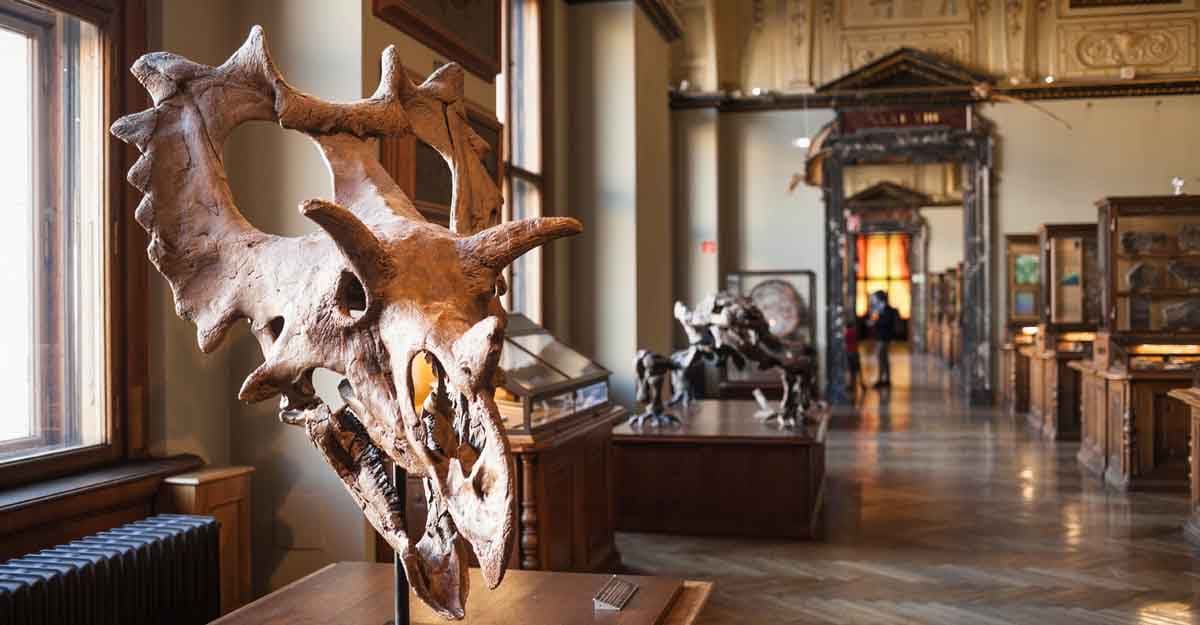 This museum has a huge reservoir of stuffed animals, precious stones, meteorite rocks and fossils. The Natural History Museum in Vienna is the largest one in Europe with around 3 crore natural exhibits. A digital planetarium at the facility screens films on evolution of earth.
Bratislava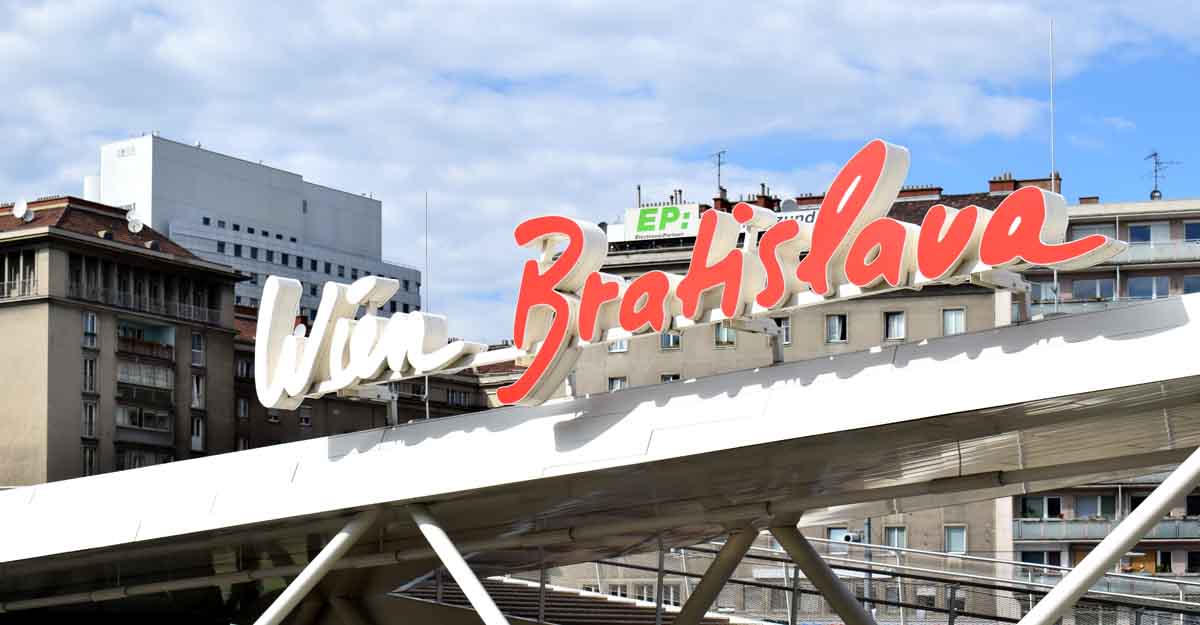 Bratislava, which is an hour's drive from city centre, is an ideal destination for a one-day trip from Vienna. This unique place has many forts, beer parlours, restaurants and a cathedral, and one can walk on paths along the Danube River. You can roam around Bratislava on foot itself as it is a small town. There are regular trains connecting Vienna with Bratislava.