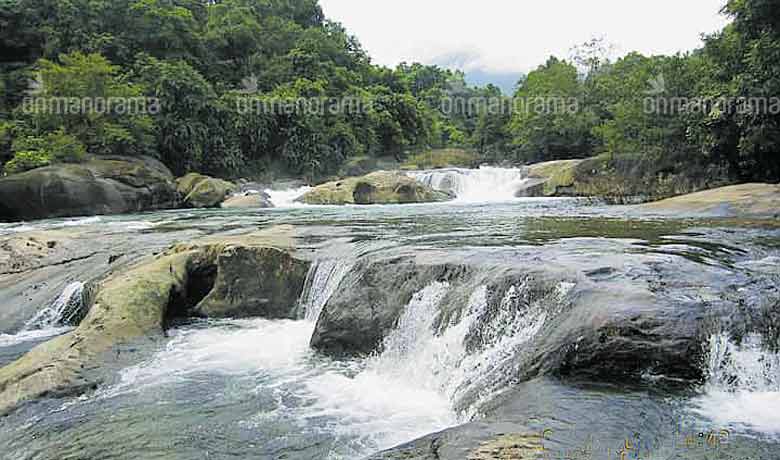 The Iruvanji river cascading down the rocky hills of Arippara into the pretty pond beneath, guarded by the mountains afar, is a sight to behold. The rocky bottom, the slippery pebbles underneath and the cool, fresh spring play host to a mesmerizing scenery.
The cool frothy water is what gives Arippara its alluring beauty. At a height of 1400ft above sea level, Arippara waterfalls is 45km away from Kozhikode. The falls situated close to Anakkampoyil Angadi, has eight levels – Sullu Kallu, Vattakkuzhi, Nirannapara, Olichuchaattom, Shwasakkuzhi, Neelakkayathadaakam. The falls at Nirannapara spreads across 2000sq ft, and below this is the Shwasakkuzhi, where you can sit under the descending waters without holding your breath.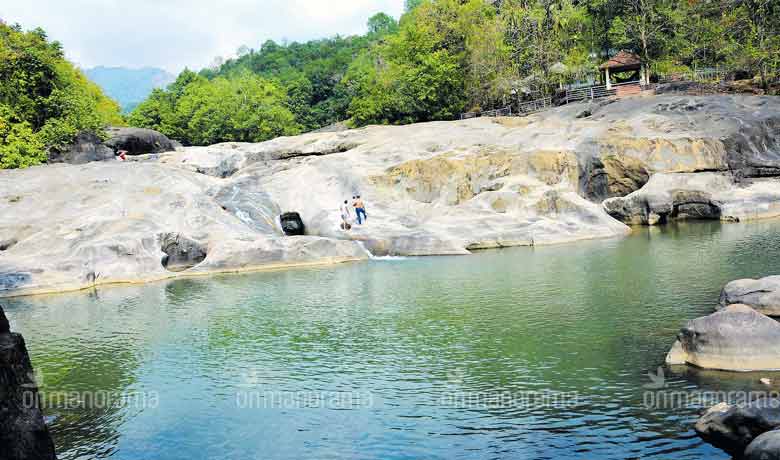 Precautions
Though Arippara is serene and devoid of any hidden danger, the streams in the forests above are prone to flash floods and they could come smashing down any time. The slippery rocks could pose added danger as you tread over them. Venturing into the falls in an inebriated condition can be fatal. If you are keen on getting under the waterfalls, make sure you stay off alcohol.
How to reach
Nearest town: Thiruvambady (11km)
Nearest city: Kozhikode (45km)
Nearest railway station: Kozhikode (45.7km)
Nearest airport: Calicut International Airport, Karipur (50km)
(With inputs from Thomas Valiaparamban)