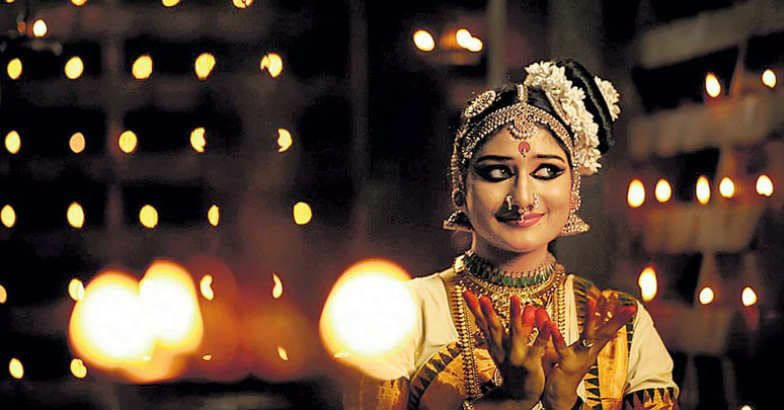 Thiruvananthapuram: The latest musical video of the Kerala Tourism showcasing the picturesque locations in the State has gone viral on social media platforms, with 11,65,683 Facebook users viewing the video in a month. The video was also shared by over 37,000 people, thus creating a record of sorts in the tourism promotion musical video category.
The four-minute song was conceptualised and filmed by the Thiruvananthapuram-based content provider, Invis Multimedia. The song penned by Manoj Kuroor was set to tune by Sreevalsan J. Menon. The main singers were Meera Ram Mohan and Ranjini while Amal Antony led the chorus.
Traditional art forms of Kerala including Kathakali, Oppana, Margam Kali, apart from major festivals, idyllic rural life and the State's rich heritage of architecture, and handicrafts feature in the video.