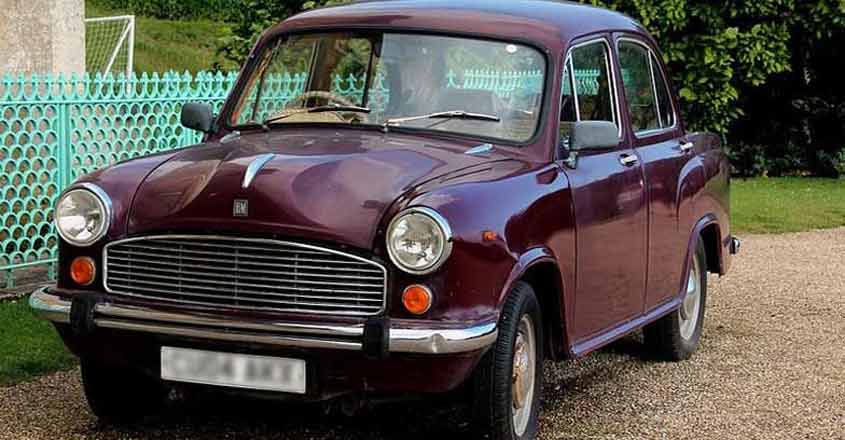 For long, people right from the Indian prime minister to the common man, trusted their Ambassador. But that changed with the advent of new-age cars and the good-old Amby was relegated to the pages of history books. But that is going to change; Ambassador is on the track for a comeback. This has been made possible by French car maker Peugeot, who had brought the brand name some time ago. This will be the second coming for both Peugeot and Ambassador.
As Peugeot tries to revive the brand, Ambassador is likely to hit the road in the form of a retro lifestyle vehicle. It could have Maruti Suzuki's Swift Dezire in its target in the compact sedan segment. It could cost between Rs 6 lakh and Rs 9 lakh.
The company believes that Ambassador, which was a household name for Indians not so long ago, could hit the bull's eye for Peugeot. It is expected that vehicles that Peugeot are developing for India - codenamed SC1 (smart car 1), SC 2 and SC 3 - could be unveiled during the auto expo in 2020.
However, the first to be rolled out from the Peugeot stable could be SC 21, a compact sedan and a hatchback that could take on Maruti's popular Swift model. However, the company has not made any formal announcements regarding these vehicles.