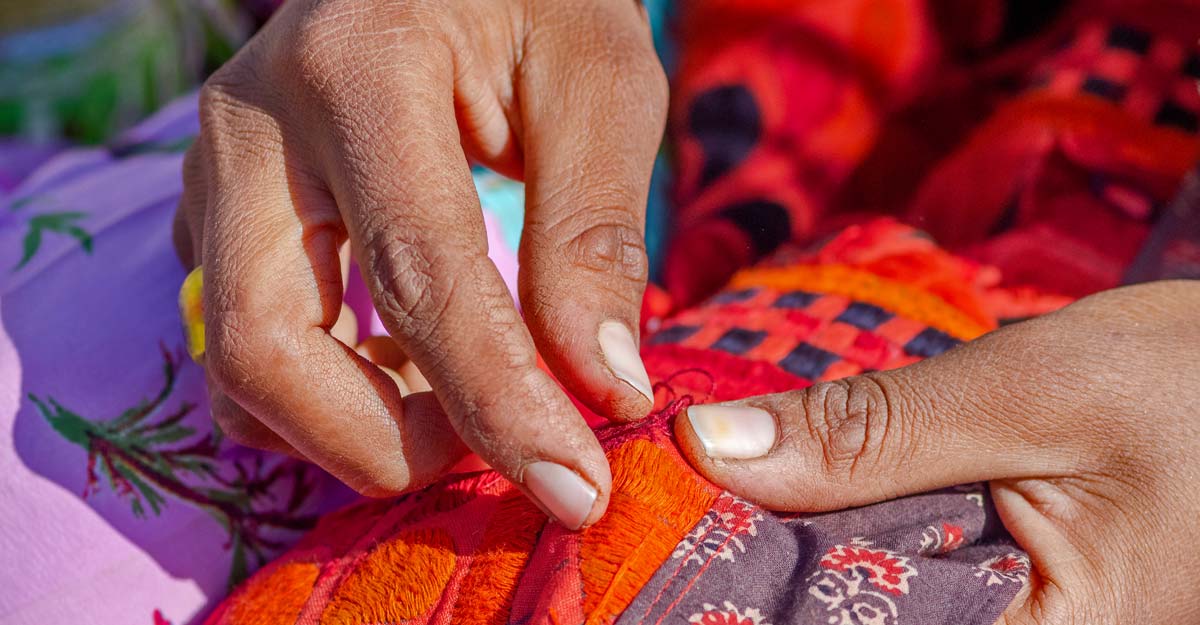 With lockdown curtailing their plans of new launches and expansions, head honchos of leading fashion brands in Kerala are mulling new ways to engage with the customers.
This may result in reinventing business models and relying more on e-tailing than retailing when the markets open up, going by the plans of some of the leading brands in Kerala. What is common among them is that weddings, elaborate and grand, is the mainstay of their business and that almost all the artisans they have employed are from northern India.
The brand, owned by actor Poornima Indrajith, Pranaah has a successful e-commerce platform, now mulls over reinventing the logistics and the resources to suit the current time. Meanwhile, Label M plans to focus more on e-tailing, T&M Signature has decided to harp on budget-friendly attire and Kavani another prominent bridal wear brand, has set its sights on boosting e-commerce.
Time to reinvent
According to actor and entrepreneur Poornima Indrajith "We need to accept the fact that the COVID-19 pandemic and the lockdown have affected us and that the rug has been pulled from under our feet."
"I believe things are going to be different. I am not saying whether it's good or bad. But taking a neutral stand and I would say the market is going to be absolutely different from here on.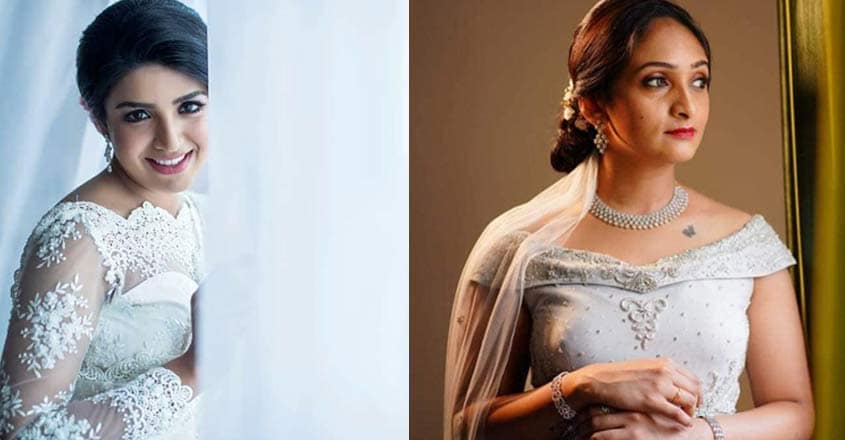 Keeping the present socio-economic conditions in mind, people would be prioritising health and essentials for the next few months. So, it would be wise not to invest too much money the way we used to," Poornima says.
Like any other fashion house, Poornima admits it is tough to afford such luxury production, in the given uncertain scenario, and hence it becomes a 'brand responsibility' to desist from targetting opulence. To achieve that, Pranaah will be taking a conscious effort towards bringing down the making cost drastically, thereby rendering the brand more affordable than it was before.
The brand has already taken the first step by slashing its profits on sales, for the cause of sustaining the skilled labour in the market. It has already notified its reduced pricing on the e-commerce platform. While adapting to the new phase, Pranaah decided to provide works to the artisans, which they can carry out from homes back in their villages.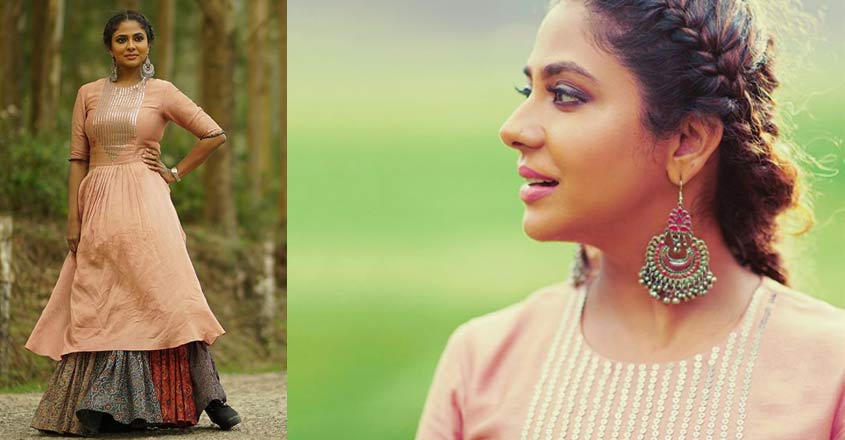 All brands are unequivocal about supporting the artisans and other staff who were mostly from other states. But almost all of them wanted to go back home and be with their families as they feared another lockdown might shatter them.
Poornima says, "Our prime focus now is to rehabilitate the workers who have gone back to their home towns so that they can start working for us soon from there.
"Lockdown has taught us many lessons. One of them is that we can move forward only by adapting ourselves to the changes. We have taken so much from nature and now it's time to give back," Poornima says.
Focus on e-tail
Meanwhile, Label M, another noted fashion brand in Kerala, stated that the unanticipated situation has changed the entire lifestyle of people, irrespective of their class and stature.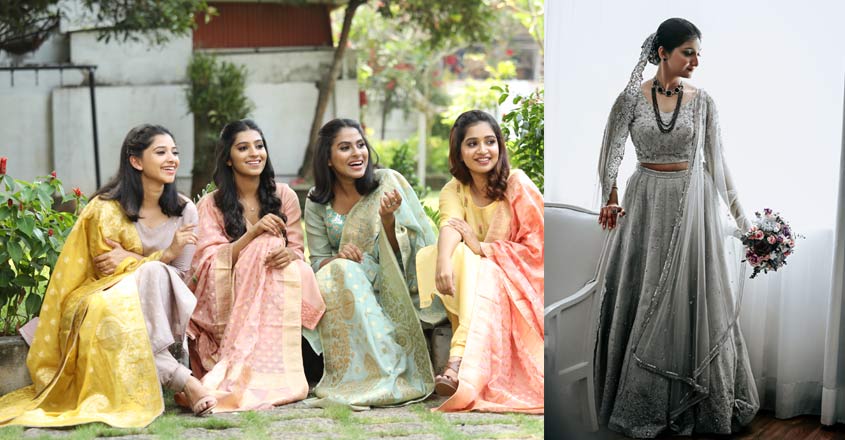 "The pandemic has greatly impacted on the financial situation of every individual. People have started to hold on to their cash reserves by prioritising outflows for the essentials and postponing the luxuries," the statement said.
"For a fashion brand like ours, there is no doubt that it has also affected us financially in terms of lesser to no sales and even cancellations of orders," it said. However, the online market has encouraged the brand to think about the future. People are slowly coming out of their homes and in past couple of days there is some improvement on the footfalls and counter sales.
"The unexpected has happened and let's us hope that it was for a positive change," it said.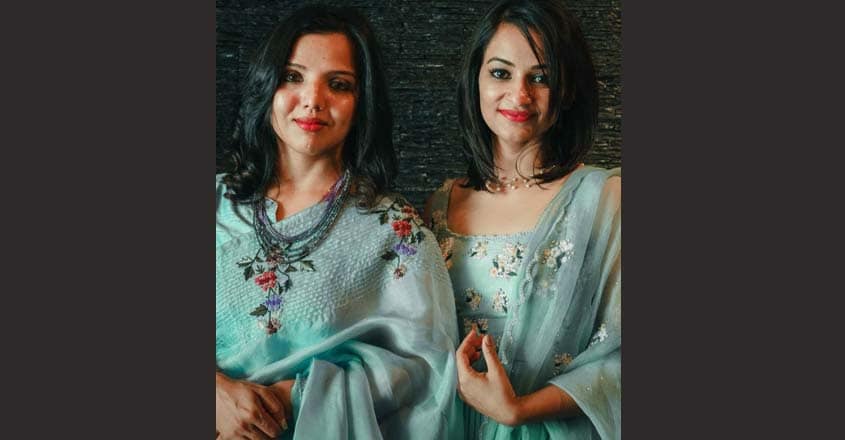 The fashion label noted the change that is palpable everywhere, a change that is inevitable, according to the brand.
"The trade per say has mainly shifted from retailing to e-tailing and will continue to be so. Even the offices have started to function remotely and moved on smaller places," it said.
However, the fashion line exuded hope that the world will tide over the crisis and move forward in a better way.
Budget-friendly attire
When the lockdown began in March, the impact was not that heavy initially, as we could thrive on the previous two months of the wedding season. But as days passed a gruelling situation surfaced, says Tiya Neil Karikkassery of T&M Signature.
What is most worrisome is the fact that many of the artisans returned to their native places and are not expected to come back any time soon.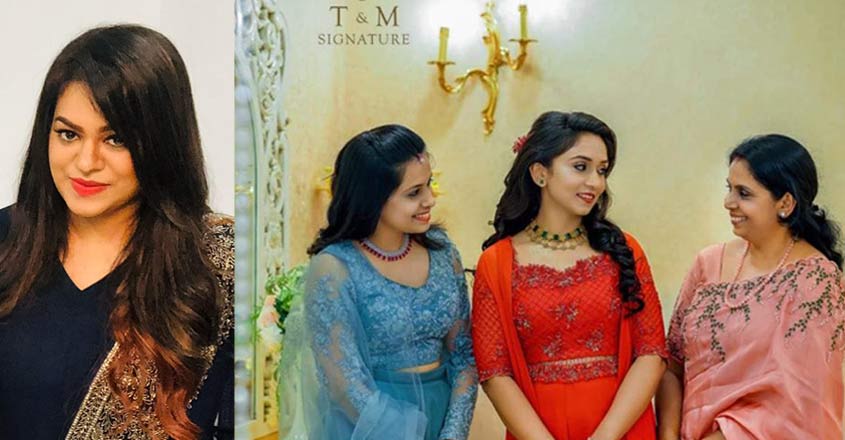 "The losses have been heavy with no work, no sales, and paying full salary to all the workers," says Tiya, and adds that the looming threat of a flood is yet another concern.
Since luxury won't be on the priority list and people are expected to limit their expenses in the present situation, the group is presently focussing on budget-friendly attire.
And what these floods and epidemics teach us is that we should not take the good times for granted and that we need to be prepared for any eventualities any time, Tiya says on a philosophical note.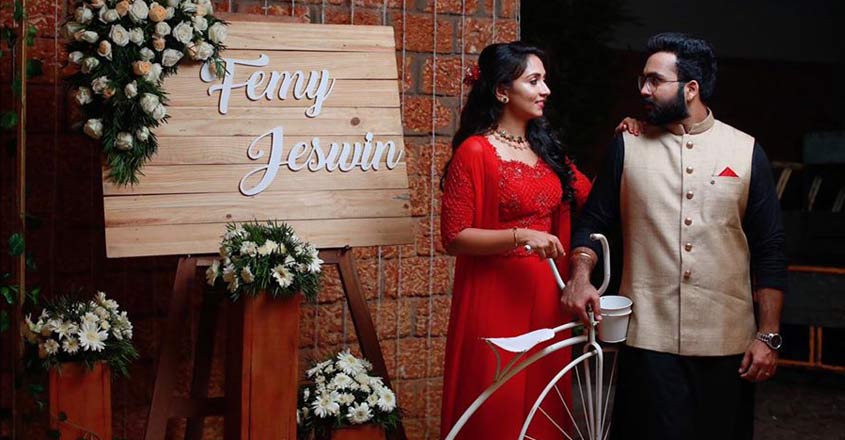 However, the aspect that make the fashion label hopeful is the thought that weddings stand postponed only not cancelled. "And, once the pandemic ebbs and the lockdown eases we might be able to get the business back on track," quips Tiya.
Focussing on e-commerce
Post lockdown, fashion brands in Kerala mull innovative ways to engage with customer
"Being in the wedding industry, lockdown has affected us too. Most of the weddings have been postponed, especially those of NRIs who couldn't travel to India," says Tan of Kavani.
Post Easter is a busy time for bridal industry in Kerala. But all the prospects were washed away by the pandemic and the lockdown. "Some of our staff got stuck in their home town and couldn't return. However, we tried to engage our customers through digital platforms," she says.
As to what the post lockdown strategy is, she says, "despite the crisis, our focus as a bridal garment designer is to stay engaged and remain accessible to our customers during these times of social distancing."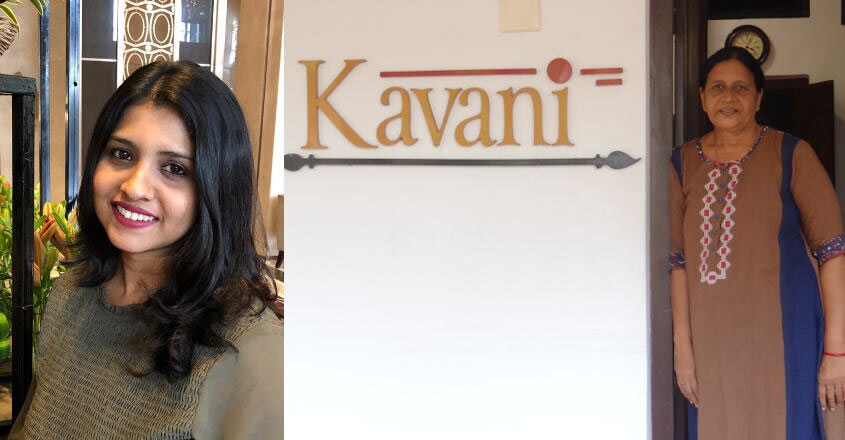 The fashion wear brand has already launched an e-commerce website for customers to buy its outfits from anywhere in the world. Booking appointments have been initiated to make visits to the virtual stores. Providing designer access through video call have also been initiated to cater to the customers' needs, Tan says.