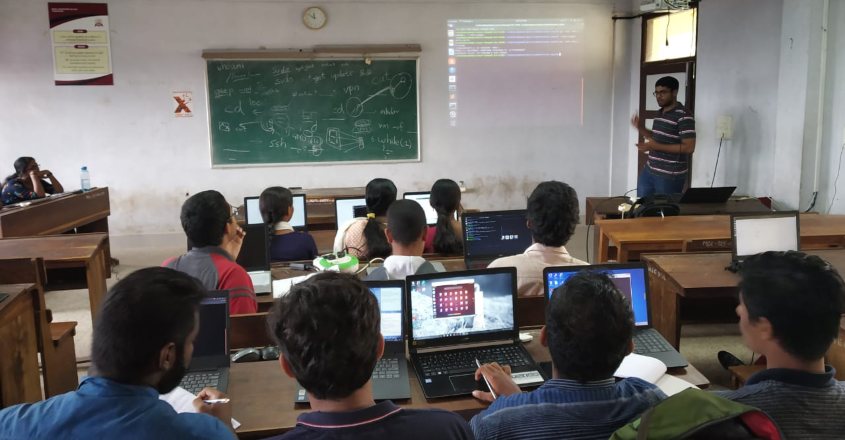 Thrikkakara: Regular workshops at professional colleges help students to catch up with the rapid changes in their field of study. To provide students with knowledge on the latest technologies, Mixed Signals, the Electronics Association of Government Model Engineering College (MEC), Thrikkakara, Kochi, hosted a series of workshops as part of its annual Technical Workshop Marathon (TWM) .
The first workshop of the series was about BeagleBoard, a low-power open-source single-board computer produced by Texas Instruments in association with Digi-Key and Newark element14.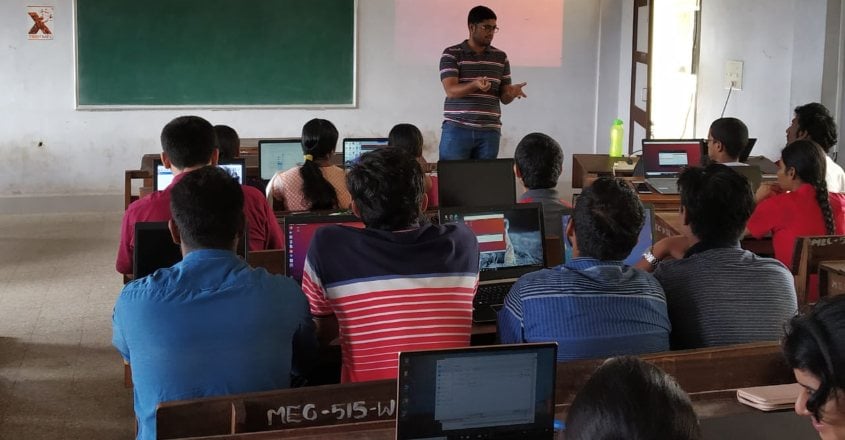 The first session included an introduction aimed at preparing the students for further development on the Beagle Board. This included Linux kernel, cross compiler, fit, shell scripting and a few other topics.
The second session aimed to impart a deeper understanding of technology behind BeagleBoard
The workshop, held on July 20 and 22, was conducted by Sandeep Babu, an M.Tech graduate from the MEC. It was well-received and witnessed participation from students from various colleges across the city. They found it really interesting although it was a relatively new topic for them.
The workshop helped us to understand simple yet useful implementation of Linux. These can be highly valuable when working with projects involving embedded systems, the participants said.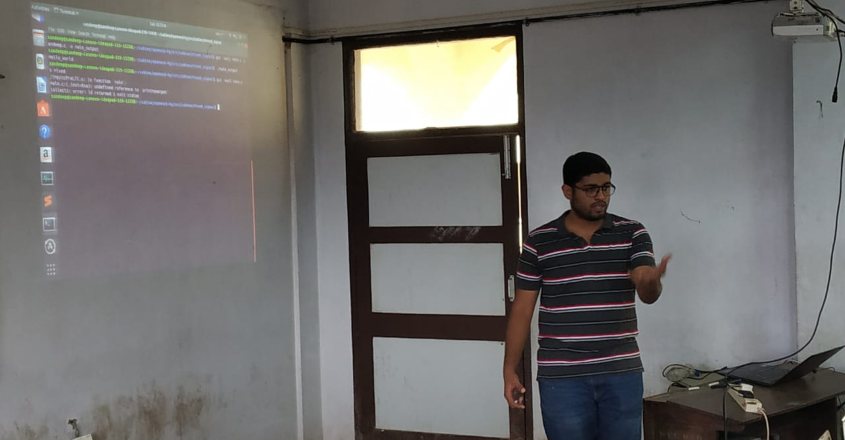 From the reaction of students, it is evident the session was successful in igniting a passion amongst them for learning more about Linux and Beagle board.
The Technical Workshop Marathon is an annual programme of Mixed Signals, the Electronics Club of MEC. Through a series of workshops for college students, the club aims at developing technical skills in them.
The event was coordinated by Kurien Eapen K and Johns Joseph K.