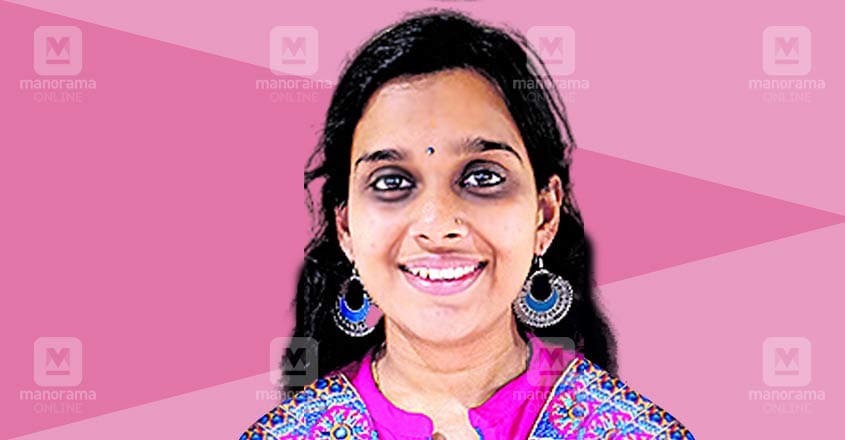 KP Varada from Kerala's Palakkad district has secured the second rank in the Chartered Accountancy (CA) final exam held under the old scheme.

She is the only woman among the 7 rank holders in the final exams held both under the old and new schemes.
Varada is the daughter of PK Parameswaran. who runs an agency of the Arya Vaidyasala, and M Savithri, a former coopertaive bank employee.
The family is based at Thachambara in Mannarkad.
The CA or ICAI exams is held by the Institute of Chartered Accountants of India (ICAI). The Final examination is the third and last stage and is preceded by the Intermediate examination and the  Foundation course.
The finals based on new syllabus comprises 8 papers. The old syllabus exam too has the same number of papers.
Candidates can check results on the website: icai.org