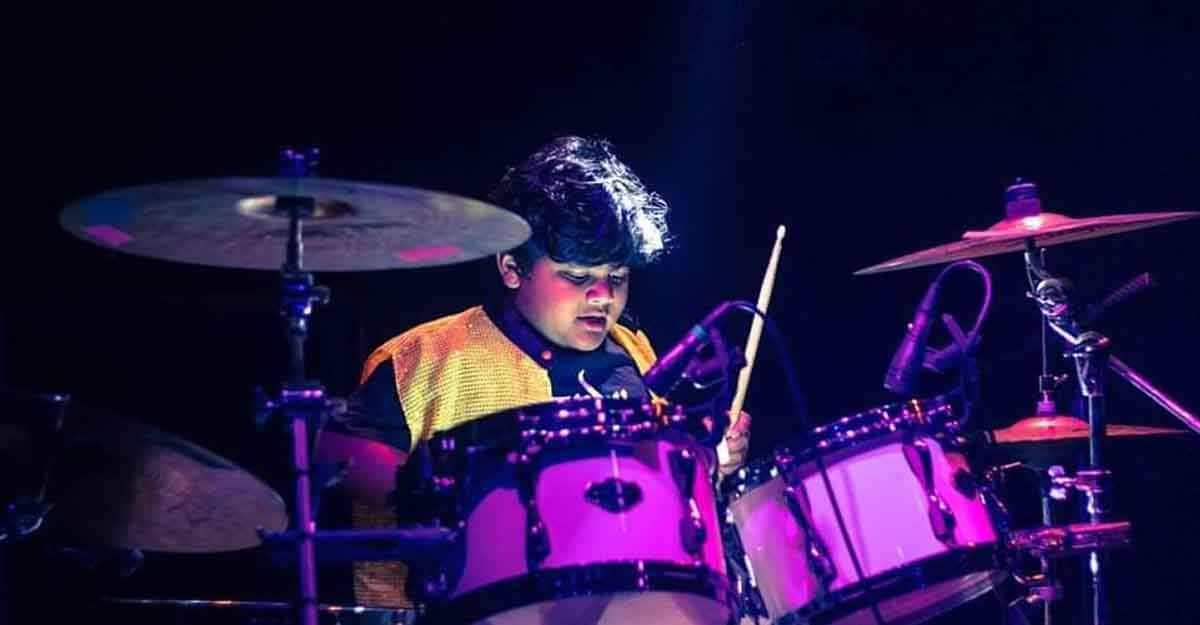 Eight-year-old Jithen Arun of Kochi has bagged the first place in an inter-school competition held at the National Center for Excellence, Bangalore. Jithen, a third grade student of Trio World Academy played the drum solo and secured the first place in instrument category.
The competition saw participation from many of the leading schools across Bangalore and witnessed several excellent performances from the children across various music categories.

Jithen enthralled the audience and won the hearts of all parents, students, teachers and the judges present at the occasion.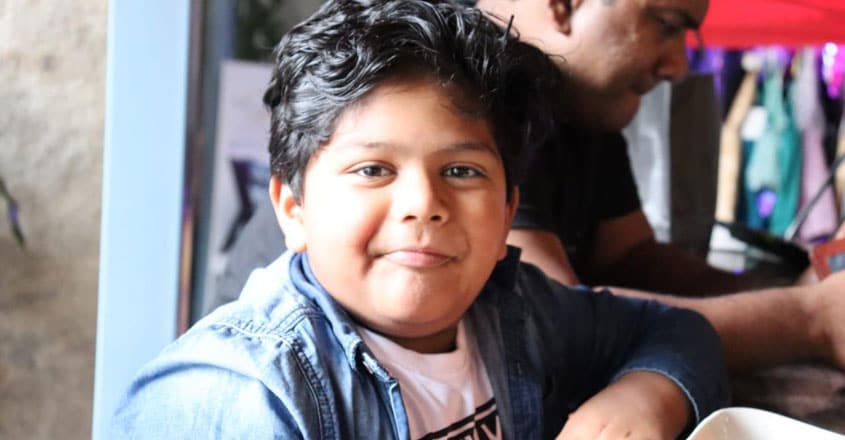 Jithen has been learning drums under the able guidance of Sunil Ramesh, son of India's legendary drummer Ramesh Janakiram. and has been performing at various music hubs places across the city.
He has always captivated the audience with his drums and percussion instruments and emulates the performances of the world's legendary drummers. He is a great fan of Eric Moore and Tommy Igoe.
Jithen's parents hail from Cochin and are settled in Bangalore. His mother Sheeba also has a great interest in music and is a trained classical singer. They have been very encouraging and supportive of Jithen's musical interests and would not stop him if he wishes to make a career of his passion.