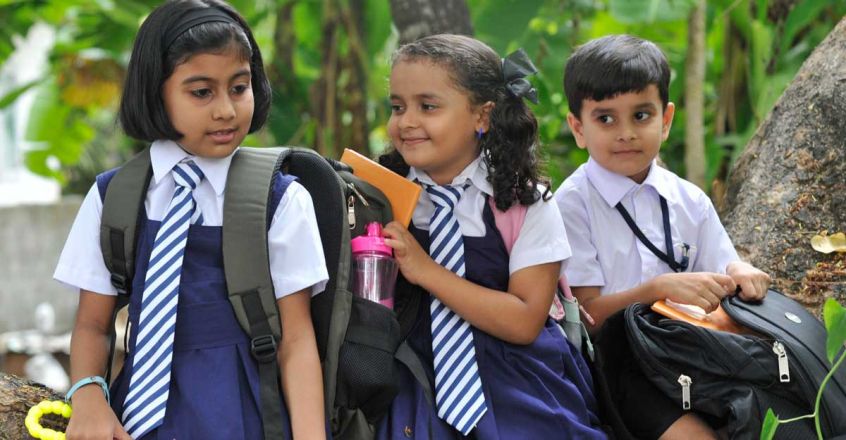 A month after deciding to cut short the state school syllabus to ease the large-scale disruption brought upon by COVID pandemic, the Kerala government is backtracking its move after a recommendation from the state curriculum committee.
The committee on Thursday pointed out that any move to slash the syllabus will greatly impair the continuity in education in coming years.
Education Minister C Raveendranath too favoured the digital model of education that is in practice today and assured that any issues in the current system will be resolved as they crop up.
An expert committee led by the State Council of Educational Research and Training (SCERT) Director Dr J Prasad has been formed to submit recommendations on improving the current digital education system.
For ensuring children's mental well-being, yoga sessions too will be incorporated in the learning program.
The Kerala government had earlier decided to slash the syllabus by 20 per cent after school managements in both aided and unaided sector said that it would be difficult to cover the entire syllabus before the annual examinations.
The Central Board of Secondary Education (CBSE) had on July 8 announced its decision to slash the syllabus by 30 per cent to make up for the several working days lost due to the pandemic. Several State boards too had followed suit.