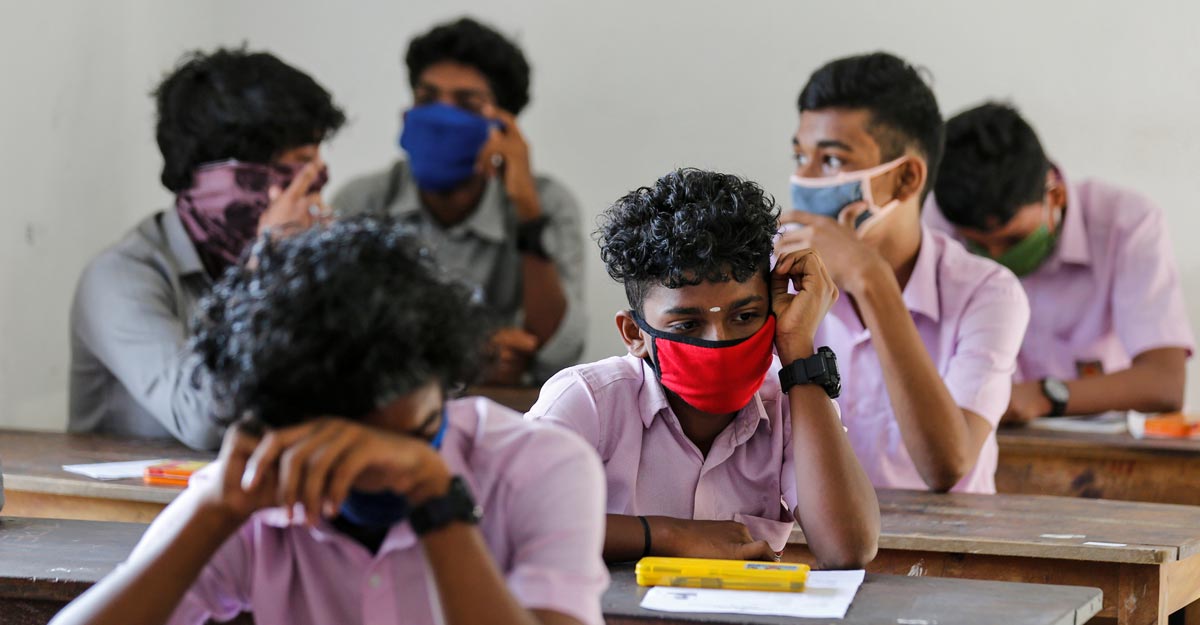 Thiruvananthapuram: The admission process for Plus One as per the first allotment will be held from September 14 to 19. 
Those reporting for the admission process should wear masks and gloves and should bring the allotment letter and original certificates. The originals of the TC and character certificate are also mandatory. 
The first allotment list will be published on the morning of September 14 and the details will be available on www.hscap.kerala.gov.in website. The allotment status will also be sent on the mobile number registered in the application
Those who get their first option in the first allotment will have to pay the fee to confirm the admission. Those who don't get the first option can seek temporary admission or permanent admission in their other options. Those taking temporary admission don't have to pay the fees now and they can also cancel a few of the higher options they had wanted. 
Students who have received allotment but don't secure temporary admission will not be considered for subsequent allotments.
Those who have not been able to apply until now can submit a new application during the supplementary allotment phase after the second allotment. Candidates who have not been considered for the allotment due to incorrect information given at the initial stage and due to non-submission of final confirmation can also submit new applications in the supplementary stage.
The result of the sports quota allotment will also be published along with the general allotment.